Playstreets help communities engage children in fun physical activities, teach positive life choices and provide helpful resources in their communities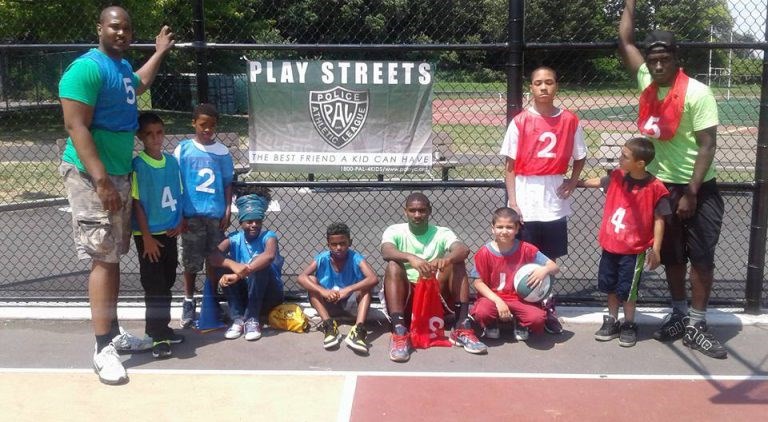 The Police Athletic League (PAL), one of the city's largest youth nonprofit organizations which has been consistently providing opportunities for local children and youth since 1914, kicked off its 2017 Playstreets season on Wednesday, July 5.
Over the course of seven weeks each summer, PAL closes 15 public areas in New York City neighborhoods suffering from high rates of crime and poverty to create supervised and fun-filled places for children ages 6-16 to play in safety. To facilitate its activities, the program utilizes streets and spaces like parks and playgrounds, and also extends its initiative to selected New York City homeless shelters, providing homeless youth with much-needed play time.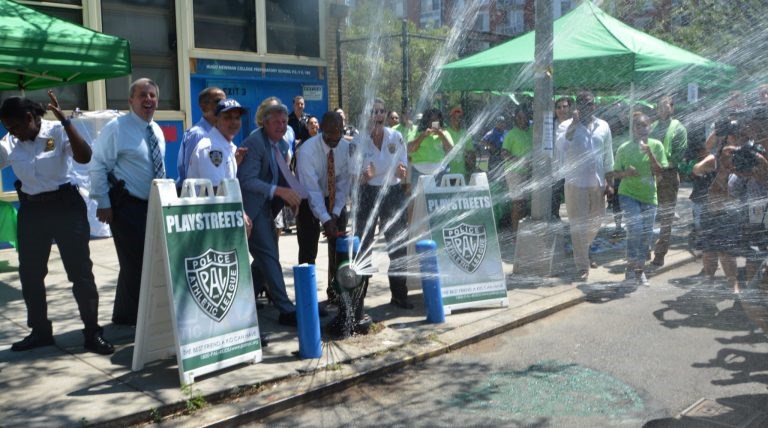 New York City youngsters can play traditional sidewalk games, develop their creativity through the arts and learn from a wide range of recreational and cultural arts specialists. Playstreets offer sports, arts and crafts, games, music and dance. Featured activities include soccer, basketball, double dutch, tie-dying, mosaics, bracelet making and outdoor board games. Participants also learn how to identify members of their local NYPD precinct as well as their local elected officials, fostering strong relationships and an increased sense of community.
Through expertly organized summer schedules, PAL has been able to offer recreational, educational, cultural and social activities for over 35,000 boys and girls each year. At the end of the summer, Playstreets culminate in a Borough Day in each of the five boroughs - a free celebration in a public park for local children and their families to eat, play and bond.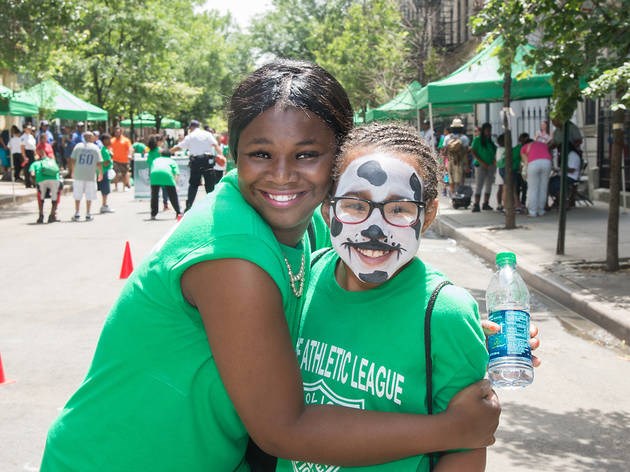 PAL Playstreets
When: Monday through Thursday, 11:00am to 4:00pm, through August 10
Where:
Fox Playground, 5324 Avenue H
Howard Playground, 60 Glenmore Avenue
Ingersoll Houses, 120 Navy Walk
Bushwick Houses, 372 Bushwick Avenue

Click here for more information.