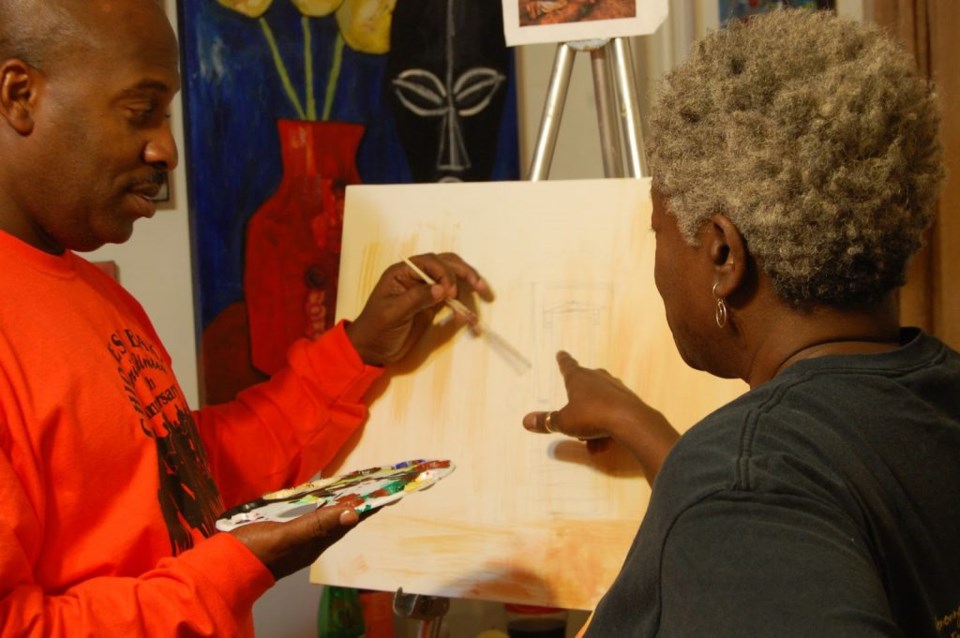 For young men in Brooklyn, few organizations compare to the likes of Chionesu Bakari, a program founded in 2006 that aims to save and develop young black males by reclaiming, renaming, renewing and reconditioning their minds. The organization pulled its unique name from a Swahili phrase meaning 'Guiding Light of Noble Promise'. With clearly defined goals that focus on teaching these young men how to think critically and prepare their minds and the minds of their respective parents, Chionesu Bakari has been able to affect the lives of over 200 young men.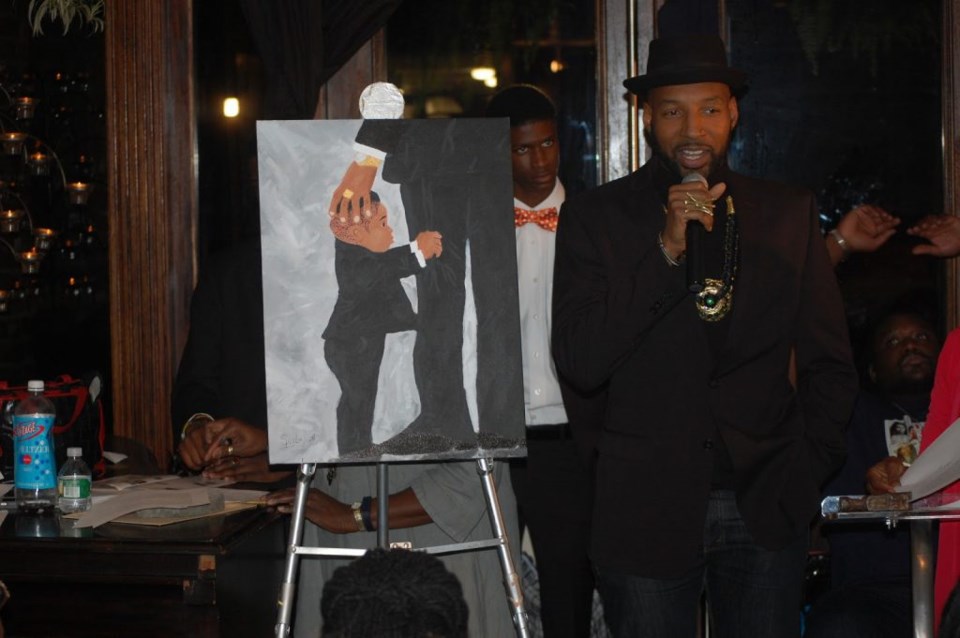 In an effort to generate more resources for the organization, Fedrecia Hartley, a respected Bed-Stuy painter, is hosting an art auction on their behalf called 'Painting It Forward'. The 'Painting It Forward' auction is set for Sunday November 6, 2016 from 3:00 pm to 6:00 pm at the Weeksville Heritage Center. While every auction is different, last year's successful event has paved the way for local artists and community leaders to come together to ensure that this year will be a glowing display of what Brooklyn artists can cultivate.
"We will pair artists with community leaders and activists who will assist the 'apprentices' in completing a work of art for the auction. We love our unique fundraiser and after last year's success, we couldn't wait to do it again," explained Fedrecia Hartley.
The specially curated art pieces will allow art lovers to support local artists while also engaging with influential community members. The list of community leaders who will be in attendance continues to grow but as of today, attendees can count on seeing Brooklyn District Attorney Ken Thompson, Assembly Member Annette Robinson, and actress Susan Watkins among many more.
Tickets for this event wil be $30 and have not yet gone on sale. For more information, please email: fmhartley@aol.com