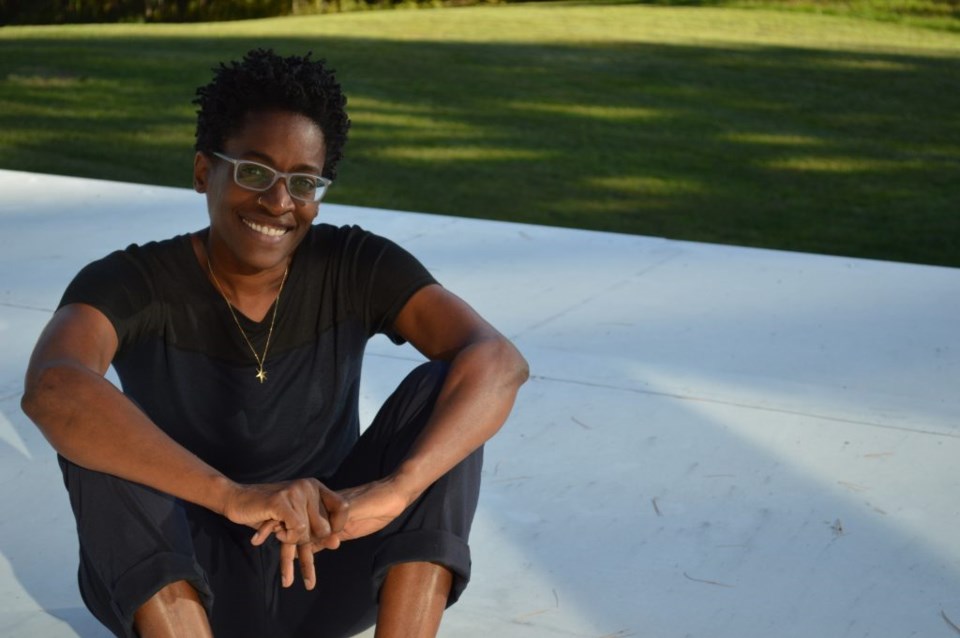 [perfectpullquote align="right" cite="" link="" color="" class="" size=""]"Another Brooklyn is... a beautiful, lyrical, hallucinatory, heartbreaking and powerful novel," -- Edwidge Danticat[/perfectpullquote]
Woodson is the 2014 National Book Award Winner for her New York Times bestselling memoir Brown Girl Dreaming, which was also a recipient of the Coretta Scott King Award, a Newbery Honor Award, the NAACP Image Award and the Sibert Honor Award.
Woodson was recently named the Young People's Poet Laureate by the Poetry Foundation. She is the author of more than two dozen award-winning books for adults, young adults, middle graders and children; among her many accolades, she is a four-time Newbery Honor winner, a three-time National Book Award finalist, and a two-time Coretta Scott King Award winner.
Her books include The Other Side, Each Kindness, the Caldecott Honor book Coming on Home Soon; the Newbery Honor winners Feathers, Show Way, and After Tupac and D Foster, and Miracle's Boys which received the LA Times Book Prize and the Coretta Scott King Award and was adapted into a miniseries directed by Spike Lee.
Set in 1970s Brooklyn, Another Brooklyn its haunting narrative unfolds through the dream-like recollections of one woman, which slowly disclose the shared coming-of- age story of four girls, inseparably bound, who collectively imagine a brighter future beyond Bushwick.
The streets they call home are inhabited by drug addicted Vietnam veterans and store vendors that offer children money and food for "favors." A place, especially dangerous for young women coming into their own. But, they are also nurtured by religion and a vibrant sense of community. The girls' once largely carefree life will change, however, as betrayal and a number of sad events sever the bonds they never thought could be severed.
"Everywhere we looked, we saw the people trying to dream themselves out," recalls August as she looks back. "As though there was someplace other than this place. As though there was another Brooklyn."
Through evocative vignettes, the novel strikes the persistent drumbeat of memory, building into a crescendo of emotions, once repressed, ultimately acknowledged.
"Jacqueline Woodson's Another Brooklyn is another kind of book, another kind of beautiful, lyrical, hallucinatory, heartbreaking and powerful novel," says Edwidge Danticat, author of Claire of the Sea Light. "Every gorgeous page leads to another revelation, another poignant event, or memory. This is an incredible and memorable book."
The book reading will take place in the multipurpose room, on the first floor of Restoration, located at 1368 Fulton Street. To RSVP, go here.