Clamoring crowds cheering on their favorite players; long lines of fans eager to buy merchandise; intense competition and furious rivalries ... The scene certainly describes most sporting events.
But in this tournament, players don't wear padding or cleats. They wear headphones and sit in gaming chairs.
It's the Major IV Call of Duty tournament, and it's coming to Brooklyn this July.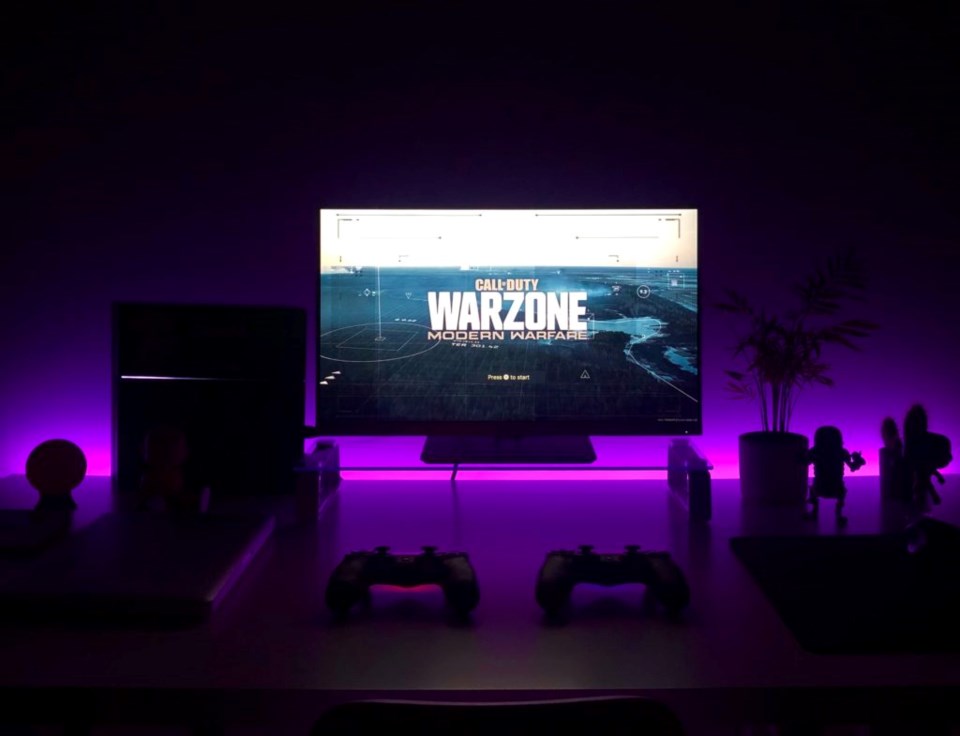 NYXL, New York's flagship esports organization, will host the Call of Duty tournament in Brooklyn's King's Theatre from July 14 to 17. At the event, the NY Subliners will battle a competitive roster of 12 other gaming teams in an effort to take home a win for the city.
"It's great for the players to play on a big stage in their home market," said Mitchell Smith, the chief content officer of NYXL. "But it's also great to rally the local gaming community and give them a major tentpole event, especially coming out of the pandemic."
Like other professional sports, players undergo rigorous training for the tournaments.
"Every day when we come into practice, we have goals we need to work on," said the Subliners' coach Ehsan Javed, also known as DREAL. "We use a lot of data to give us that one percent advantage leading up to a tournament game."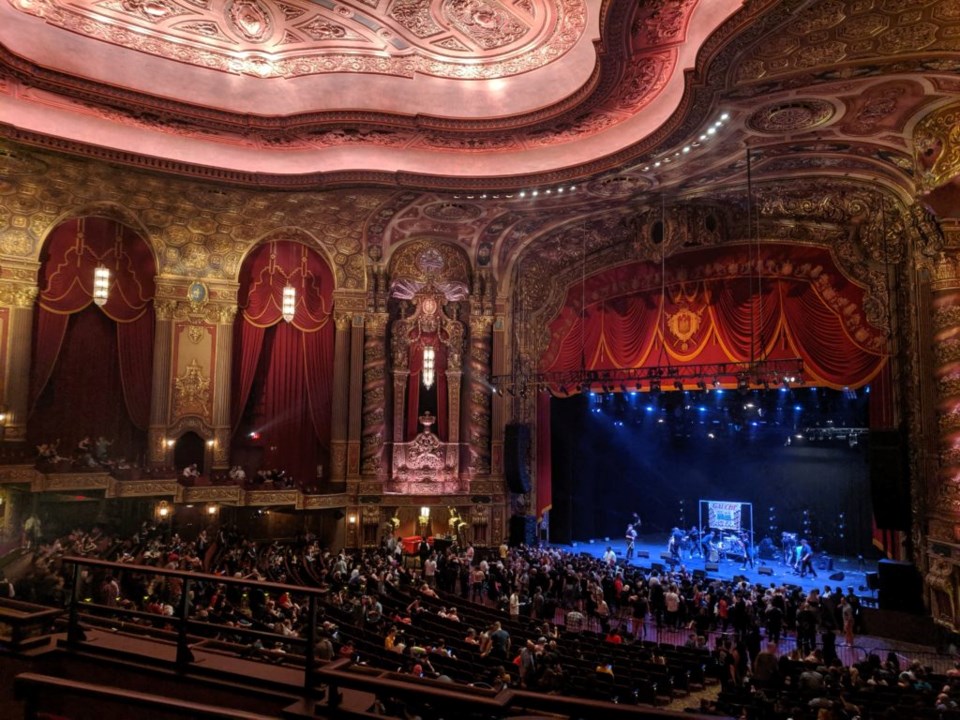 Originally from the UK, DREAL says he is excited to represent New York and Brooklyn through esports. As New York carries prestige in and outside of the gaming world, he feels an enhanced sense of pride coaching the Subliners.
"No matter who you are or where you come from, there's always this sense of inclusion and oneness—especially when representing New York," DREAL said.
Smith agreed: "I think you see creators working together a lot more organically in New York than in other cities," he said.
With New York's naturally diverse population, the gaming community here also carries that diversity. From Bushwick's BrookLAN to the Bowery's OS NYC, people can participate in a wide variety of gaming experiences in the city.
"One thing I've always been fascinated by is the sense of tribalism and passion for the community," Smith said.
Smith even compared the esports' tribalism to that of a Yankees and Red Sox game. He explained the rivalries can grow even stronger than those within traditional sports like football and baseball.
"It sounds crazy when you've never seen it before, but the fans truly love the teams and the players they're passionate about," he said. According to Smith, NYXL expects to sell around 2500-3000 tickets per day at the Brooklyn event.
"We all speak one language. We all love gaming," said DREAL.