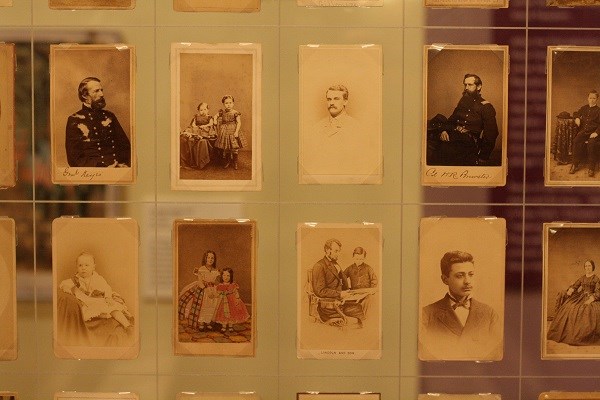 Between 1861 and 1865, more than 30,000 men departed Brooklyn to fight in the American Civil War, leaving behind spouses, sweethearts, parents, children, siblings, and friends.
The Brooklyn Historical Society proudly presents Personal Correspondents: Photography and Letter Writing in Civil War Brooklyn. Come see true written accounts of how Brooklynites remembered and communicated with each other, and how they chronicled the war on the home front and the battlefield.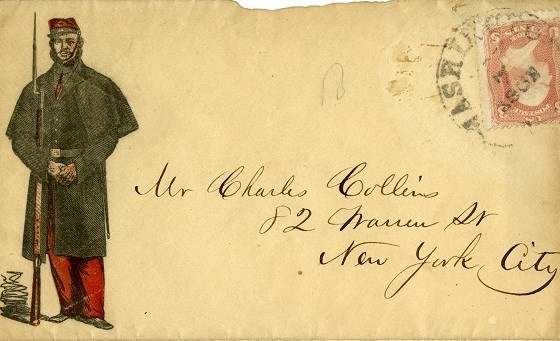 Personal Correspondents was developed in collaboration with Green-Wood as part of a joint programming initiative commemorating the 150th anniversary of the war's end through exhibitions, educational curricula, and public programming.
The exhibit features evocative letters and photographs from BHS's collection (like the cartes-de-visites depicted above) and brings to life Brooklynites' everyday experiences during one of the nation's most transformative times.
Come check out this new exhibit during BHS' public hours, Wednesday through Sunday, from 12noon - 5:00pm.