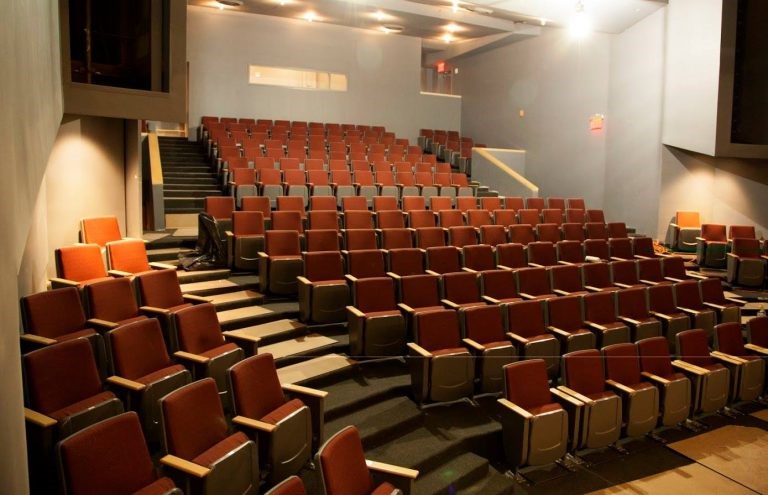 An extended stage to accommodate dance performances, better seating, new lighting and improved acoustics are just some of the major restorations completed for the AUDELCO and Obie Award-winning Billie Holiday Theatre, as it celebrates its 45th year!
For more than four decades, The Billie Holiday Theatre has earned a reputation for bringing Bedford-Stuyvesant and its surrounding communities world-class storytelling, thought-provoking productions and riveting performances, with a focus on stories for, by and about people of African descent.
Established as a part of the Bedford Stuyvesant Restoration Corporation, the 200-seat theatre stages 2-3 major productions annually, attracting some of the most respected, actors, writers and producers to its stage and is also responsible for developing the early careers of such well-known actors as including Samuel L. Jackson, Debbie Allen, Tichina Arnold, Bill Cobbs, Phyllis Yvonne Stickney and Carol Woods, just to name a few.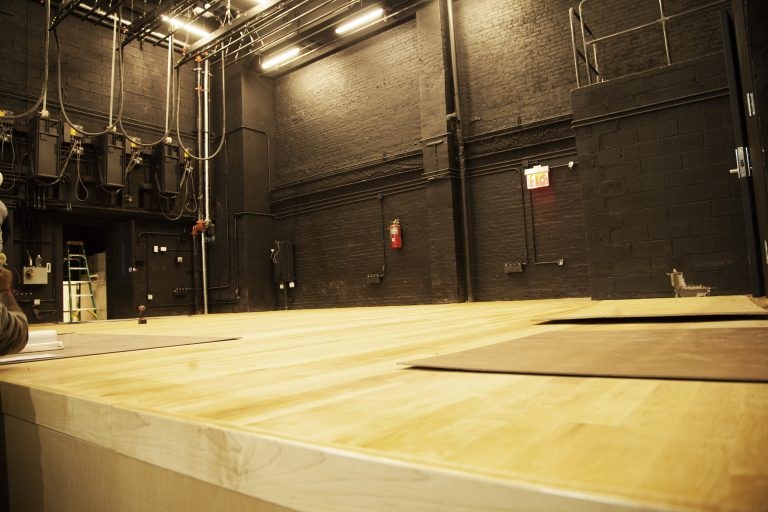 Now, "the jewel has been polished and returned to Bedford-Stuyvesant," said NYC Department of Design and Construction Commissioner Feniosky Peña-Mora, whose agency headed up the theatre's redesign.
"A lot has changed since Restoration launched the theater in 1972 in the heat of the civil rights movement and severe urban disinvestment and, yet, so much has remained the same for so many of our community members, as we continue to grapple with issues of inequality," said Dr. Indira Etwaroo, executive director of the Billie Holiday Theatre and RestorationArt.
The theatre is set to debut its new digs beginning the weekend of May 12, at 8:00pm, with the opening of Zora Neale Hurston's Their Eyes Were Watching God, directed by Tony Award-winner Ruben Santiago-Hudson.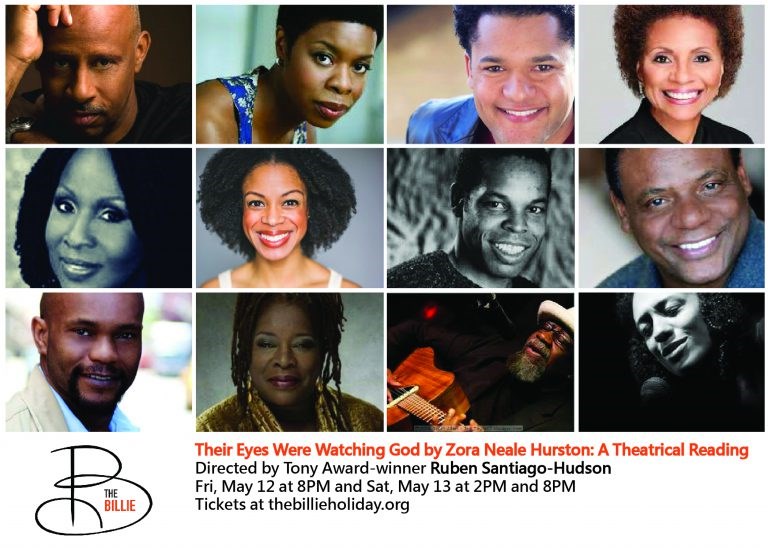 BHT's production of the story features a cast of "on Broadway" heavyweights, including Tony Award-winner Leslie Uggams ( Roots, Hallelujah, Baby! on Broadway), Roslyn Ruff ( Romeo and Juliet, Fences on Broadway) , Brandon Dirden ( All the Way, Jitney on Broadway), Harvy Blanks ( Jitney on Broadway) , Ray Anthony Thomas ( Jitney on Broadway), Ebony JoAnn ( Ma Rainey's Black Bottom, Gem of the Ocean on Broadway), Elain R. Graham ( While I Yet Live, Primary Stages), Mandi Masden ( Jitney on Broadway) and more.
At the debut theatre performance, RestorationArt will inaugurate the Harry Belafonte Artist and Activist Achievement Award, which will be presented annually to those who have used the arts in the pursuit of equity, social justice and excellence. The 2017 Inaugural Honorees are Marjorie Moon who, for more than 40 years, has served as the theatre's executive director emeritus; and Tony and Obie Award-winning Actor and Director Ruben Santiago-Hudson.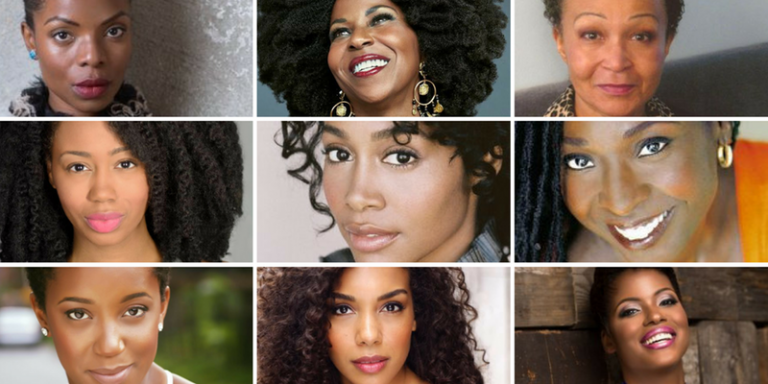 Also, on Sunday, May 14, at 3:00pm, alongside the award-winning production of Their Eyes Were Watching God, the theatre will showcase "50in50: Writing Women into Existence," a presentation of the monologues of 50 Black women and girls, curated by renowned playwright Dominique Morriseau.
"For 45-years, The Billie Holiday Theatre stood at the crossroads of art, social justice and community development," said Etwaroo, "and I stand on the shoulders of the American theater pioneer Marjorie Moon whose leadership over the last four decades has ensured that there is a torch to carry forward."
To purchase tickets for Their Eyes Were Watching God, go here. To purchase tickets for "50 in 50," go here. To see a full lineup of Restoration's weekend events, go here.