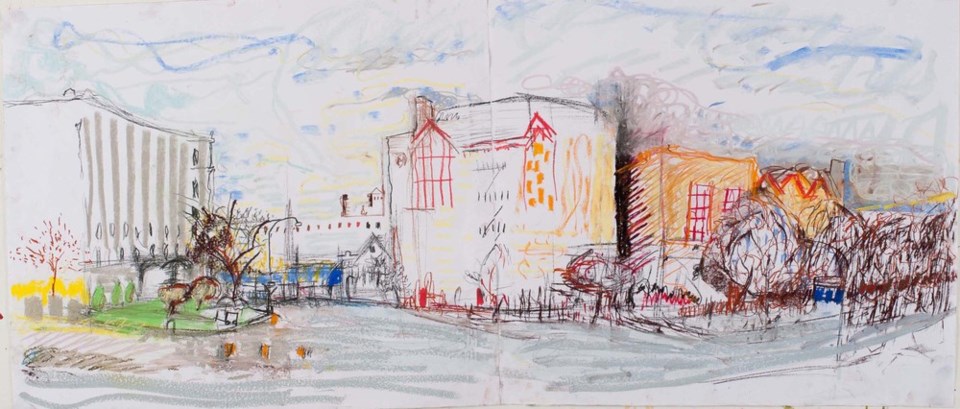 Opening Sunday, September 7 - through October 5, at FiveMyles Gallery is New Visions: Crown Heights Artists. Chosen from work seen on studio visits to young or relatively established neighborhood artists, New Visions: Crown Heights Artists, is evidence of the constantly evolving cultural energies focused around the gallery.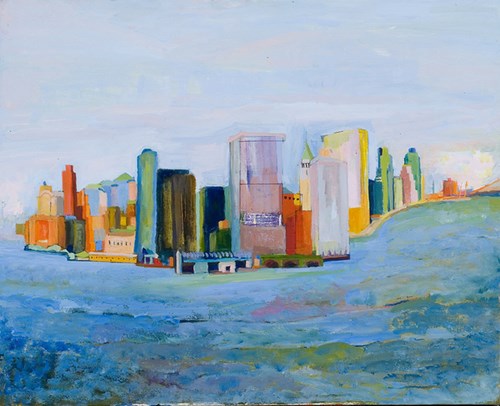 The work presented tends to cohere around issues of environment as a personal and affective aspect of modern life.
Opening Reception: Sunday, Sept. 7, 5:00pm— 8:00pm. A gallery talk is scheduled for Sunday, October 5 at 4:00pm.
Curated by Carl E. Hazlewood and Hanne Tierney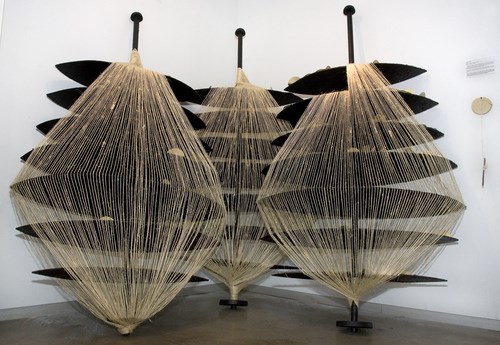 Artists: Lourdes Bernard, Fran Kornfeld, Oasa DuVerney, Carl E. Hazlewood, Musa Hixson, Naomi Safran-Hon, Amanda Turner Pohan
Five Myles Gallery is located at 558 St. John's Place, Brooklyn.