As a society, we're more technologically advance than ever, yet the world feels more dangerous than ever.
With concerns around poverty, homelessness, climate change, racial violence, climbing suicide rates and now the threat of a third world war, it's no wonder so many a preoccupation with the meaning of life and the inevitability of death and dying.
Right on cue, a new art exhibition opening in February at BRIC will draw our attention to the universal imminence of death and how the grieving process impacts the living.
The exhibit, Death Becomes Her, is a collaboration between BRIC and The Green-Wood Cemetery featuring seven artists: Mimi Bai, Nona Faustine, Rachel Grobstein, Gyun Hur, Heidi Lau, Catalina Ouyang, and Keisha Scarville.
Inspired by personal traumas, ancient myths and historic injustices, the seven artists examine the politics of death and loss as a catalyst for self-discovery.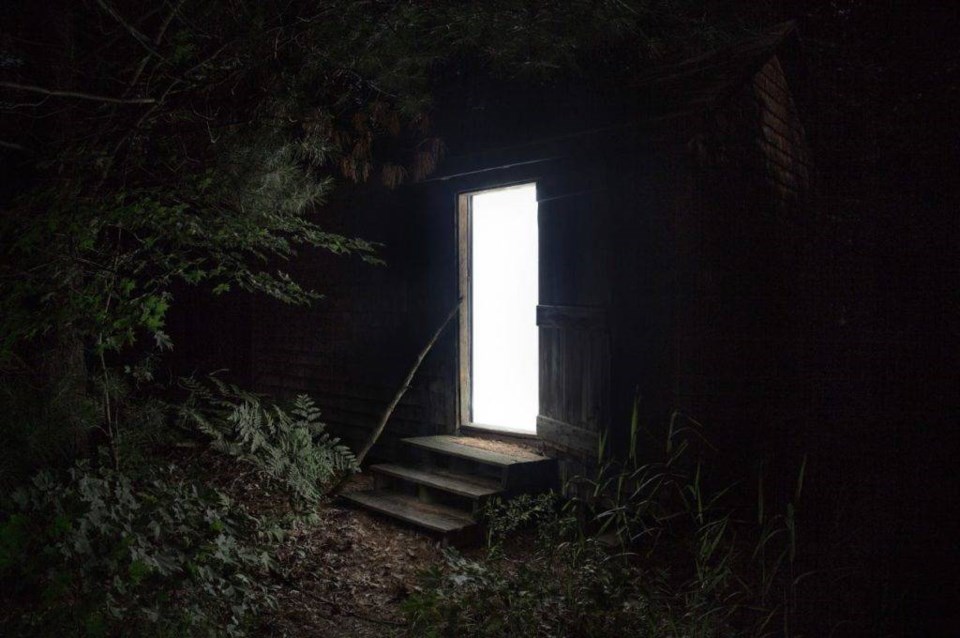 Through their use of objects commonly associated with death-- such as gravestones, flowers and shrouds-- the artists expand the visual rhetoric of how the departed are remembered in a way that is both introspective and deeply personal.
The installation in BRIC's open-air gallery will draw viewers in, as co-curators Jenny Gerow, of BRIC and Green-Wood's Director of Public Programs and Special Projects Harry Weil collaborate to create a tomb-like environment with atmospheric lighting and an intimate enclosure.
Death Becomes Her opens at BRIC on February 20-April 19, 2020, with an opening reception on Wednesday, February 19, 2020, 7:00pm - 9:00pm. The exhibit also will be accompanied by a series of public programs that, like the exhibition, encourage unconventional conversation and personal inquiry around death.
For more information, go here.