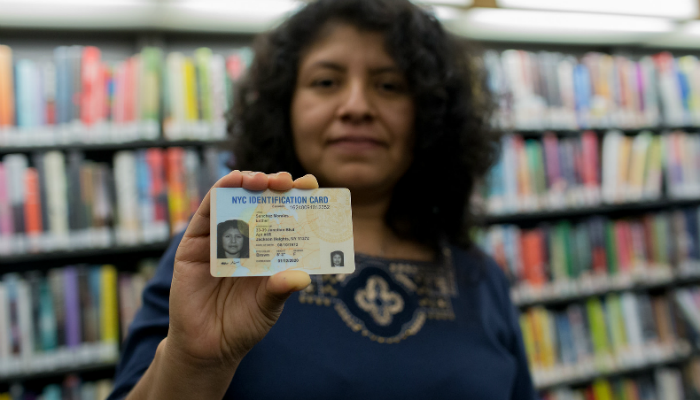 [perfectpullquote align="right" cite="" link="" color="" class="" size=""]"IDNYC is a pocket-sized expression of a hugely powerful message—this is a city for everyone," NYC Mayor Bill de Blasio. [/perfectpullquote]
If you're kicking yourself in the butt for missing the deadline to receive your IDNYC card that gets you a free, one-year membership to more than 30 New York City major cultural arts institutions, then stop!
It's still available!
IDNYC is New York City's FREE government-issued ID card for all NYC residents 14 years of age and older. In just over a year, more than 800,000 New Yorkers—10 percent of the city—have their IDNYC.
HERE'S A REMINDER OF WHY THEY LOVE IT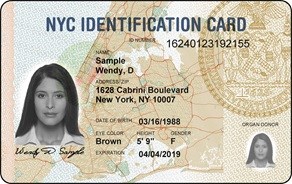 Discounts on tickets to movies, Broadway shows, live performances, NYC attractions, sports events, Six Flags Great Adventure, Luna Park in Coney Island, and more.

Free one year memberships at 40 cultural institutions including museums, botanical gardens, and zoos.

Discounted memberships to YMCA locations and NYC Parks Department recreation centers.

A 15% discount on CitiBike annual memberships.

A 5% discount at Food Bazaar grocery stores.

IDNYC is also a prescription drug discount card, a library card, and is accepted as proof of identity and residency by NYC agencies, including the New York Police Department. Check out the full list of IDNYC benefits

here

.
IT'S EASY TO APPLY!
What to bring: IDNYC accepts a wide variety of documents as proof of identity, including the New York State DMV Driver's License, your New York City employee ID, U.S. and foreign passports, and many, many more.

Where to go: Same day appointments are available across the city at most of our 27 enrollment centers. Click

here

for a full list of IDNYC's enrollment center locations and our interactive map.

It only takes about 10 minutes to enroll: Click

here

to make your appointment today!
The IDNYC interactive Document Calculator will explain what you need to apply.