In one of hottest new novels, Darren, a 20-something Black man from Bed-Stuy, finds himself in a hostile environment. He's the only person of color in his office among white coworkers who consider themselves post-racial, but fire racist micro-aggressions at him. Darren has some decisions to make if he wants to become a successful salesman at the startup.
Black Buck is the debut novel of Crown Heights author Mateo Askaripour. Critics have heaped praise on the newly released book — part satire but more survival guide for Black people — that examines corporate racism in a comedic way.
Askaripour told BK Reader he wrote the book "primarily for Black people, as well as the resident others," his term for people of various hues, religions and gender orientations outside of the white male power structure.
"I want white people to read the book and do some serious self-examination and ask themselves what my role is in the narrative of this book. Examine that role with ruthlessness, with honesty and courage, and ask what I can do to help with the advancement of progress?" he continued.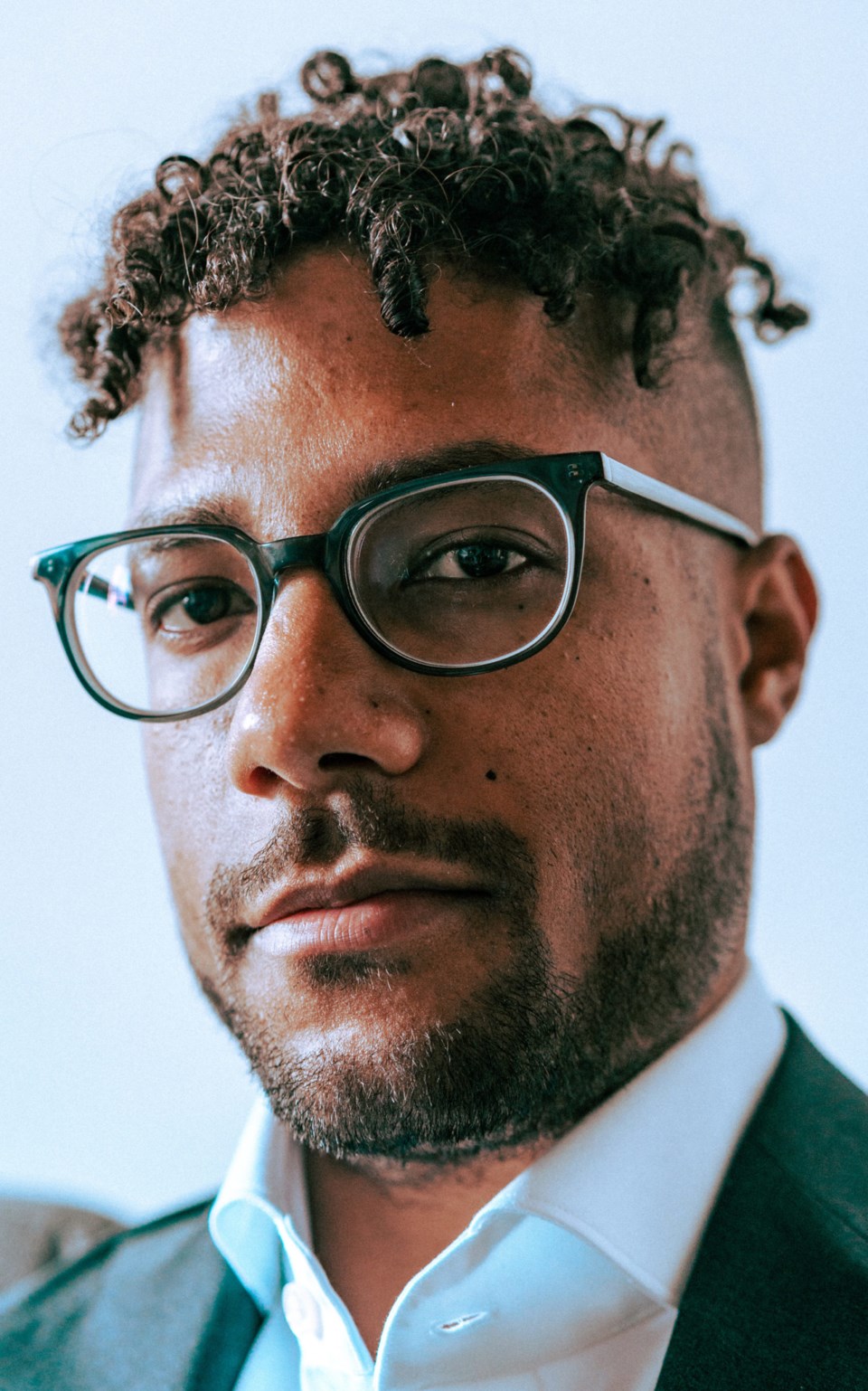 Darren is a valedictorian of the elite Bronx High School of Science who didn't go to college. He lives in his mom's home and works at a Park Avenue Starbucks.
One day, he makes a sales pitch to a white businessman who's a regular customer. Darren skillfully convinces him to try a different beverage from his usual order. The businessman is so impressed by the pitch, he hires Darren as a sales associate.
At the new job, Darren lands in a workplace situation that's familiar to many Black people. He must decide how to succeed in a subtly racist environment. Should he allow himself to become the office's Black minstrel or pushback and risk the angry Blackman label?
"There's a cost of going along to get along," Askaripour explained. "It's the cost of your spirit. It's the cost of your self-respect. It's the cost of feeling like an authentic person. It takes a tremendous mental and spiritual toll to sleep at night knowing that you just pandered to other people for no other reason than to make them comfortable at the cost of yourself."
Darren finds ways not only to adapt to the office environment but also to excel, becoming a sales dynamo. Ultimately, he goes on a mission to give other Black people the tools they need to succeed.
Despite all the glowing reviews, from publications like The Washington Post and the Los Angeles Times, Askaripour said it's too soon to call his novel a success.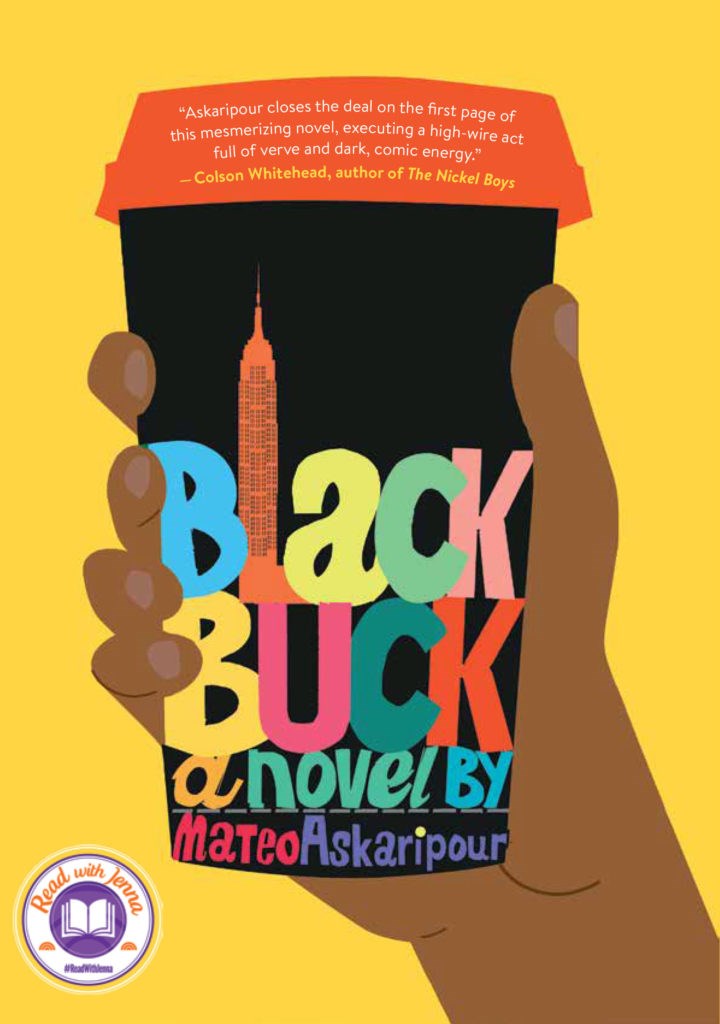 "People define success differently. Some people define it as getting on The New York Times bestseller list or breaking into Hollywood," he said. "For me, all those things are great. I want them. But what feels like the biggest win to me is when people who I wrote this book for, especially Black people, write me and say I ate up your book and I saw myself reflected in it."
The narrative is somewhat biographical and tells Askaripour's truth. Askaripour grew up on Long Island, in a mostly white community, where he experienced subtle but virulent racism. At age 24, the debut author worked at a startup where he managed a team of cold-call salespeople. He moved to Bed-Stuy as a college senior and now lives in Crown Heights.
"What brought me to Brooklyn was, honestly, to be around my people. I love being in a place where there's music in the streets, you could smell the smoke coming from those cookers on the sidewalk. There's food I grew up with, and there are people who look like me," he said.
Askaripour, whose mother is a Jamaican immigrant, called it "a joy" to live in a neighborhood where he hears people speaking with the familiar patois accent and the foods he remembers from childhood.