Six local artists will be receiving rent relief on studio space in Brooklyn's DUMBO neighborhood, thanks to an annual subsidy program.
"Through the Cultural Space Subsidy Program, artists have the opportunity to join a community that uplifts their work, and in turn, they help keep NYC a cultural capital by helping foster its creative and cultural discourse," said Kate Gavriel, cultural affairs director for Two Trees.
Two Trees, a New York-based real estate development firm, announced the recipients of its 2023 Cultural Space Subsidy Program on Feb. 2.
With over three million square feet of office and retail space in its portfolio, Two Trees maintains approximately 100,000 square feet of rental space for the Cultural Space Subsidy Program.
The program selects a handful of local artists every year and provides them with rent relief on studio space.
"By granting below-market rate studio space to these talented artists, we're able to truly support the people who make our communities better and ensure that DUMBO's vibrant artistic culture continues to flourish," Gavriel said. "Especially in our current market, affordable studio space is hard to find and scarcity has prompted many artists to relocate."
This year, six artists will receive a reduced rental rate of $12/RSF per year. The studio rental spaces range from 500 to 2,500 square feet. They are located in an industrial loft building on Brooklyn's waterfront.
To earn the subsidy, program recipients must demonstrate intent to provide a social benefit to the area and the community at large.
"Being part of the CSSP program has been a blessing," said Rodney Ewing, 2023 program recipient. "I'm grateful for the opportunity to receive subsidized space that more than accommodates my artistic practice and where the logistics of workspace is not an issue. In the short time I've been in the program I've already been welcomed into a new community of artists. I look forward to continuing to be part of the CSSP program and working in DUMBO."
The 2023 recipients of the Cultural Space Subsidy Program include:
Elliott Jerome Brown Jr.
Elliott Jerome Brown Jr. uses photography to explore representation through privacy and fiction. Occasionally the work turns from standard prints to examine photography as a sculptural, redactive and site-specific process.
He has completed residencies at Abrons Art Center in New York, St. Roch Community Church in New Orleans and Skowhegan School of Painting and Sculpture in Maine.
He is a 2022 NYSCA/NYFA Artist Fellow. Brown also received the Rema Hort Mann Foundation Emerging Artist Grant in 2019.
Currently based in Queens, Brown received his BFA in photography from New York University. His upcoming solo exhibition will be on display at the Nicelle Beauchene Gallery from Jan. 27 to Feb. 26. He is also working with Matte Editions on releasing a book this spring.
Rachelle Dang
Rachelle Dang is a sculptor and interdisciplinary artist whose work engages with the environmental legacies of colonialism.
She was a 2022 artist fellow at the Museum of Arts and Design and participated in residencies at Yaddo, Shandaken: Storm King Art Center and the Smack Mellon Artist Studio Program.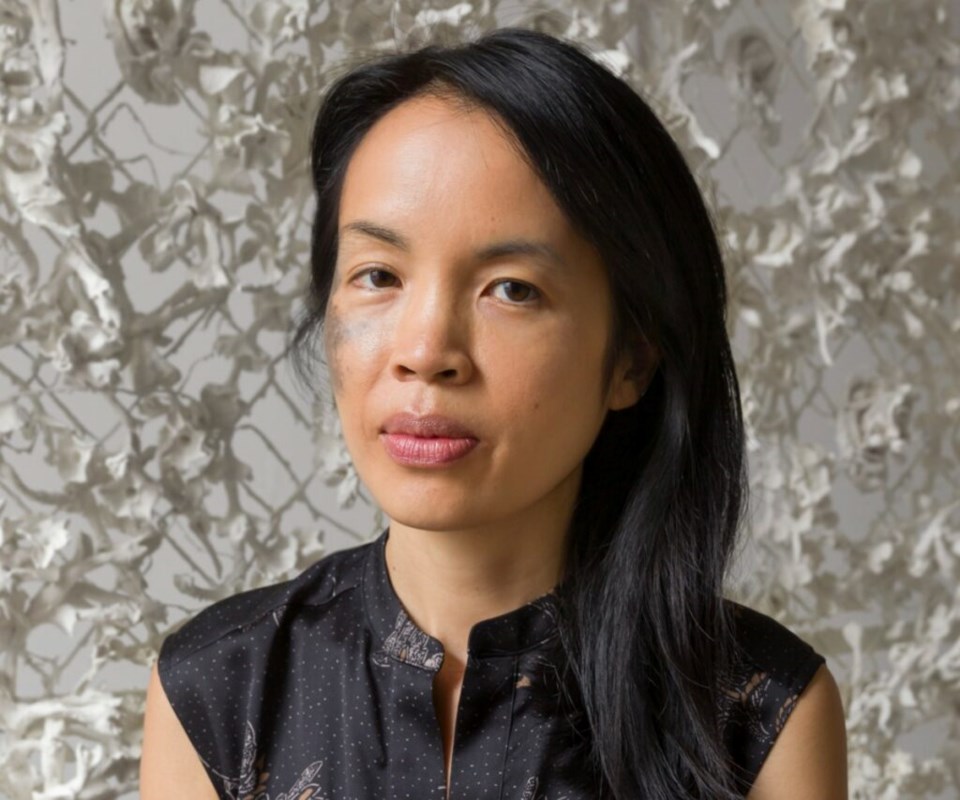 Dang's previous exhibitions include:
Socrates Sculpture Park
Casey Kaplan
Fergus McCaffrey
A.I.R. Gallery
mhPROJECTnyc
Motel
Someday
Haverford College Art Galleries
Hawaii Pacific University
Honolulu Museum of Art
Her solo exhibitions have been reviewed in the Brooklyn Rail and Hyperallergic. Dang lives and works in Brooklyn.
Rodney Ewing
Rodney Ewing is a visual artist, whose work focuses on his need to intersect body and place, memory and fact.
His work has been exhibited at the Museum of Modern Art in San Francisco, the Museum of the African Diaspora in San Francisco, Jack Shainman's School, the Drawing Center and most recently at Rena Bransten Gallery.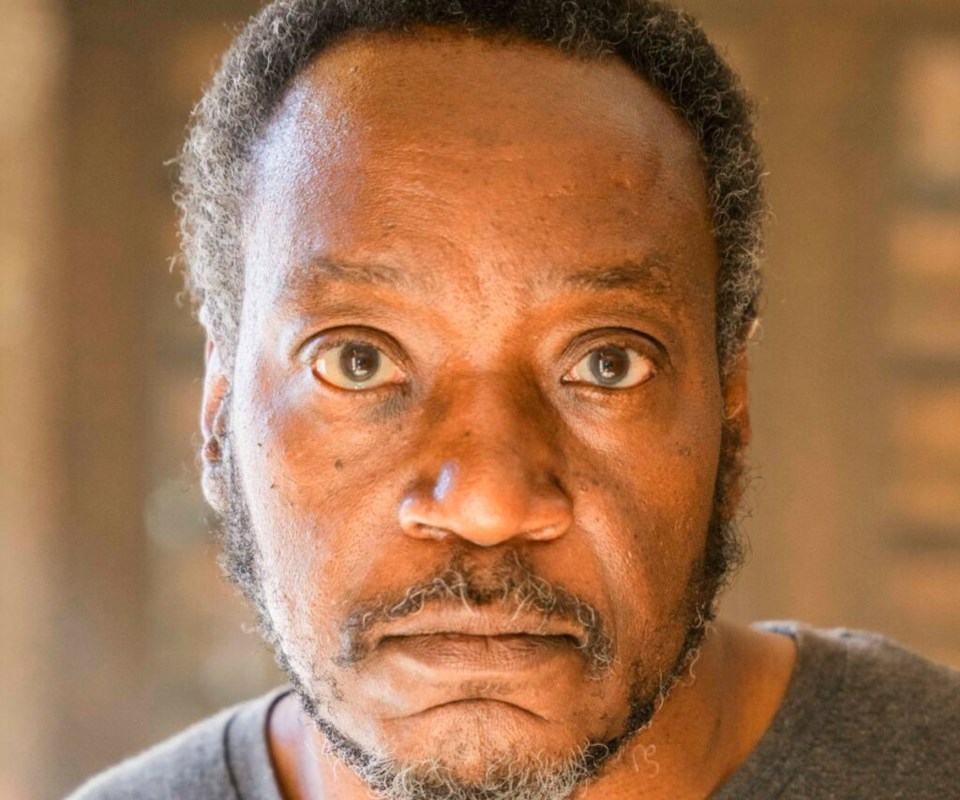 Ewing is a grantee of the Pollock Krasner award and his work has recently been on display in the collection of Tufts University Tisch Library.
Ewing will have two exhibitions on display this year in Chicago, Illinois. The first, "Surviving the Long Wars: Residues and Rebellions," will be on display at the Newberry Library in Chicago from Feb. 28 to May 27. The second exhibition, "Surviving the Long Wars: Unlikely Entanglements," will be on display from March 16 to July 9.
Raque Ford
Raque Ford infuses abstraction with narrative potential, producing works that explore how identity forms from the remnants of popular culture.
Known for her distinctive way with materials, Ford troubles the line between painting and sculpture, using reflective acrylic and transparent Mylar, welded steel chains and laser-cut text.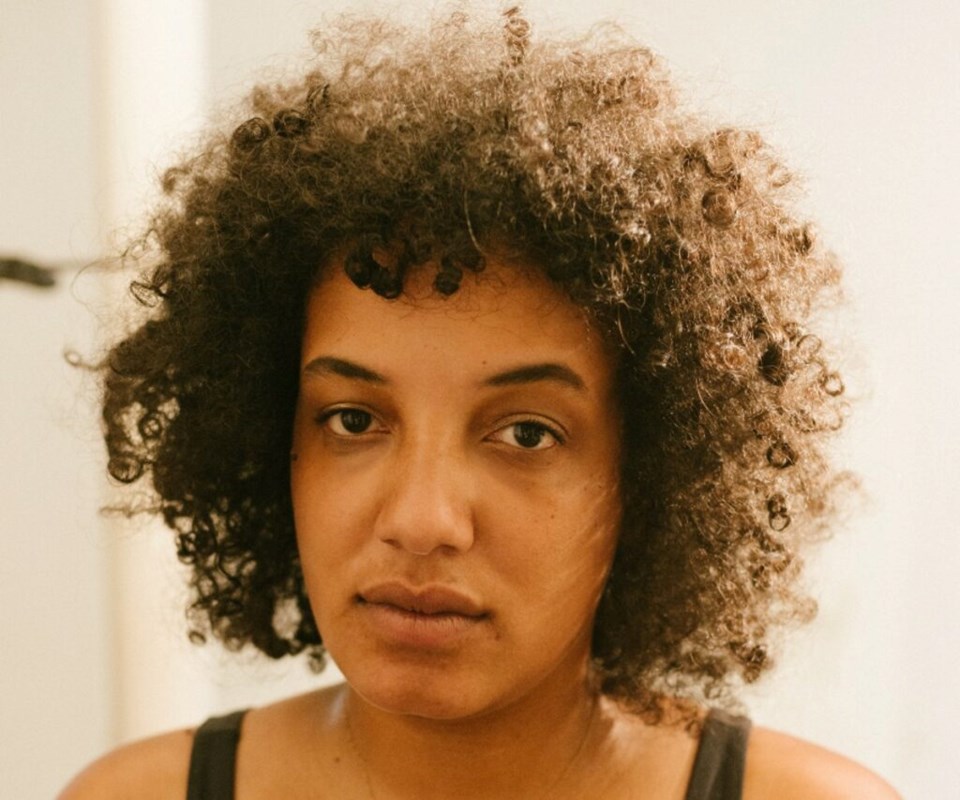 Ford's work is in the collections of the High Museum of Art in Atlanta and the Museum of Modern Art.
Ford is holding two exhibitions this year. The first, "Looking Back / The 13th White Columns Annual," will be on display at White Columns in New York from Jan. 20 to March 4. The second, her solo exhibition, will be on display at Good Weather Gallery in Chicago from Feb. 26 to May 6.
Priscilla Jeong
Priscilla Jeong is a multi-disciplinary artist whose work manifests in reconfiguration of systems of challenge and control, interiority of the mechanical and cultural ornamentation through techno-fictional narratives that allow permeability of light, imagination and illumination.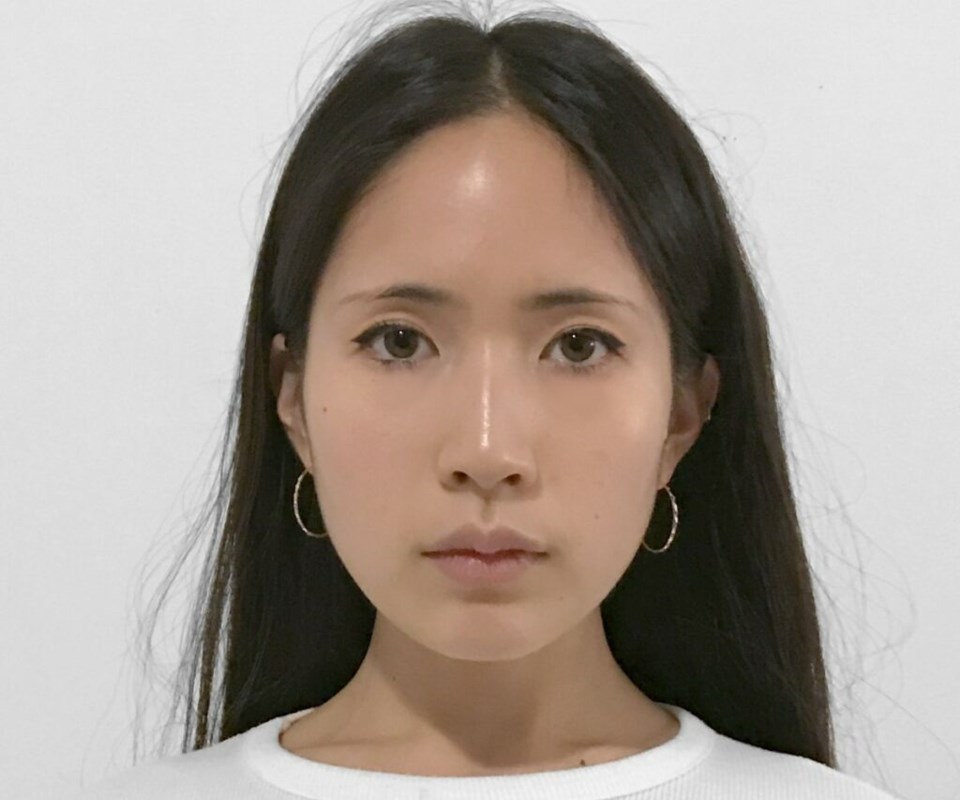 Jeong received an MFA from Columbia University. She is a recipient of:
AHL-T&W Foundation Contemporary Visual Art Awards' Gold Award
Rema Hort Mann Foundation Emerging Artist Grant Nomination
Andrew Fisher Fellowship
The Hayman Visual Arts Gift
The Choy Family Fellowship
Her work has been presented at Downs&Ross, Colnaghi, Ryan Lee, Interstate Projects, Fisher Parrish, Columbia University and Virginia Commonwealth University.
Emily Nam
Emily Nam is a New York-based interdisciplinary artist and research consultant. She works textile, sound and visual media. Nam draws large geometric ideograms and painted sculptures as a tool to examine the relationships between memory, language and the human experience.
She is the curator of Objects For Artists and AHDUWAH, a sound recording project that is broadcast with Soho Radio London.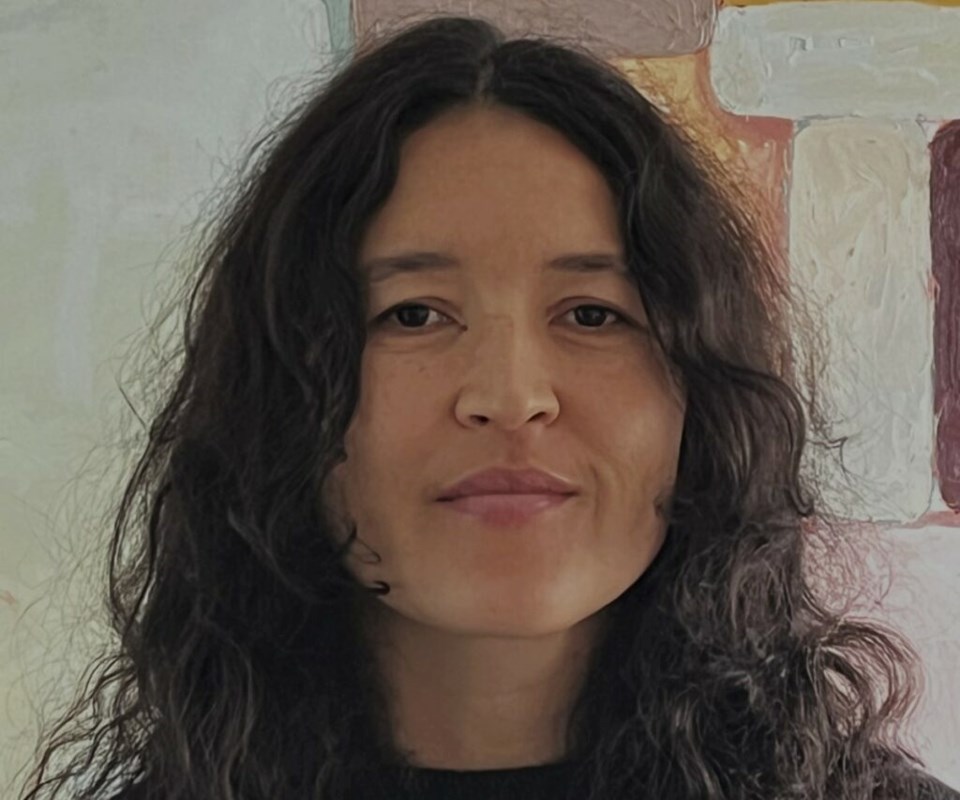 Nam's work has been featured in Vogue, Pop Magazine, NTS Radio, Zoo Magazine and her curation, Objects for Artists, in the New York Times.
The 2023 Culture Space Subsidy Program application will open on April 15, 2023 and close on May 31, 2023. For additional information, click here.