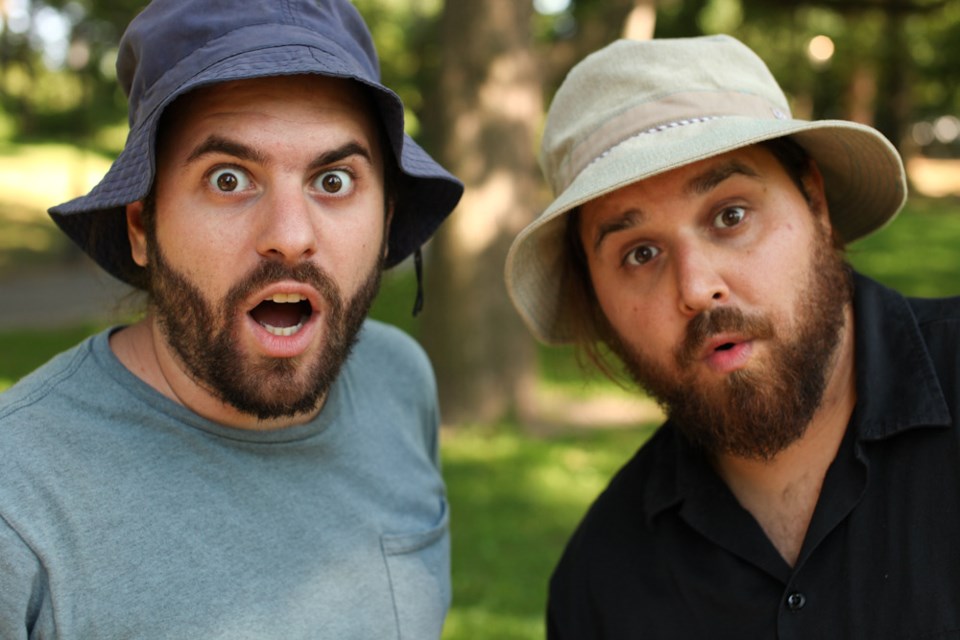 For adult music lovers, the traditional genres like rock, pop and hip-hop provide them with a wide array of artists to support. Among children under the age of 10, a newer genre of music is making waves and opening the doors for a new brand of rock star. The kindie music genre is described as children's music that melds the sensibility of the singer-songwriter with themes that kids can easily understand. As part of their successful Chips and Salsa Summertime Tour, kindie artists Rolie Polie Guacamole are bringing their talents back to the neighborhoods that created their first fans, with three free performances for New York City families to enjoy.
While the band is most concerned with providing a fun environment for families to enjoy themselves, they have also been recognized for excellence in music and performance skills. Rolie Polie Guacamole won the prestigious Parents' Choice® and NAPPA Awards for their smart, parent-friendly musical style as the continue to dress up original tunes and classic covers with vibrant harmonies and deft instrumental layers. With lyrics that are both relevant and humorous at times, they set the stage for a show that will keep the entire audience engaged from start to finish.
The beloved kindie band, Rolie Polie Guacamole, is currently traveling from coast to coast throughout the summer, hitting cities like Seattle and Boston along the way. On August 15, the dynamic band will entrance families during their first free show at Hudson River Park in Manhattan. If families are unable to make it to that show, they have two more opportunities to catch the music experience on August 18 at Washington Park in Brooklyn and again on August 30, when they will play a final show at the Central Library of the Brooklyn Public Library.
The Brooklyn Reader sat down with guitarist and founding member of Rolie Polie Guacamole, Frank Gallo, to discuss how this four piece band turned a small idea became a nationwide tour.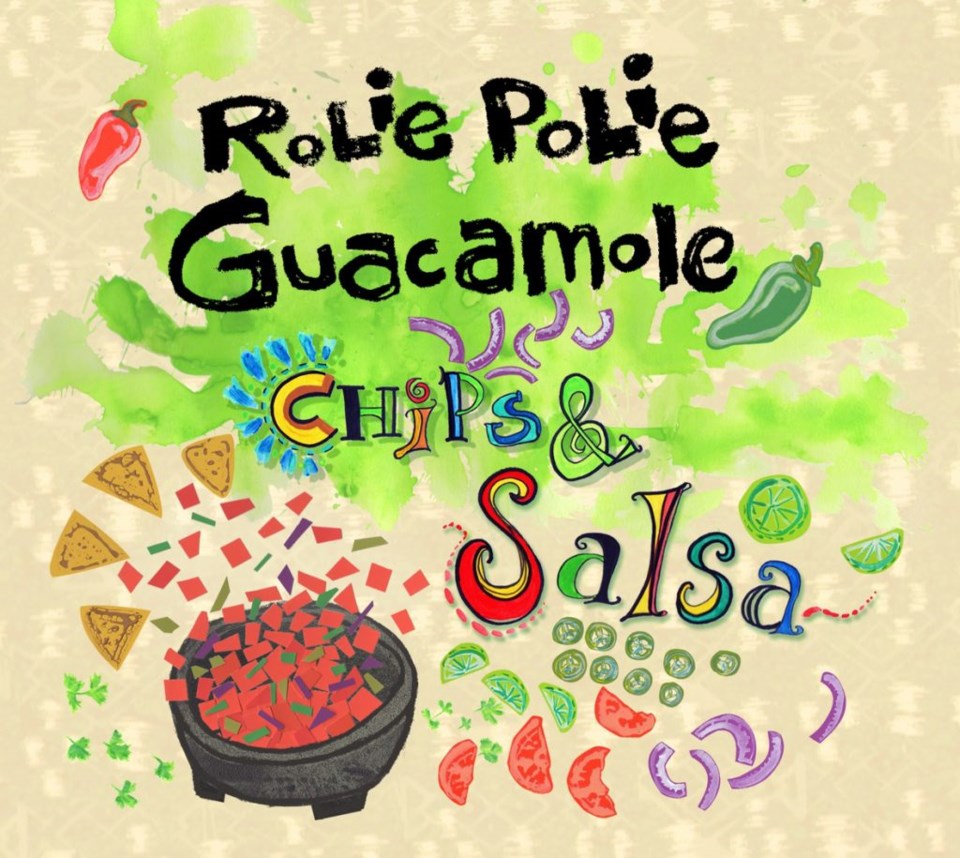 The Brooklyn Reader: How do you interpret the 'kindie' music genre label?
Frank Gallo: It's really just independent music and independent artists who are aiming at a specific demographic. Kindie music has grown so much since the early 2000s. Generally we pull audiences who have children between the age 2 and 6 but we know that there's something in the show for every single member of the family.
BR: How long is each show?
FG: We generally like to keep it to under an hour whenever possible. At this point, we know these audiences well and we want the kids to leave on a high.
BR: How did Rolie Police Guacamole become something that you seriously wanted to pursue?
FG: Well my father, Lou Gallo, is a veteran children's musician. Based on my experiences with him, it got me interested in pursuing it myself. I had tried to write songs in college but once I graduated, I decided I wanted to give this a try.
BR: How is it possible for you and the band to travel so far and bring this entertainment for free?
FG: It's not easy and we do have a suggested donation for audiences to consider. Some venues are more than happy to host this event and will include us in their entertainment budget so then it works out well for everyone.
For the full lineup of Rolie Polie Guacamole's upcoming performances, please click here.