The community-centered theater in Clinton Hill fuels experiments in art and activism to bring about a just, equal and vibrant society.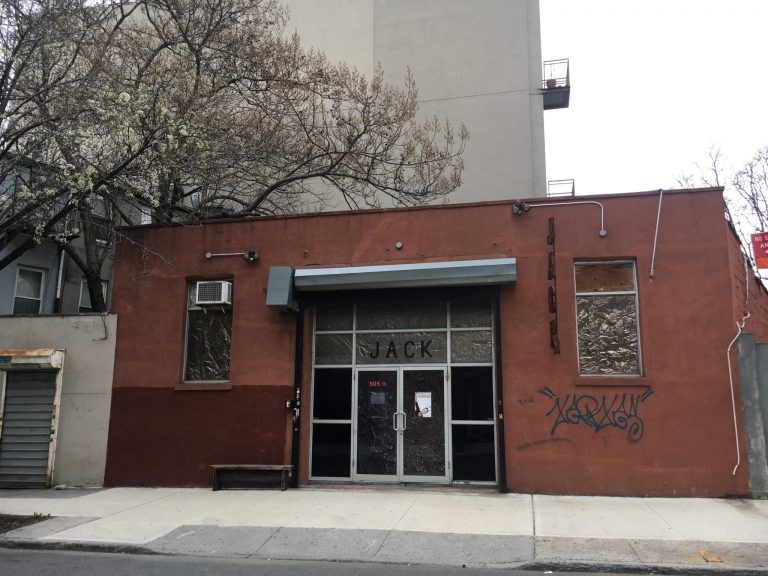 In 2012, Alec Duffy and his wife threw their life savings — a sweet $75,000 — into starting a diverse, community-centered theater in Clinton Hill. Within five months the funds had run out, but JACK was well on its way to achieving its goal of being known in the neighborhood, and the scheduled programming was enough to pay the bills.
Nestled on Waverly Place just off the beating lifeline of Fulton Avenue, the experimental arts space is still rolling six years on. And with Duffy now sharing leadership with DeeArah Wright, JACK holds a pivotal space in Brooklyn's creative landscape.
"We see ourselves as trying to create a model of what a 21st-century arts venue can look like," Duffy says. "One that's rooted in community, one that really has equity as a strong goal and one that's supporting emerging artists in a strong way."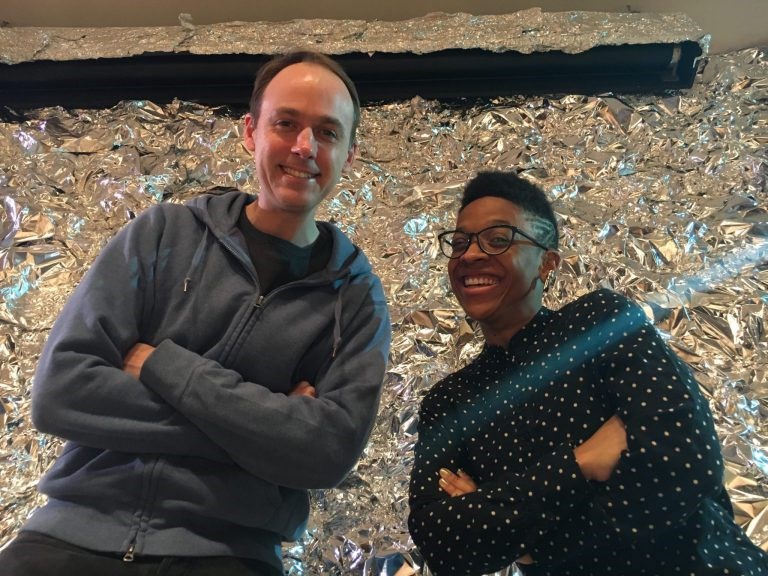 In 2016, the theater hit a turning point when work around racial justice made it clear that diversity should be reflected at all levels of the organization, not just in its programming. As a white male, Duffy found it problematic to be leading the vision if the focus was racial equity. Around the same time, he was introduced to Wright, who has a background in education, community work and dance. They developed a co-leadership model and set out with a new mission of fueling experiments in art and activism, allowing for connections, growth and learning.
"For this community, it means being a space where people of different backgrounds can come and share and learn from one another," Duffy says. "JACK serves as a bridge for different communities and merges together what the 21st century can hold for us here in Brooklyn, in this neighborhood and beyond."
This past year, JACK has held a year-long series around reparations for Black Americans which included performances, community conversations, workshops and a think tank. It's not a new conversation for many involved in activism, but it has been good to involve people from racially and socially diverse backgrounds. The project has been extended for another year.
"It was something that involved action, performance and conversation in an open way," Wright says. "There were people who probably wouldn't call themselves activists in any way and did a lot of listening and sharing, and people who were used to doing that, in the same room."
Wright and Duff say that JACK's focus on experimentation fosters authenticity, constant reflection and allows for the theater to grow into a truly modern art space. And with more artists at the decision-making table, the two believe that we could live in a very different place.