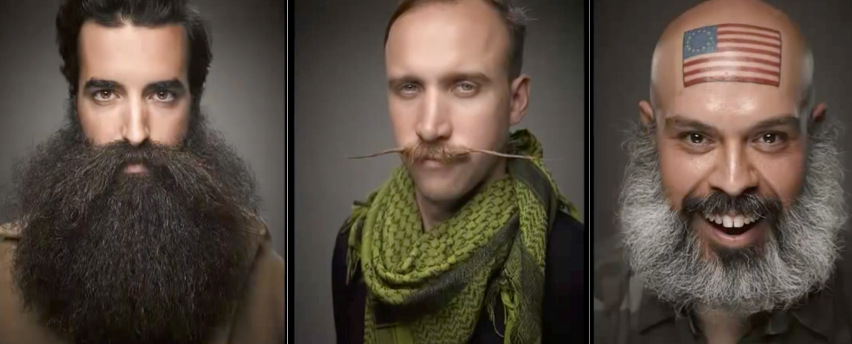 It's all about the facial hair subculture that's sweeping the U.S.!
When one thinks of the magnanimous beard, the elderly bajo-playing hillbilly may first come to mind. Others may envision the 20-something Williamsburg hipster. And even others may think of religious faith-- that is, of the middle-aged Muslim or Hasid male you see walking down Bedford Avenue on regular basis.
Either way, it's clear that facial hair has no ethnic or demographic preference. And it's also safe to say, in 2015, the beard is boss!
On November 7, at the Kings Theatre in Flatbush, get ready for a facial hair frenzy as the national competition for the best beard will take place: It's The 2015 Just for Men National Beard and Moustache Championships. The purpose of the Nationals is to find and honor the best facial hair in America. But bearded men worldwide are invited to compete.
Look out for this guy: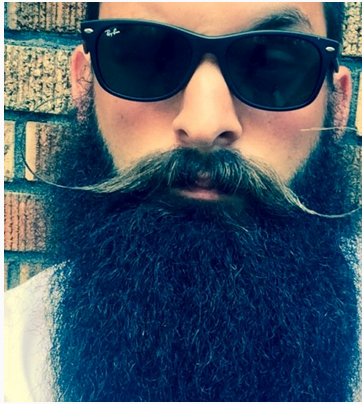 His name is Billy Hurliman. He won the "Just for Men" official #Beardspotting grand prize and has been selected to serve as one of the judges at the Moustache & Beard Championships!
A panel of distinguished judges will choose the best of the best in 18 categories ranging from the delicate Dali Moustache to the anything-goes Full Beard Freestyle. The competition is open to the public.
Competitors compete in 18 different categories and are judged by a panel who decide whose facial hair is best.
Here are the deets:
WHAT: The 2015 Just for Men® National Beard and Moustache Championships® Presented by Hanes X-Temp®
WHEN: Saturday, November 7, 1:00pm
WHERE: Kings Theatre, 1027 Flatbush Avenue, Brooklyn, NY 11226