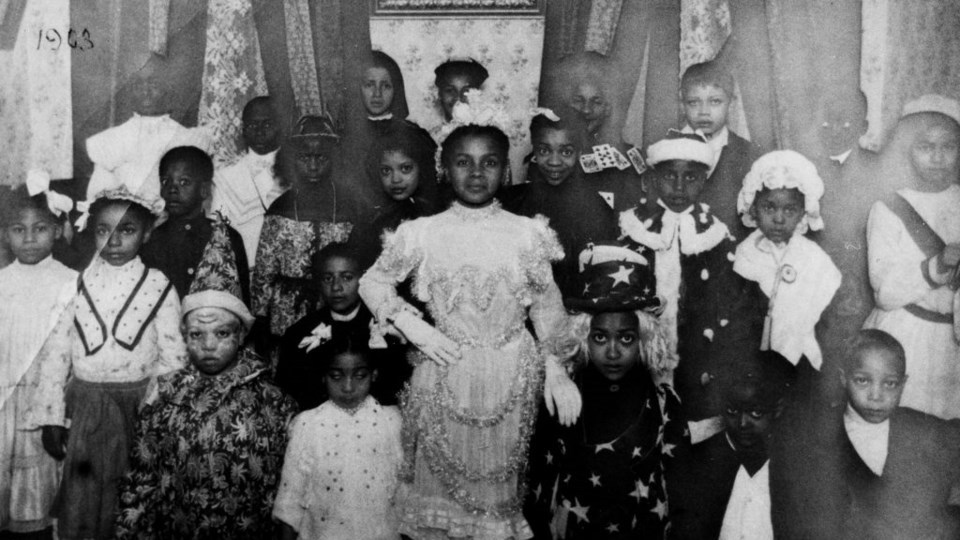 Beginning Friday, June 5, is the opening reception of FUTURE PERFECT / indices & marginalia in which artist-archivist Kameelah Rasheed pieces together fragments from institutional collections, the Internet and Weeksville Heritage Center's archives to illuminate the under-told history of liberation that shaped 19th century Weeksville and continues to take root in Black communities across the nation.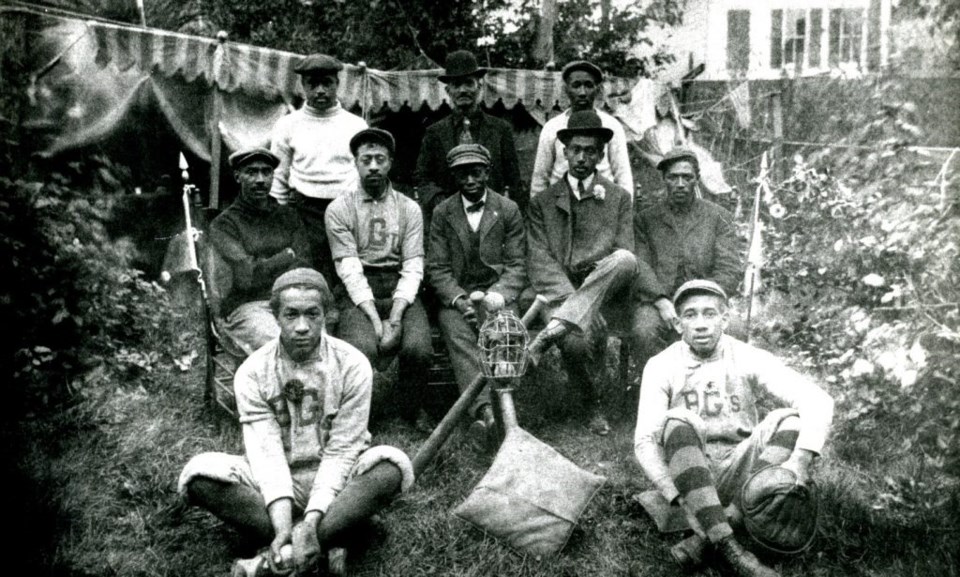 OPENING RECEPTION
Friday, June 5, 2015 | 6-9PM
Refreshments provided by The Caona Shack and PHOG Water
Saturday, June 13, 2015 | 3-6PM
The Free Breakfast Program and Weeksville Heritage Center welcome residents of zip codes 11213 and 11233
to the table for an art-full community dinner.
ARTIST TALK: KAMEELAH RASHEED + LADI'SASHA JONES
Wednesday, June 17, 2015 | 6:30-8:30PM
Kameelah Rasheed reflects on her creative practice with archivist and cultural arts producer Ladi'Sasha Jones.
FUTURE PERFECT PERFORMANCE: RAKIYA ORANGE
Wednesday, June 24, 2015 | 7PM
Dance artist Rakiya Orange presents a movement-based response to exhibition themes.
All programs are free and open to the public. RSVP here.