The soundproofed walls at legendary Bushwick nightclub Bossa Nova Civic Club are swollen with water. The sound equipment, used by countless critically acclaimed Brooklyn DJs, is drenched beyond repair.
But the Bossa Nova team has not lost hope.
The iconic spot is closed indefinitely after a building fire devastated the space on January 12, but Julian Duron, Bossa Nova's graphic designer, said that doesn't mean it's gone for good.
Duron, who was the first person on the scene of the fire, tried to quell it himself until the fire department showed up. Tragically, one upstairs neighbor was seriously injured and one dog died in the fire.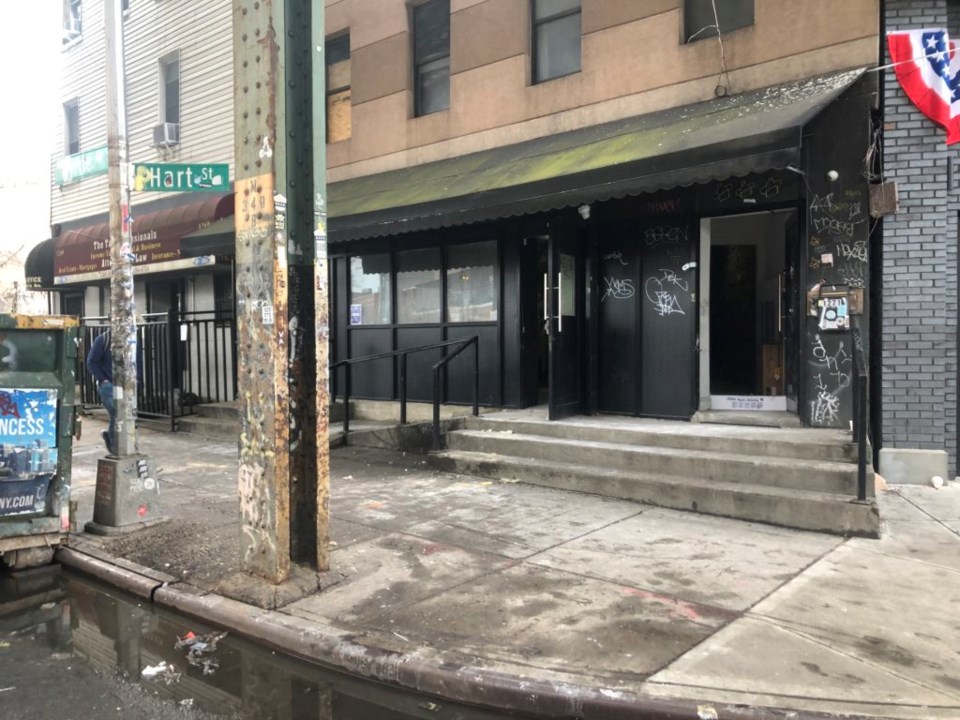 However, Duron told the BK Reader that his post on Instagram saying "R.I.P. Bossa," was "actually a little premature."
"I don't know what's going to happen, but we're talking with insurance and our landlords about what can be done to save the space."
Bossa Nova has raised over $100,000, with no signs of its fundraiser slowing down, signalling that the nightclub could someday regain its line of the city's coolest partiers snaking down the block.
"The number of people that have made a donation was amazing to me," Duron said.
"Like not just our community or our nightlife scene but also record labels from like London, nearby businesses and random places have donated to Bossa so far," he said, adding that came down to the "certain edge" Bossa Nova had that can't be found elsewhere in the city.
Bossa Nova's owner was unlikely to consider moving locations because of both zoning laws and commitment to the surrounding neighborhood, Duron said.
"The location is like a diamond in the rough, not just from a cultural standpoint, but the spot literally fits right in this zone where you're able to have a nightclub."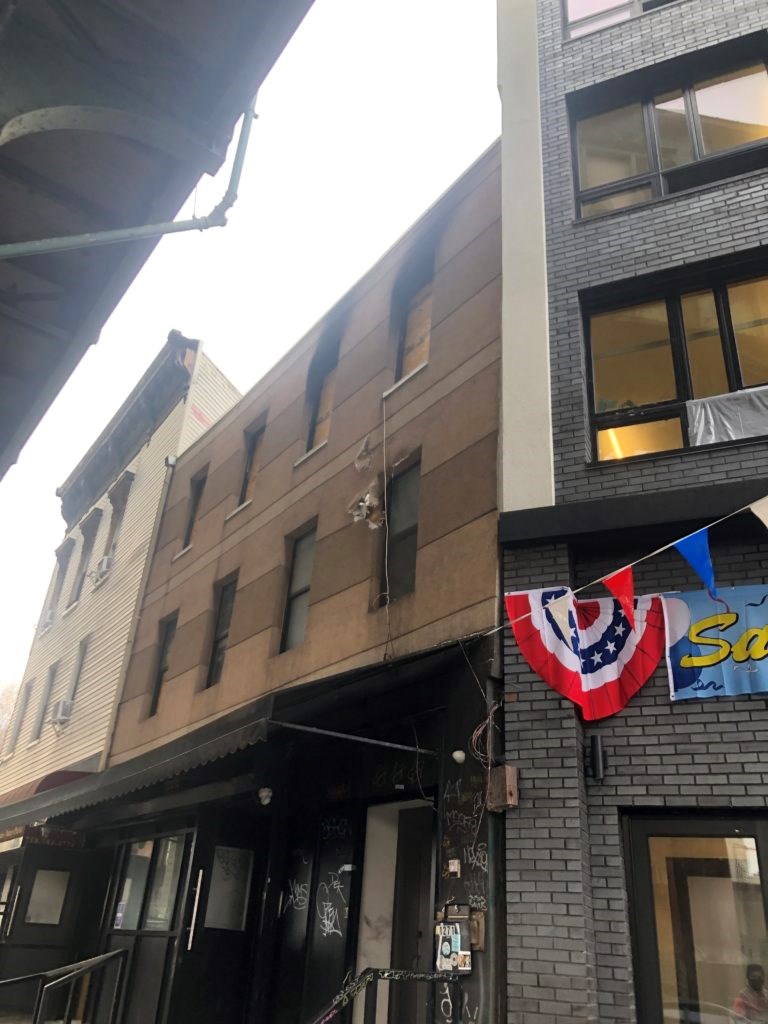 When the team nears its fundraising goal of $300,000, it will announce how the money will be divided. Duron said a portion of the donations raised for Bossa Nova would go directly to the neighbors in the building affected by the fire.
Donations will also go to the tight-knit staff at the bar who are now out of work, and to the rehabilitation of the venue itself.
"I just want to support the employees of Bossa and I want them to be able to recover," Duron said.
"I think that's basically the most important thing is the livelihood of these people that pour their hearts into the venue itself.