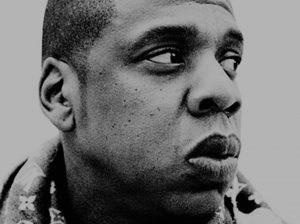 Today, December 4, Bed-Stuy native Shawn Carter, bka Jay Z, turns 45.
He may have started out in the late 80s as a budding underground rapper out of Bed-Stuy's Marcy Projects to become one of the greatest rappers of all time, but his days as where he is known simply as a recording artist are long gone.
Today Jay Z is a multi-millionaire investor. He's the creator and owner of his own string of businesses, and he continues to build his wealth by reinvesting his profits across a wide swath of industries.
Check out The Brooklyn Reader's photographic retrospective of the life and times of Shawn Carter.
"I'm not a Business Man. I'm a Business, Man."—Jay Z