This Halloween dance party at Myrtle Avenue Plaza will have everybody grooving to Michael Jackson's Thriller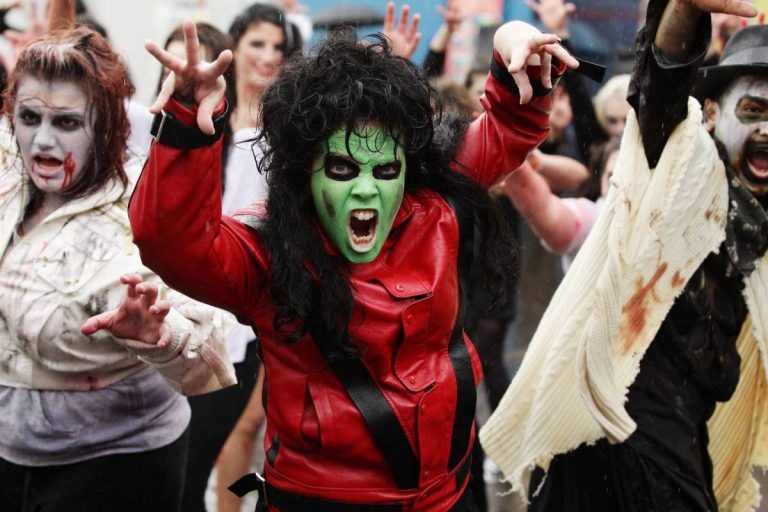 Halloween is here and things are about to get pretty thrilling on Myrtle Avenue. Brooklyn ghouls, goblins and little monsters are invited to celebrate Halloween at the Thriller Dance Party, a fun dance party at the Myrtle Avenue Plaza in Clinton Hill on Tuesday, October 31.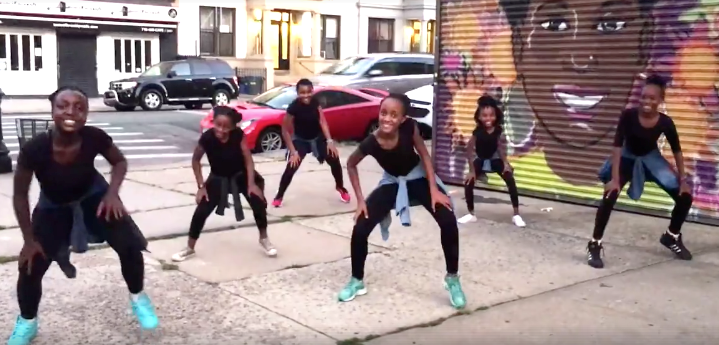 The event, organized by The Myrtle Avenue Brooklyn Partnership, will begin at 4:00pm. To kick the party off, AbunDance will invite all to participate in a choreography inspired by Michael Jackson's Thriller. Kids and adults who want to come boogie can get a head start on the dancing fun by watching the choreography video at myrtleavenue.org/thriller to learn the moves in advance or they can arrive early to the event for a tutorial with AbunDance. All are welcome!
Costumes are encouraged, but not required. Kids 12 and under must be accompanied by an adult guardian.
Shamone! It's going to be a "thrilling" night!
Thriller Dance Party at Myrtle Avenue Plaza
WHEN: Tuesday, October 31, 4:00pm - 6:00pm (dance rehearsal at 5:00pm
WHERE: Myrtle Avenue Plaza at Myrtle Avenue/ Emerson Place