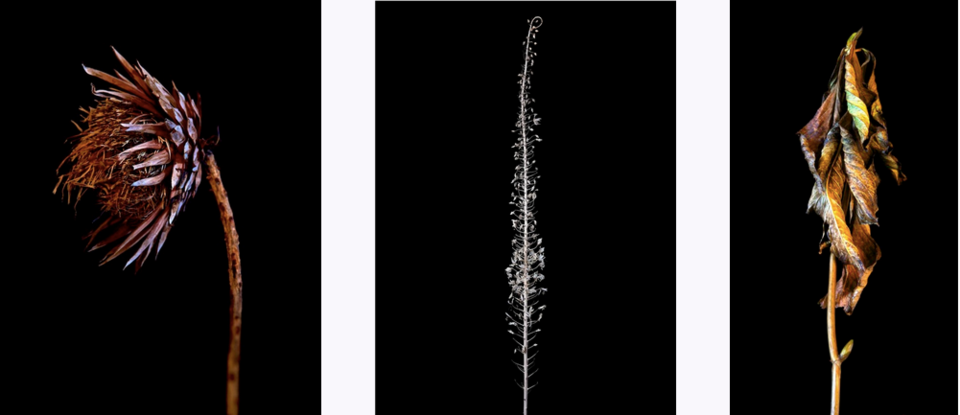 Showing now at Five Myles Gallery is its latest exhibition, entitled, "Grateful Transitions," a selection of works from a series created by New York-based photographer Anders Bernard Jones.
Jones's photographs explore the elegance and grace found in decaying flowers; they disprove the commonly held notion that beauty only resides in youth.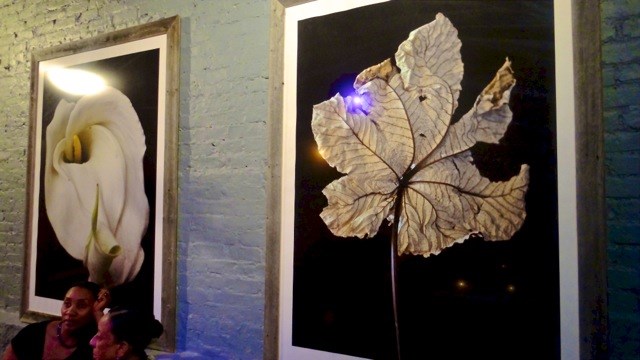 The exhibit opened on May 10 and will run through May 31. Five Myles Gallery is located at 558 St. John's Place.
ABOUT THE ARTIST:
Anders Bernard Jones was born in 1966 in Pendleton, South Carolina. In 1994, he received a B.A. from the Fashion Institute of Technology in Textile Surface Design with a minor in Photography.
In the early 1990s, he landed several album covers for RCA and SONY recording artists as well as the cover of Women's Wear Daily, the fashion-industry trade journal. During the intervening years, he created textile designs for Diane Von Furstenberg, Victoria's Secret and Liz Claiborne.
Anders currently works and resides in Brooklyn, New York as a textile designer and photographer.