Fresh Black Films, an all-virtual film series presented by the Luminal Theater, is showcasing the work of Black NYC-based filmmakers.
Wayfinding, the series' second edition, follows four introspective movies with characters facing life-changing crossroads. The series is running through August 26 via Luminal Theater's virtual on-demand.
The Luminal Theater was founded by Curtis Caesar John in 2015 and is a nomadic microcinema dedicated to exhibiting the works of independent Black filmmakers. John, who was raised in Flatbush, said he initially planned to host the series live in Bedford Stuyvesant before the pandemic. Despite going virtual, over 100 people have bought tickets as of August 22.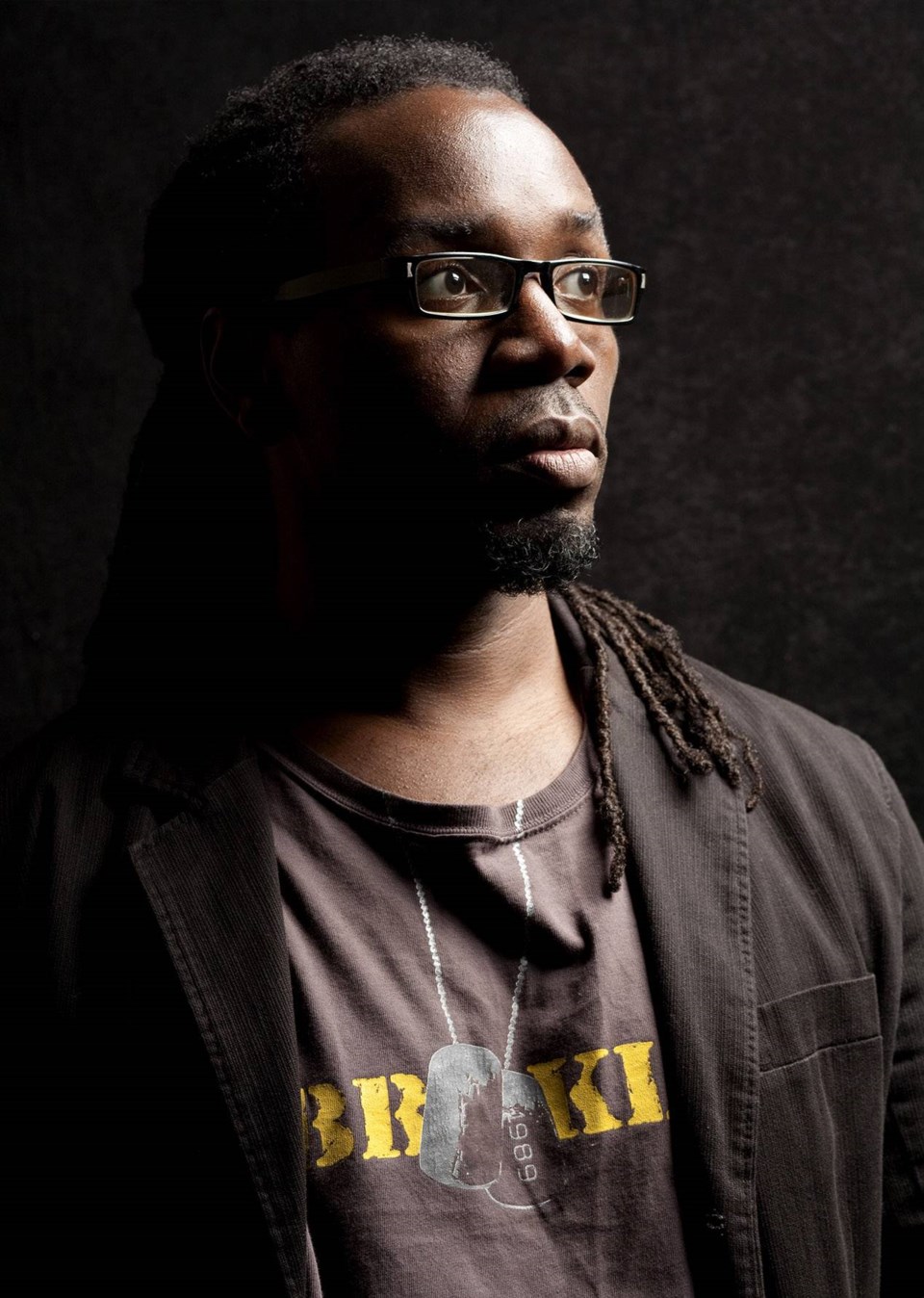 "The reaction to the films has been fantastic, and we've reached people from many different states," John said. "For this series, we want to focus on the work of NYC-based Black filmmakers, period. It's a different type of energy and flow they have—I want viewers to see that there is a true diversity to Black stories."
The Company You Keep, directed by Laura Fielder, is about a woman driven to madness by a toxic friendship and has a strong Brooklyn theme.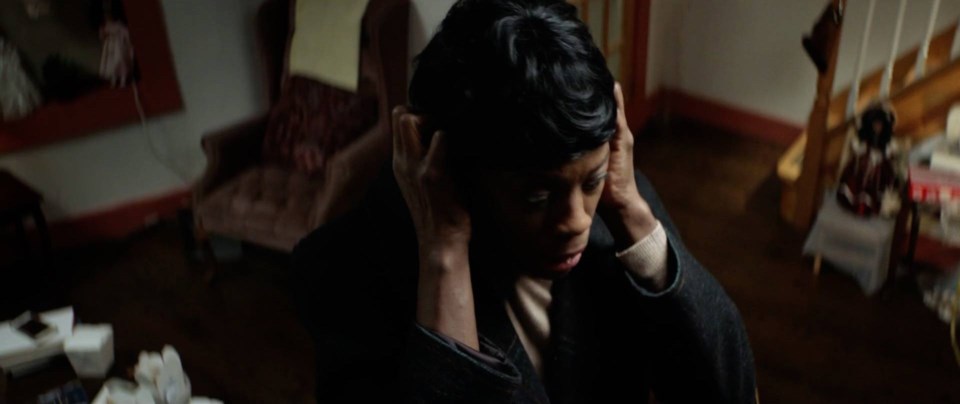 "I started making stories for my daughters because there were not a lot of stories about young Black girls," Fielder said. "These films speak to our experience as Brooklynites, as New Yorkers, as the people that you don't get to learn about in the streaming services or on the big screen."
Fielder is from the Ditmas Park/Flatbush area and her movie was shot in East New York.
Driver, directed by East New Yorker Domingo Martin, is about a leader hesitant to follow through on a meticulously planned heist.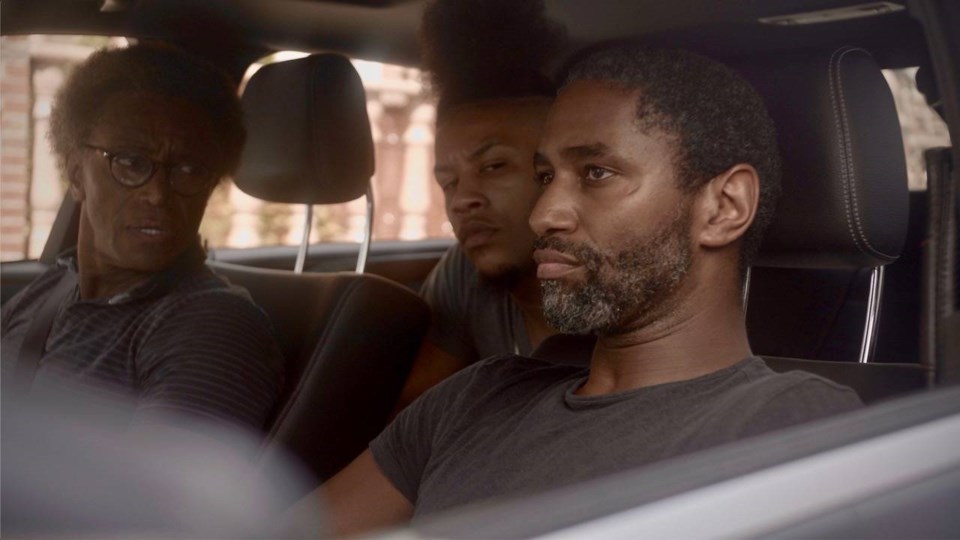 "Being from Brooklyn is part of my DNA so naturally a lot of my characters are either in Brooklyn or from Brooklyn, because it is coming from me and who I'm inspired by," Martin said.
The Reading by Garrick Wade, The Dark Strums by Steven Russell and The State of Independence by Erica Mann will also be featured in the series. Tickets for the virtual series are $4.99. All the filmmakers will get cash prizes for participating in the showcase and audiences will get to vote on which film will get first prize.
As soon as Fresh Black Films is a wrap, another Luminal Theater virtual event called BLK Docs will begin on August 27 and run until September 3, showcasing documentary filmmaker Dr. Gillian Scott-Ward's Back to Natural.