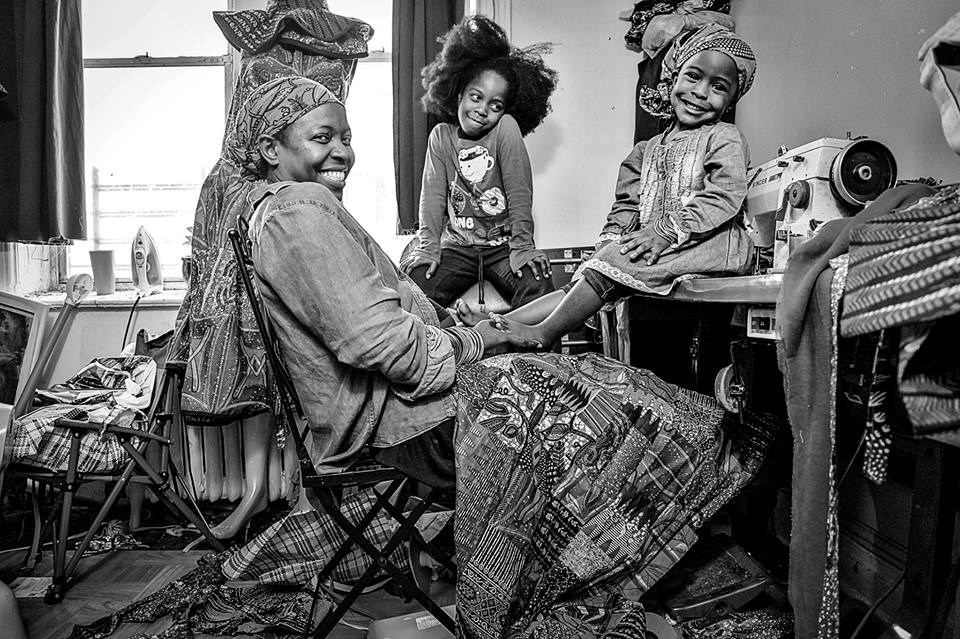 The holiday season is fast approaching, and local residents soon will be looking for the flyest, most affordable venues to do their holiday shopping.
Crown Heights resident Hekima Hapa has come up with a convenient and affordable way for local residents to do all of their shopping in one place, while celebrating family, holistic health and supporting local small business owners and artisans.
On Friday, November 27, she will launch a pop-up shop at the Stuyvesant Mansion in Bed-Stuy called the Stuyvesant Indi Bazaar, bringing together some of the most talented and gifted artists, designers and vendors selling handmade goods, one-of-a-kind accessories and unique artisanal wares.
"It's a market, workshop and art exhibit," said Hekima, who happens to be a designer herself. She is the owner of Harriet's by Hekima, a company that sells ready-to-wear African-inspired, modern clothing.
"It is a wonderful collection of handmade, locally sourced products, artwork and crafts-- everything that Brooklyn has to offer on a local effort. We are all here pulling together; it just exemplifies the word shop local."
Some of the local designers include Anu Rock and Metal, a handmade metal jewelry company; I and I Vibe, which sells hand-crocheted gift items; Coconut Baby , a bakery with a Caribbean twist (known for their delicious sorrel doughnuts topped with spiced ginger ), and of course, Harriets by Hekima, amongst others.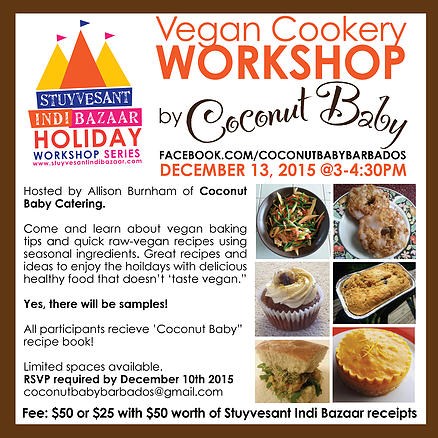 The Indi Bazaar will run four consecutive weekends across six days. Between 20-25 designers will be represented each day, selling goods ranging from $10-$200. There will be music, an art exhibit, and a series of workshops on women's wellness and healing, vegan cooking and a workshop that teaches young girls how to sew.
"The entire event is family-friendly," emphasized Hekima, who is a mother of three.
"Many of the vendors are mothers with children, pulling together to make this work. It's a way to spend our time marketing our businesses, but it's also to fellowship.
"Brooklyn has changed, and we've changed with the times. You don't have to have a storefront to have a successful business. If you can pull together as a collective, it's much easier to do business."
For more information on the Stuyvesant Indi Bazaar, check out their website. And if you are interested in vending at the bazaar, click here to apply.