Get into the Halloween spirit and celebrate all things icky through storytelling, art and hands-on activities at the Brooklyn Children's Museum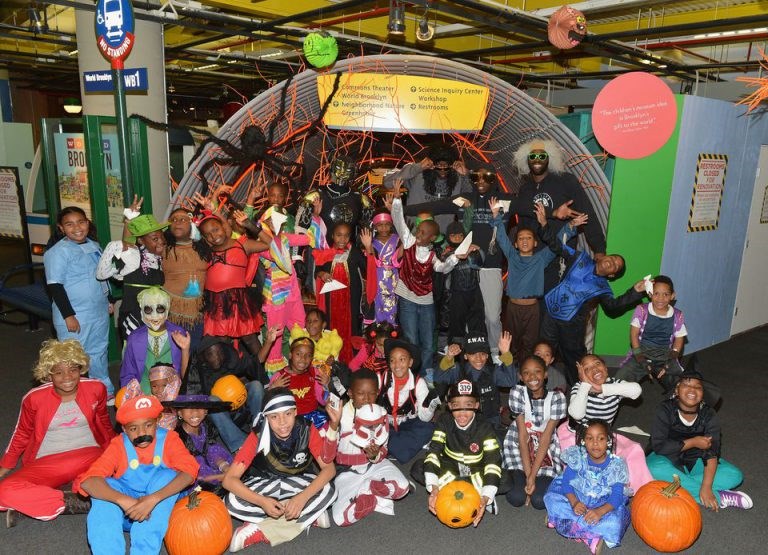 Not for the faint little hearts, the annual Icky Fest returns to Brooklyn Children's Museum on Sunday, October 22, celebrating all things icky and fun through storytelling, art and hands-on activities.
Icky Fest boasts a full program: Kids will make their own "icky sticky goo" slime and monster creations with model magic, and let loose at the monster mash dance party. The museum's collections staff will showcase items from the touchable collection, and kids will get to meet and greet creepy crawly creatures such as worms, cockroaches and beetles from the museum's animal collection - they'll even get to pet them. Eeek!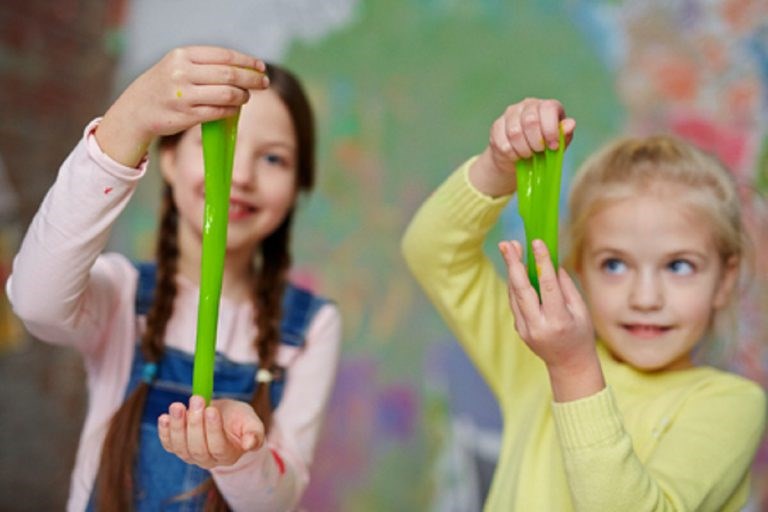 Make a Monster | 10:00-12:00pm
Make your own monster creations with model magic and fun accessories!
Pumpkin Picking & Decorating |11:00am-11:45, 3:00pm-3:45
Go on a pumpkin scavenger hunt outdoors in our garden area! Find your pumpkin and go inside our Greenhouse to decorate your pumpkin using an arrange of fun art supplies! $5 per child, tickets available at the front desk, one pumpkin per child.
Dance: Monster Mash | 2:00-2:30pm and 3:15-3:45pm
Join for a monster mash dance party with some very special monster friends!
Sylvia's Corner: Interactive Storytelling & Art-Making | 1:30-2:30pm
Enjoy an interactive reading of If You're a Monster and You Know It by Rebecca Emberley. Families will also be invited to make their own paper icky monsters to take home!
Icky Sticky Goo| 1:30-2:00pm and 2:30-3:00pm
Get your hands sticky while pouring, mixing and stirring to create your own fun icky sticky goo to take home.
Holding History | 11:00-11:30am and 1:00-1:30pm
Join the museum's collections staff to explore the parts of BCM's touchable collection. Visitors are invited to explore pattern, texture, and material through handling real museum objects and learning about their origins. Families will learn about the icky bugs in the collection!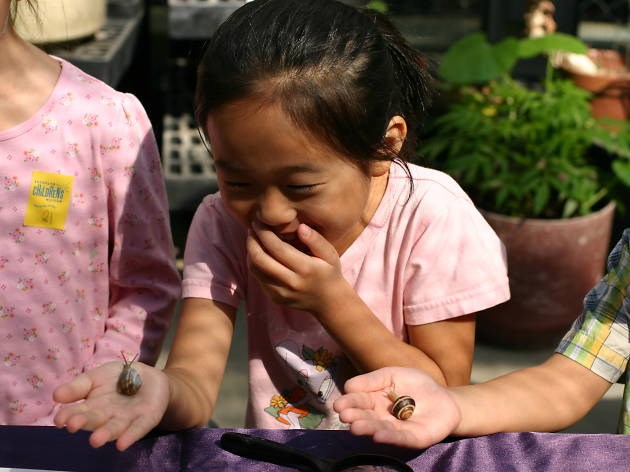 Meet and Greet: Creepy Crawly Creatures | 12:00pm-12:30pm
Worms, cockroaches, beetles! Ewwww! Meet mother nature's little helper's up close and personal. Give them a pet and learn the many reasons why they're so important.
Live Animal Adventure | 4:15pm-4:45pm
Learn about and touch live animals from the museum's living exhibit.
If you're not grossed out yet...go and have fun!
Brooklyn Children's Museum Icky Fest | Sunday, October 22, 10:00am - 5:00pm | $11 (for tickets, go here.)