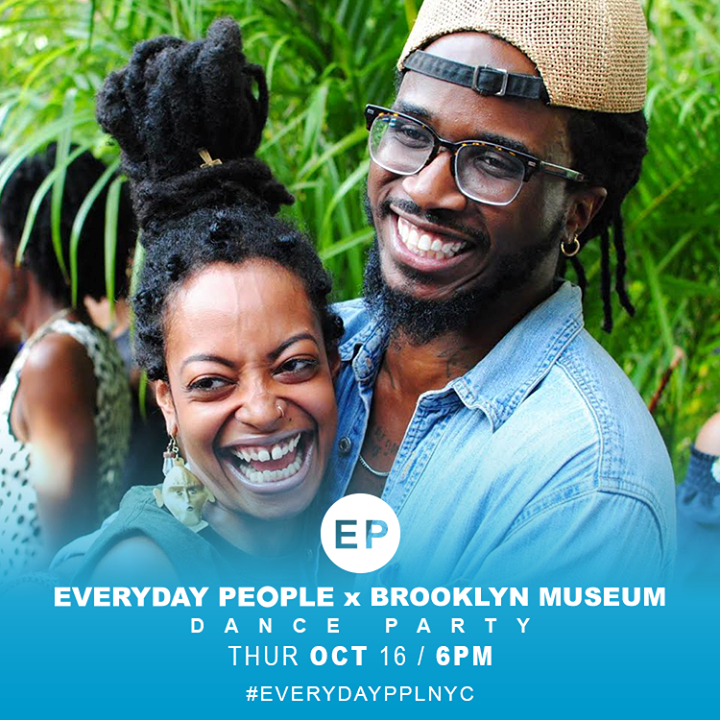 Whether you live in New York City or have hosted visitors to New York City, you know one thing for sure: Over the past two years, Clinton Hill resident Chef Roblé -- star of the Bravo TV reality hit series Roblé and Co.-- and his "Everyday People" brunch party has earned the ubiquitous title of that cool party you must hit up at least once!
The food? Scrumptious!
The vibe? Eclectic-soulful-cool!
The people? Anything but ordinary and everything extraordinary.
And maybe that's why the party's moniker "everyday people" is so fitting-- because everyday New Yorkers are extraordinary!
So if crossing the East River has been your excuse for having never been an everyday person at least once, here's your chance. Because the affable chef Roblé will be hosting a Brooklyn edition of his party on Thursday at the Brooklyn Museum.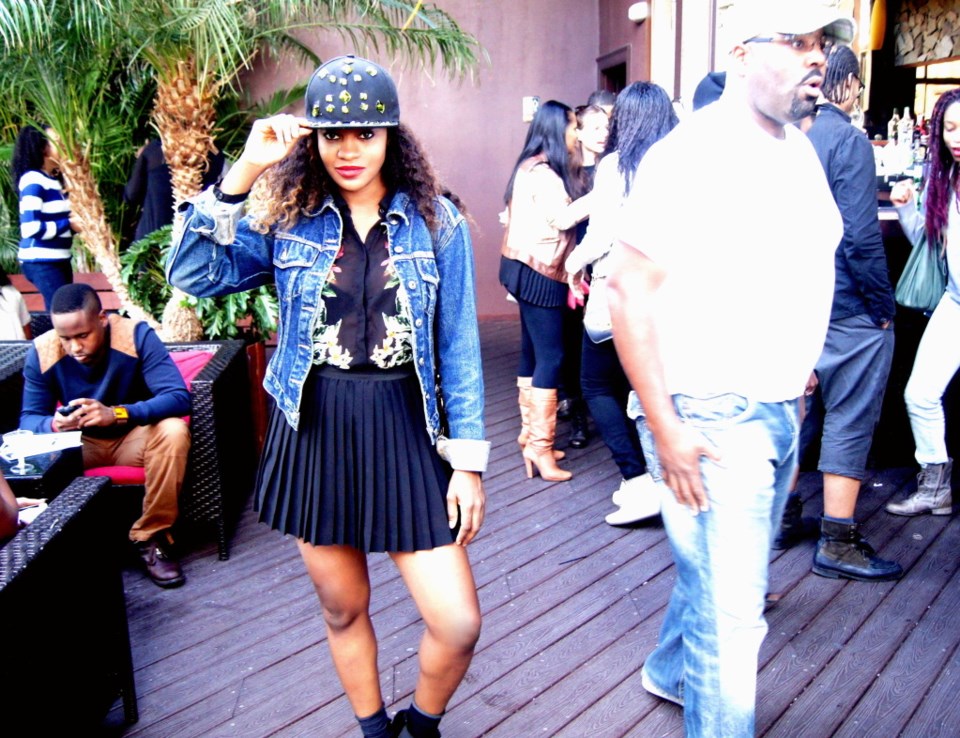 WHAT: Everyday People Party in Bklyn! Music, fashion & art will overflow on Thursday when one of Manhattan's most popular dance parties, Everyday People brings classic '90s feel-good jams to Brooklyn. Featuring DJ mOma andDJ Rich Knight spinning '90s and '00s R&B, reggae, and hip-hop with a surprise guest DJ. Hosted by Chef Roble & Saada. Plus a special live performance from We Are Charlie Red presented byEveryday People & PACO. In addition DJ Lono Brazil will be spinning a tribute to the late Frankie Knuckles. The special night also includes live performances, dance contests, and a photo booth.
WHEN: Thursday, October 16, 6:00pm - 9:30pm
WHERE: The Brooklyn Museum, 200 Eastern Parkway, Martha A. and Robert S. Rubin Pavilion, 1st Floor
HOW MUCH: Free with museum admission
WHAT ELSE: Free express tours of the installation Revolution! Works from the Black Arts Movement, and the exhibitions Killer Heels: The Art of the High-Heeled Shoe and Crossing Brooklyn: Art from Bushwick, Bed-Stuy, and Beyond are available throughout the evening.
Cash bar and small bites co-curated by Chef Roblé and Restaurant Associates are available for purchase.