This year's 46th annual DanceAfrica Festival: "Golden Ghana: Adinkra, Ananse, and Abusua" was a sight to behold!
Last fall, the DanceAfrica team embarked on the journey of a lifetime to Ghana and sought out the best in traditional dance and music to bring them home to the Brooklyn Academy of Music. After auditioning 21 companies from various regions, they chose the National Theater of Ghana's National Dance Company.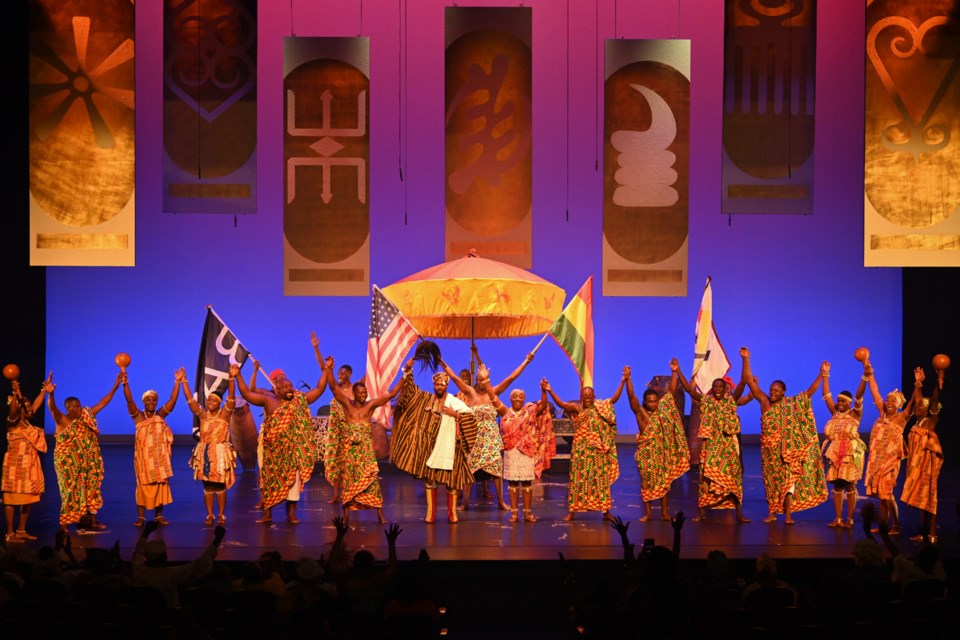 One of the wealthiest countries of the ancient world, Ghana is rich in natural resources and has a vibrant visual and performing arts culture.
"We better understood the country's light and darkness during the trip. Some of its wealth and power were built on the suffering of enslaved African families," said Baba Abdel R. Salaam, artistic director for DanceAfrica.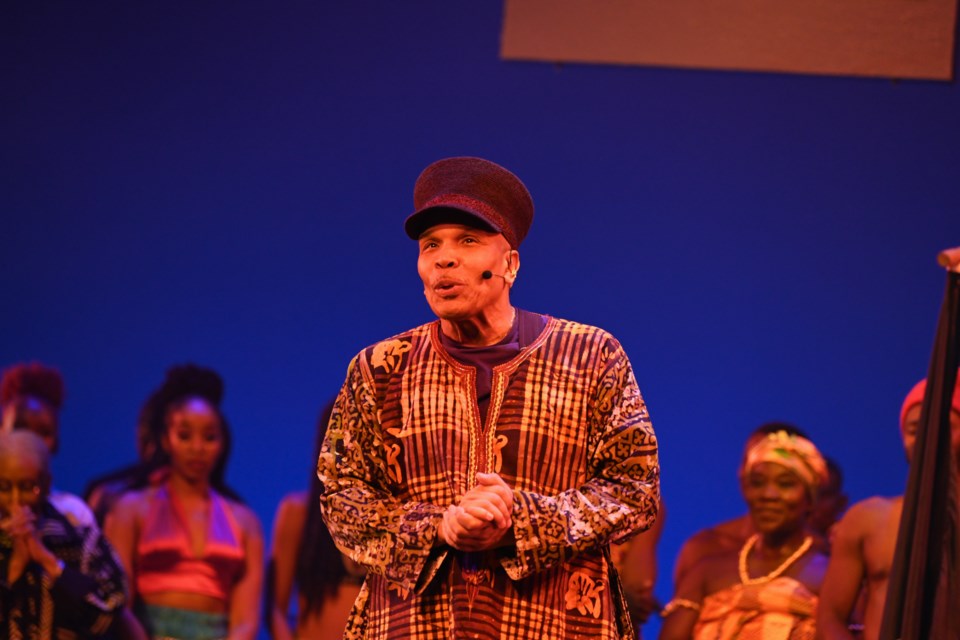 "What remains is the malevolent Middle Passage (The Maafa), the Atlantic Slave Trade, through the Cape Coast and Elmina Castles, whose infamous 'Door of No Return' became not only portals of death but a rite of passage that brought forth new life throughout the centuries. We honor the healing wisdom, regeneration and legacy of the Ghanaians who passed through those doors."
Also performing with the National Theater of Ghana's National Dance Company were the DanceAfrica Spirit Walkers, Arkestra Africa with Musical Director K. Osei Williams featuring Afropop vocalist Amma Whatt, and BAM Restoration Youth Arts Academy.
Enjoy the photos and these three performance clips: a timeless remembrance.