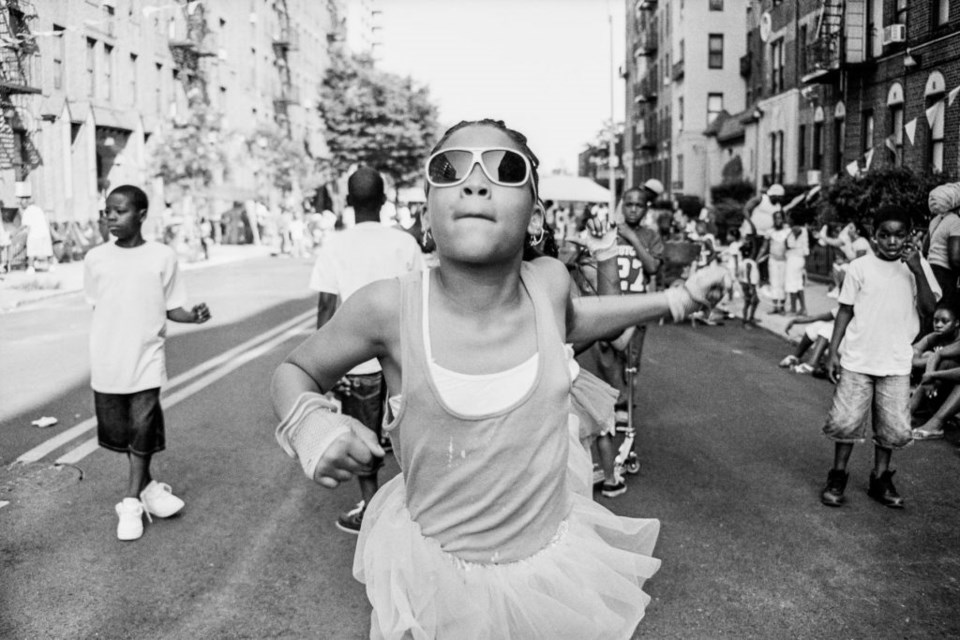 New York City block parties have been a tradition for decades, and they continue to bring residents in the neighborhood closer together.
While they are exclusive to the residents of the block, many who do not experience block parties do not realize how serious this tradition is taken.
Anderson Zaca, 40, attended almost 300 block parties over a span of eight years and captured much of what makes the Block Party truly unique and special, in his book Block Party New York - Soul of Summer.
Zaca was born in Brazil and moved to New York in 1995 with his mother at 18 years old. With no real idea of what he would be, he sought only a more diverse set of opportunities than those in Brazil, never expecting he would venture into a profession in photography.
His mother landed a job as Bruce Weber's personal chef. Living and traveling with Weber exposed Zaca to the world of photography, and he remembered taking pictures at his cousin's Judo tournaments back home, he explained. "I remember the pictures always being good," he said.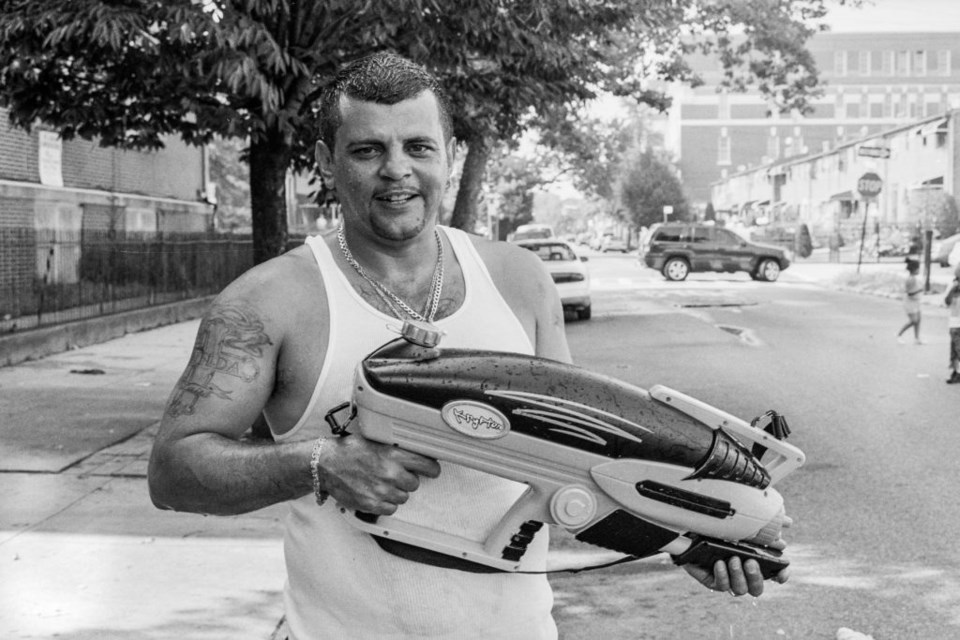 This sparked an interest in Zaca that lead him to enroll in photography courses and explore it further. After taking many courses at many different universities including SVA, FIT, Parsons, NYU and others, he wound up graduating from Brooklyn College with a degree in film; and with his many accumulated credits from other universities, a degree in photography.
"I fell in love with the dark room," Zaca said. "Photography, it's about print."
The idea behind Block Party was to do a documentary photography book that broke the stereotype of all documentary photography being sad, Zaca explained. The book is to document people and invoke happiness from the pictures, rather than sadness.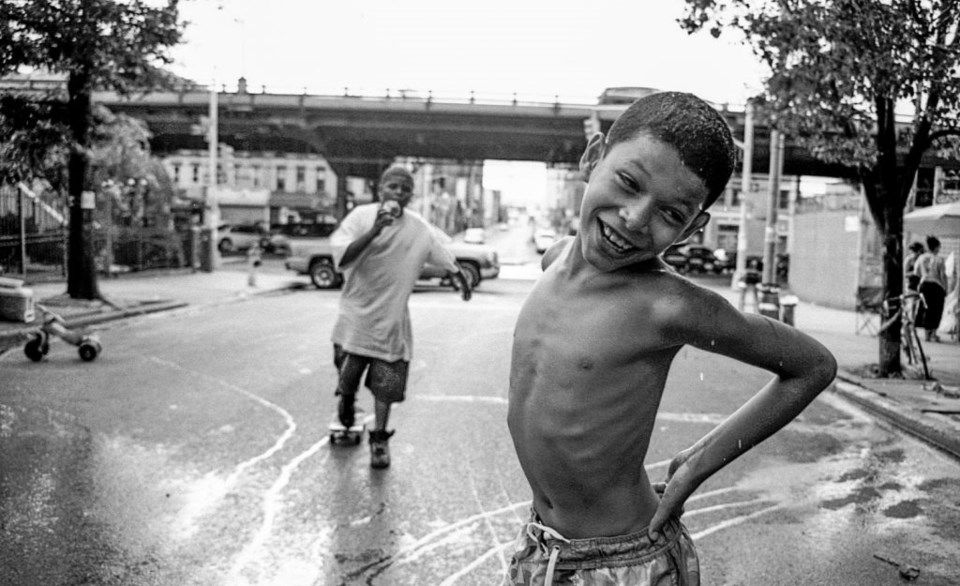 The photos in the book are in black and white and taken with a 50mm lens. Zaca described this as his signature style. About about 80 percent of his work is generally done in black and white.
"I don't zoom, and I don't crop," Zaca said. "If I have to get close I get close, if I have to get far I get far." This means that all the dimensions for his photographs are predetermined and measured out before hand.
Zaca described the process of finding out where and when block parties take place as lengthy and extremely difficult, "on purpose," he said. Residents want to make sure that their block parties are exclusive to the neighbors on their block and no one else.
Zaca explored block parties in all five boroughs and said that the sense of pride residents had for their neighborhoods was consistent throughout each and every party he attended. This made their response to him being there for this project extremely positive.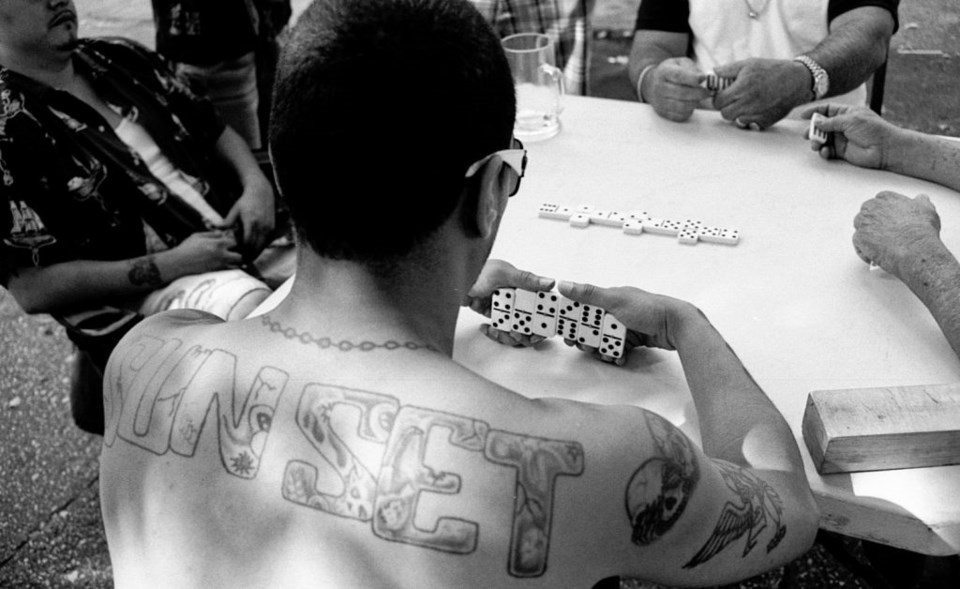 "Block Party is the one place you see New Yorkers different than you see any other day of the year," Zaca said. "They will give you anything at the block party out of love."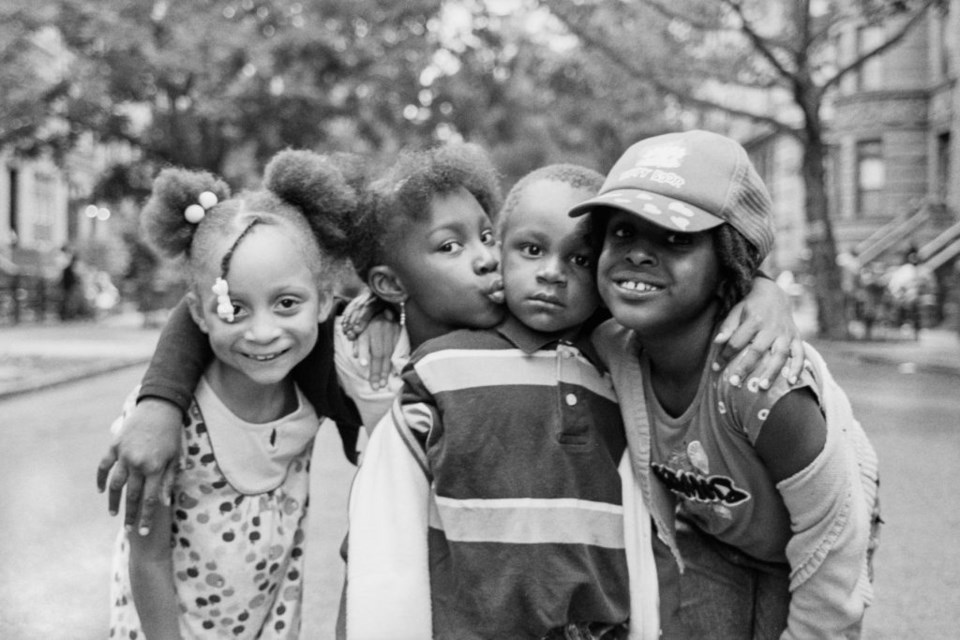 Zaca describes this as being the main difference between the block party and any other street fairs. There is no motive behind it other than community and people coming together just to enjoy the company of their block.
Enjoy more photographs from Zaca's Block Party New York - Soul of Summer: