The CityParks Foundation's SummerStage, New York City's largest free outdoor performing arts festival, is returning to Brownsville and Bed-Stuy. The 2019 Brooklyn season is officially launching this Thursday in Herbert von King Park before it also takes off next week in Betsy Head Park.
Among this year's highlights are hip-hop veteran Pharaohe Monch, Young M.A and the Annual Duck Down BBQ featuring Black Moon and Smif-n-Wessun.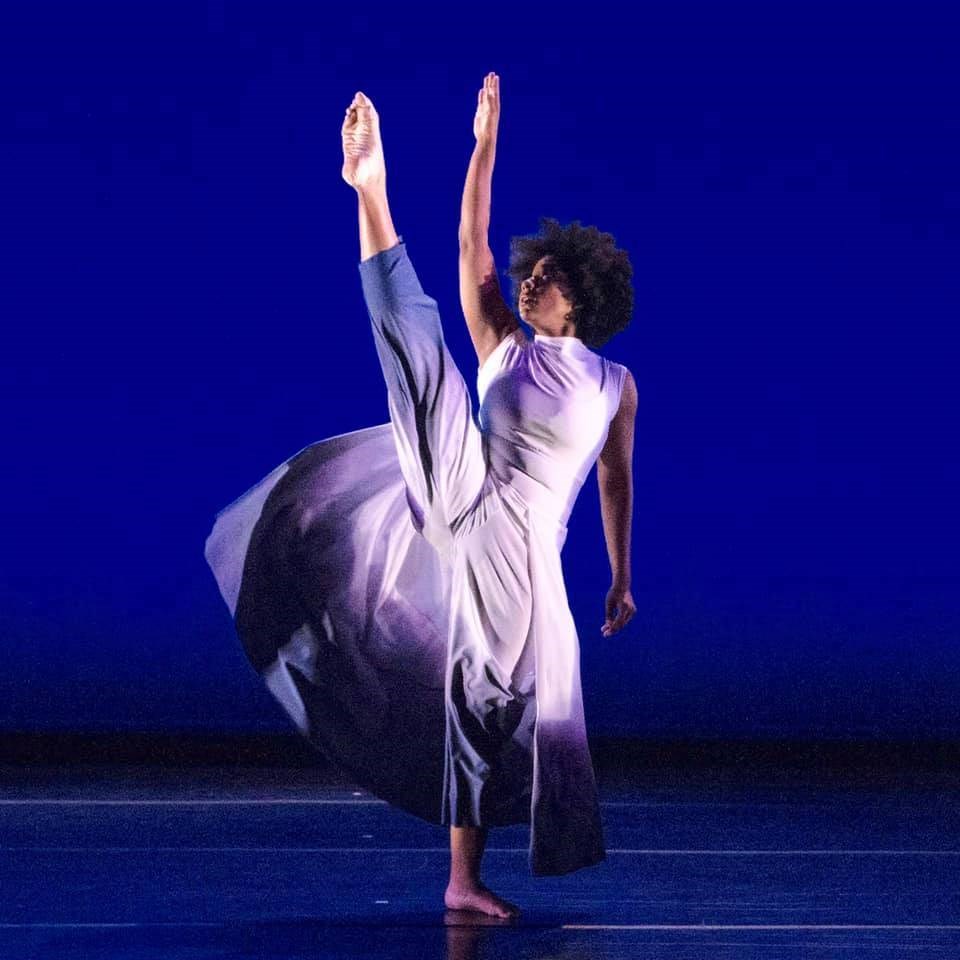 Brooklynites can also look forward to a special performance by Bed-Stuy-based dance company Evidence, which will be returning to SummerStage for the first time since 2007 for a hometown show and class in Herbert Von King Park on Friday, June 21. Founded by local dance legend Ronald K. Brown, the company integrates traditional African dance with contemporary choreography and spoken word poetry.
Brown's long and storied career is punctuated by high profile collaborations including with the Alvin Ailey American Dance Theater and Meshell Ndegeocello. He has been recognized with an AUDELCO Award for his choreography on the Regina Taylor play "Crowns," the Fred & Adele Astaire Award for Outstanding Choreography in Gershwin's Porgy & Bess, and has garnered numerous honors and accolades in addition.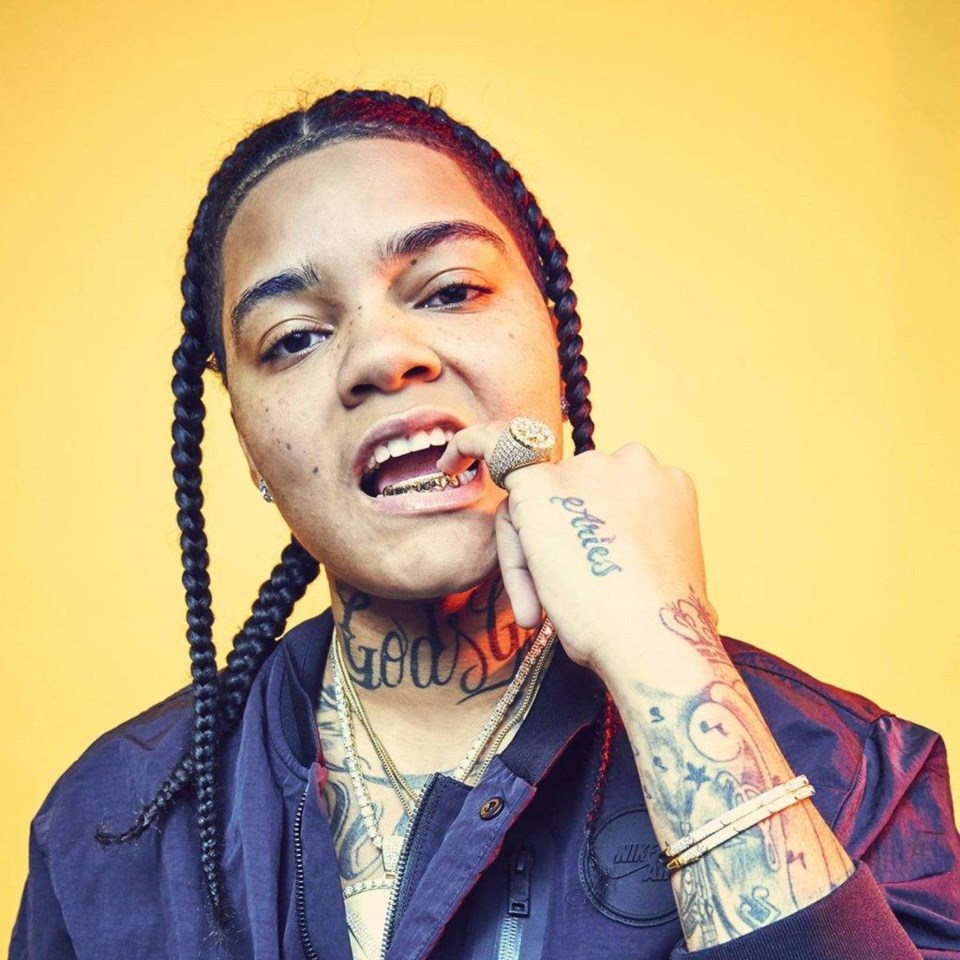 A week later, Brooklyn's own Young M.A will take the stage in Betsy Head Park on Friday, June 28. The triple platinum-selling artist, who has been nominated for BET and MTV Artist of the Year and Female Hip-Hop Artist of the Year awards and opened for big names like Alicia Keys and Beyonce, will be joined by DJ and rap legend Funk Master Flex.
Every year, SummerStage brings nearly 100 free and benefit shows to Central Park and 17 neighborhood parks throughout the five boroughs. In addition to Betsy Head Park and Herbert von King Park, Brooklynites also get to experience renowned artists and rising stars in Brooklyn Bridge Park, the Ford Amphitheater at Coney Island and the Williamsburg Oval.
"Throughout the summer, we will present a line-up that is reflective of our city's population, focusing not only on gender equality but also on the huge diversity of cultures and backgrounds that make New York so special and exciting," said Heather Lubov, executive director of CityParks Foundation.
For a complete list of all events in the borough and citywide, go here.