Brooklyn musicians -- from Kindergarteners to seasoned professionals -- are using their craft to reflect on the current political and social climate this week in Carnegie Hall's free, online event In Response.
In Response, streaming free online this on April 28, features 21 original songs focused on themes of resilience and social justice amidst the ongoing pandemic.
Nine of those pieces are from Brooklyn songwriters, including a group of young learners from New Bridges Elementary, a public school in Crown Heights.
These original compositions encompass pop, R&B, spoken word, folk, bluegrass, classical, and more.  The event is part of Carnegie Hall's first-ever online festival, Voices of Hope, streaming April 16-30.
Skye Steele, long-time Flatbush resident and working artist at Carnegie Hall's Weill Music Institute said his piece in the event was recorded with his quarantine crew and commemorates essential workers, protestors and everyone doing their part to create a better world.
"I was thinking hard about the long-slog of trying to carry this world to a better place so many people that were involved in," Steele said. "The different verses of the song, 'Keep Walking Walkers' are hymns to the different ways of engaging with people and different ways of serving."
Steele is a jazz violinist who teaches incarcerated musicians at Sing Sing Correctional Facility as part of WMI -- Carnegie Hall's education and social impact hub.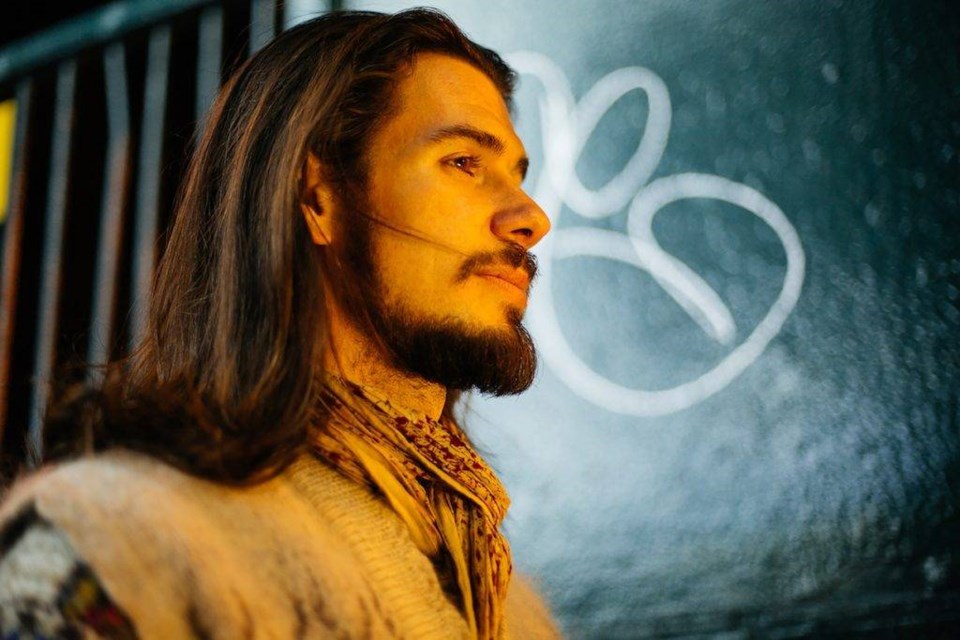 The various programs — most offered for free or at low cost — engage young people, families, students, community members, aspiring artists, incarcerated folks and educators across the globe.
Over 80 musicians and groups from around the country involved in Carnegie's education and social impact programs applied to be included in the event, WMI Director of Special Projects and Greenwood local Aaron Siegel said.
"It feels essential right now that we are giving opportunities to people to express themselves through music and learn through music," Siegel said. "You get this sense that the music young people are making -- it's really essential to their survival in some way. It's life-giving."
In Response encompasses a wide variety of music styles and explores different themes like racial injustice, tenacity, creativity, isolation, advocacy, and empathy, Seigel said.
"The songwriters wrote original music and recorded it from home while we've all been apart, resulting in intimate storytelling for audiences watching at home," Carnegie's public relations associate Meg Boyle added in a statement.
In Response will stream for free on Wednesday, April 28 at 7:00pm on Carnegie Hall's website, Facebook and YouTube channels. The show will also be available to watch on-demand following the premiere on the website.