Haiti Cultural Exchange has announced the 2020 cohorts of its Lakou NOU program.
Now in its fifth year, Lakou NOU (which means "Our Yard," in Creyol) is a creative adaptation of the traditional and communal rural Haitian living system, where resources are shared and there is a strong intersection of land, family and spirituality.
The program gives four local artists of Haitian descent the chance to create new work, while connecting with the traditionally Haitian Brooklyn neighborhoods of Crown Heights, Canarsie, East Flatbush and Flatbush.
The chosen artists will work with community centers, small businesses, community gardens and more to form community partnerships for their projects, and will be given a $7,000 stipend to create and showcase their works.
Their projects will be aligned with the exchange's goals of developing, presenting and promoting the cultural expressions of Haitian people, while raising awareness of social issues and fostering cultural understanding and appreciation.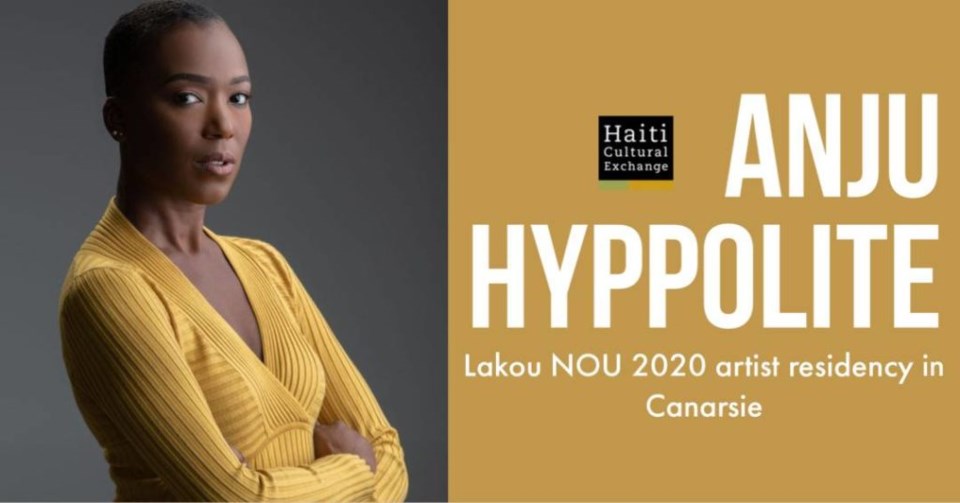 Award-winning actor, writer, director and educator AnJu Hyppolite will be working on a collaborative storytelling project exploring Haitian identities with the Canarsie community. Hyppolite invites community members to share stories in workshops that will use theater games, writing prompts and more to unearth stories.
The workshops will culminate in staged readings of the groups' work. To participate email anjuhypp@gmail.com.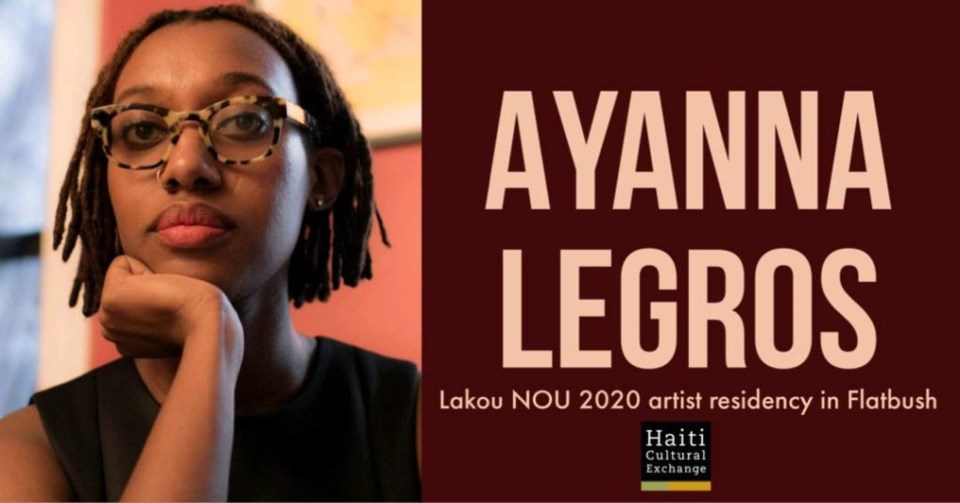 In Flatbush, educator?and scholar Ayanna Jessica Crystal Legros will work on a collective storytelling project about the evolution of Flatbush's Haitian community. The project will be centered on the soundscapes, community spaces and oral histories from Haitian immigrants, and it will focus on community elders. To participate email ayanna.j.legros@gmail.com.
Crown Heights-based artist Guerdley Cajus will be working in her community holding dance classes that confront the erasure of Black, Indigenous and BIPOC voices. To do this, Cajus will place a lens on the untold stories of Haitian folks in Crown Heights through dance. To participate visit https://www.guerdley.com/lakounou
In East Flatbush, artist and creator Daveed Baptiste will be working on a multidisciplinary project with the community, that will include dance, fashion, photography and public installations.
The project will explore what it means to be Haitian American belonging to two cultures, while also being Black in America and staying true to your heritage.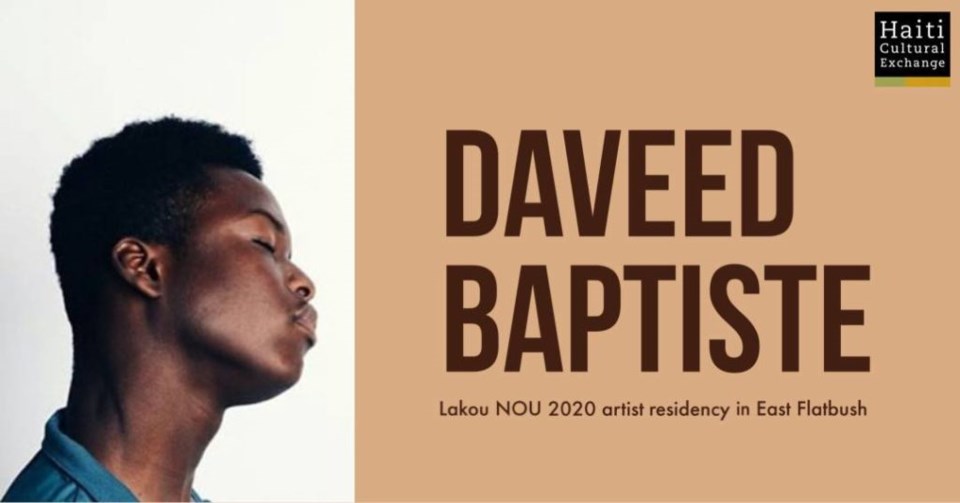 Baptiste is currently working with Flanbwayan graduating seniors to create an immersive experience making portraits that visualize their values, identity, and aspirations, and screen printing those designs onto fabric. Baptiste will work with community members to create garments to be worn in a choreographed dance performance inspired by the young people's stories. Email Daveed.Bap@gmail.com to get involved.