With the 2020 baseball season set to begin today, one Brooklyn College student has combined his love of music and baseball in a virtual rendition of 'Take Me Out to the Ball Game' featuring big names from Major League Baseball.
Harrison Sheckler, a 24 year old masters student studying piano performance at the conservatory of music under Professor Jefferey Biegel, was responsible for organizing the virtual choir and putting the video together.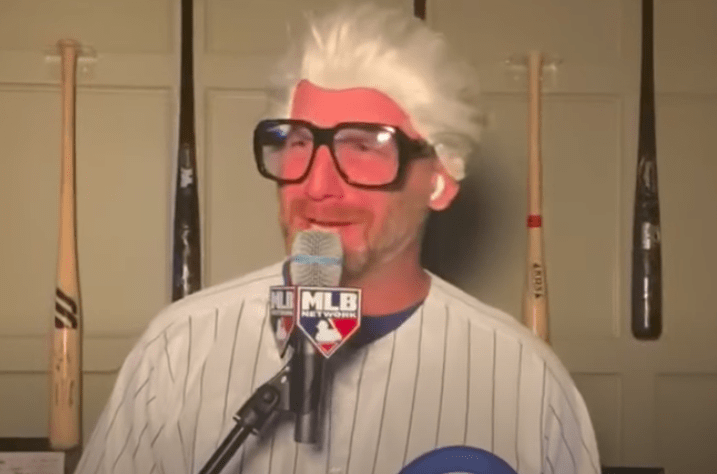 "With the pandemic so many things are up in the air," Sheckler said. "I wanted to join my passions of music and baseball together and I thought, well, maybe I could get MLB players and fans to sing in a virtual choir."
The video opens with former professional baseball pitcher Ryan Dempster impersonating famous sportscaster Harry Caray, with his trademark wide rimmed glasses and gravelly voice. "Alright, let me hear you. Good and loud, everyone," Dempster says with a smile at the star of the video.
"He's quite a character," Sheckler said of Dempster. "He's been that Harry Caray impression for quite awhile, and I think the fans love it."
Other MLB stars who participated include Bronson Arroyo, who pitched for the Boston Red Sox from 2003 to 2005, Sports Commentator Jim Day, Second Baseman Jefferey Frye, Utility Player Chase d'Arnaud and others. Overall, 200 musicians and players were involved in the making of the video.
The choir included musicians playing french horns, trumpets, violins, trombones, and other instruments, with Sheckler leading on piano. At the end of the video, the camera pulls back to reveal the scale of people who participated in the project.
Previously, Sheckler had put together a video of 300 people from various countries singing 'You'll Never Walk Alone' in response to the Covid-19 pandemic. The video has over one million views on Youtube.
Sheckler is planning on finishing his masters and getting a doctorate so he can teach music at a college level. He said people had been asking about whether or not he would do another project like this in the future.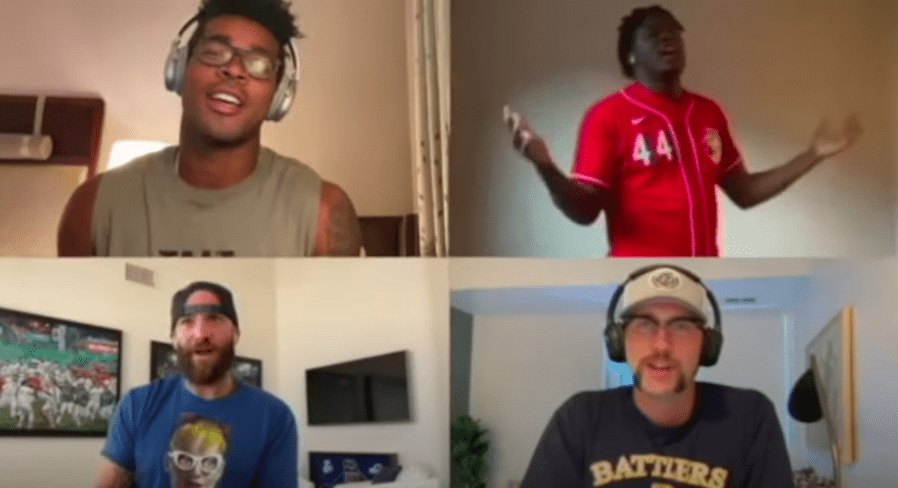 "It's just a matter of time when my next big idea or inspiration will come so you'll have to watch out," Sheckler said.
The baseball season is set to continue in 2020 in spite of the pandemic, but audiences will be replaced by virtual applause and cheers. Virtual choirs like this one, however, are meant as a celebration of the continuation of the baseball tradition.