The Brooklyn Museum announced its first-ever award for emerging Brooklyn artists.
The $25,000 UOVO Prize, named for its sponsor, an NYC-based fine arts storage company, will be awarded annually to an artist living or working in Brooklyn.
In addition to the cash award, the selected artist will also receive a solo exhibition at the Brooklyn Museum and a public installation on the facade of UOVO's forthcoming Bushwick facility. Scheduled to open in fall 2019, UOVO is expected to be the largest art storage facility in Brooklyn.
"As we prepare to open UOVO:BROOKLYN, we want to celebrate the artists and institutions in this dynamic borough," said Steven Guttman, UOVO chairman and founder. "We hope the opportunity for a solo museum exhibition, combined with a public installation and direct cash award, will have significant impact on the winning artist's career. By supporting both a public installation and a museum exhibition, we hope the Prize will engage the community at multiple levels."
The award aims to support an emerging artist, whose career could benefit greatly from a public installation and solo exhibition at the Brooklyn Museum.
Brooklyn Museum jury members will nominate local artists in a closed selection process. Three candidates will then be selected to submit proposals for an exhibition as well as a design for the roughly 50 x 50-feet installation on the UOVO:BROOKLYN facade.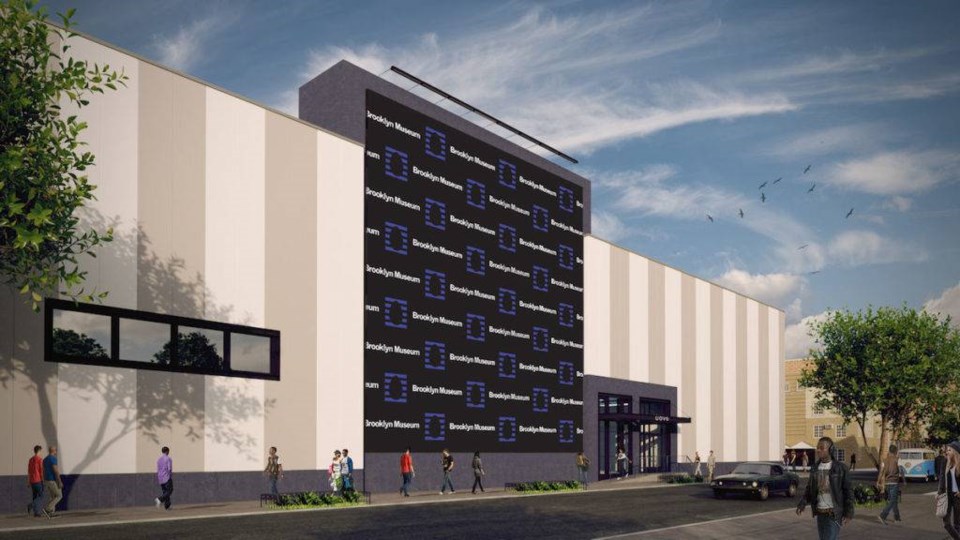 A jury of Brooklyn Museum curators will choose and announced a winner in June. The public installation will open in fall 2019, concurrent with the opening of UOVO:BROOKLYN, and will remain in place for one year; the museum's exhibition will follow in 2020.
"We're proud to share this borough with countless emerging artists, and are always looking for opportunities to support their work in a multitude of ways," said Anne Pasternak, Shelby White and Leon Levy Director, Brooklyn Museum. "We're grateful to be partnering with UOVO to give yet another artist the opportunity to display their work both in our institution and as part of a public installation, while providing them with the funds to continue working and making Brooklyn an unparalleled artistic hub."