Accompanying the upcoming David Bowie exhibit, the Brooklyn Museum will host a slew of events including films screenings and parties to celebrate the legacy of the late pop icon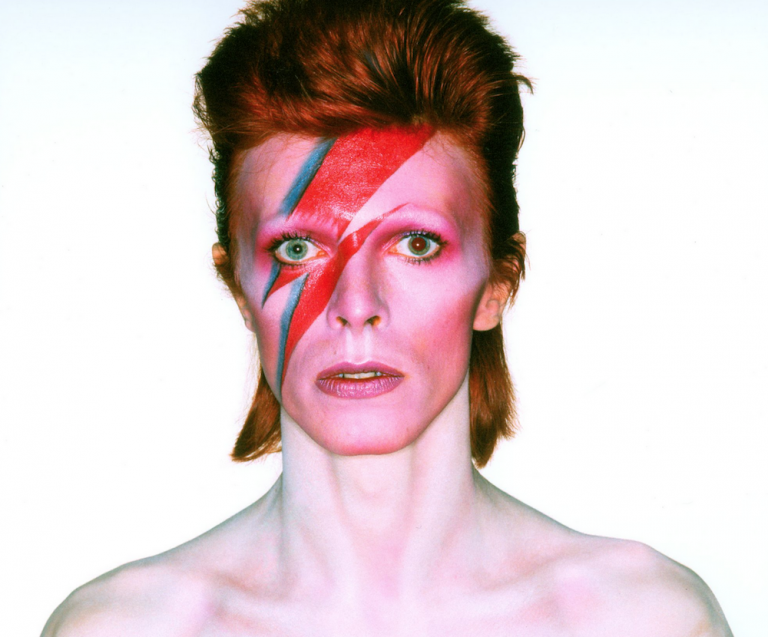 David Bowie is, the critically acclaimed touring exhibition organized by the Victoria and Albert Museum (V&A), London, is making its final stop at the Brooklyn Museum.
On view from March 2 to July 15, 2018, David Bowie is will include never-before-seen objects and work exclusive to the Brooklyn Museum presentation. And if that is not enough: Brooklyn Museum just announced a packed program with exciting events to celebrate the late artist's creative process and cultural impact - and to accompany this extraordinary exhibition.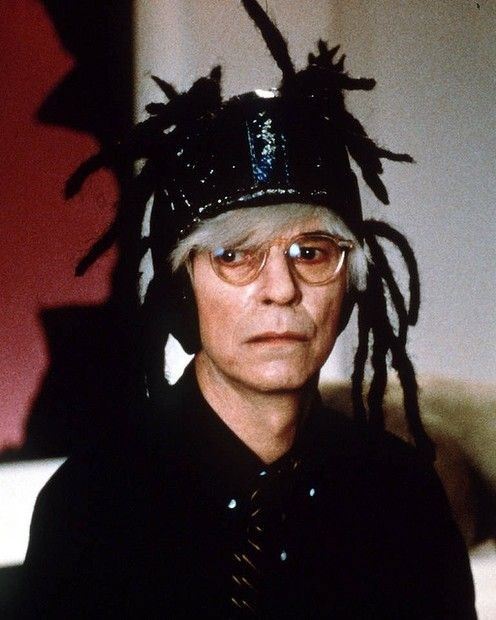 The public programming will kick off on Thursday, March 8 with a screening of the biographical drama Basquiat, featuring David Bowie as Andy Warhol, layered with live performances by artists, musicians and dancers. Two weeks later, on March 29, the Burnt Sugar the Arkestra Chamber will pay tribute to the late pop icon with an evening of experimental covers in their unique style of soul, jazz and hip-hop.
On Friday, May 18, Brooklyn Museum will throw a unique dance party: A Night of 1,000 Bowies. Guests are encouraged to don their best David Bowie look while dancing to the night away with DJs and live performances that pay tribute to the many faces of Bowie, from Ziggy Stardust and Major Tom to the Goblin King.
On Thursdays during the month of June, the Brooklyn Museum will celebrate David Bowie, the actor. Classics such as The Hunger, Labyrinth featuring Bowie as the Goblin King and 70s glam rock classic Velvet Goldmine will be screened, as well as a Best of Bowie's music videos.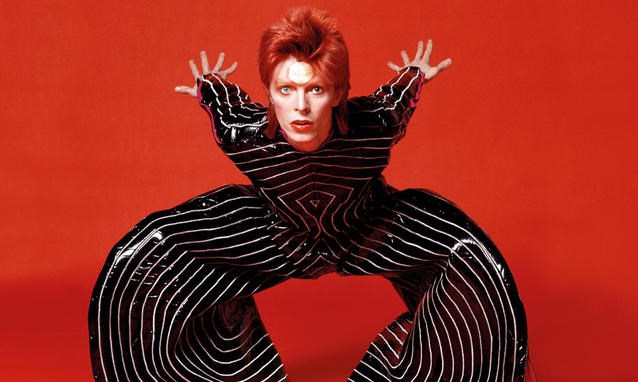 The Brooklyn Museum's presentation marks the final venue of the exhibition's global, five-year tour, providing one last opportunity to view one-of-a-kind material from Bowie's personal archive. David Bowie is presents approximately 400 objects - including original stage costumes, handwritten lyric sheets, album art, photographs, and videos - within an immersive, multimedia installation of audio, projected animation and video.
'David Bowie is,' Brooklyn Museum, March 2 to July 15, 2018
Visit www.brooklynmuseum.org for more information and tickets.