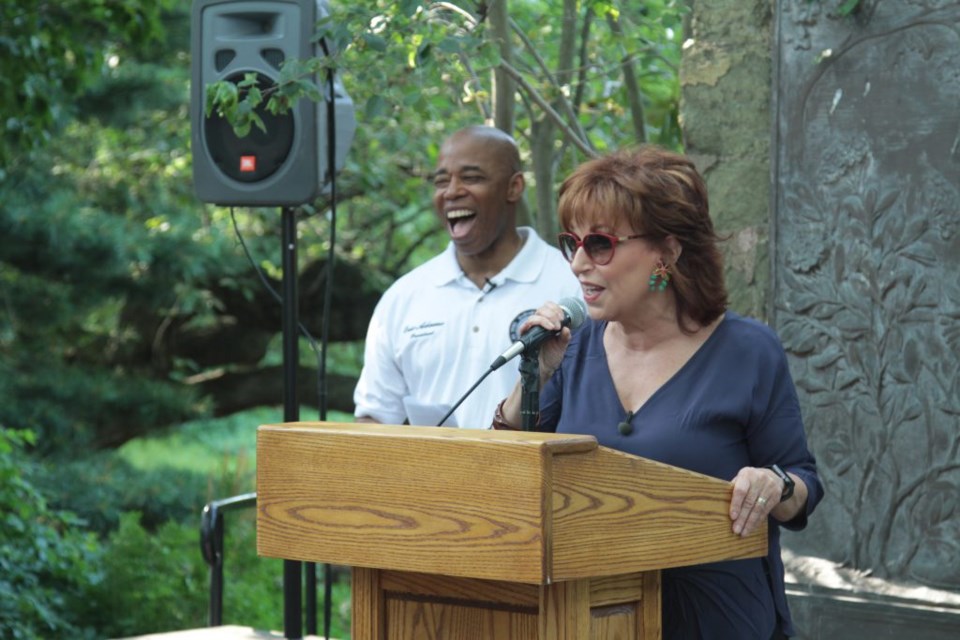 Adding to the long list of Brooklyn positive initiatives created by the Brooklyn Borough President's office, this past Sunday President Eric Adams and a diverse group of domestic culture enthusiasts took part in the inaugural Central Brooklyn Arts & Culture Walk (CBACW). The walk invited locals to visit key cultural hubs within Brooklyn that were featuring special family-friendly events. The event also served as an opportunity for Adams to officially launch One Brooklyn Fund, Inc. a non-profit foundation that builds engagement and collaboration among Brooklyn's diverse communities through services, programs and events.
The festivities sprawled across a few key Brooklyn venues but the center of Grand Army Plaza served as the main stage for the Central Brooklyn Arts and Culture Walk's performances. Activities included live entertainment including the cast of Motown the Musical; Dwana Smallwood Performance Arts Center's dancers; conscious rapper Path P; legendary Broadway actress Ebony Jo-Ann; Brooklyn Dance Festival dancers, Cumbe Dance Ensemble and countless others.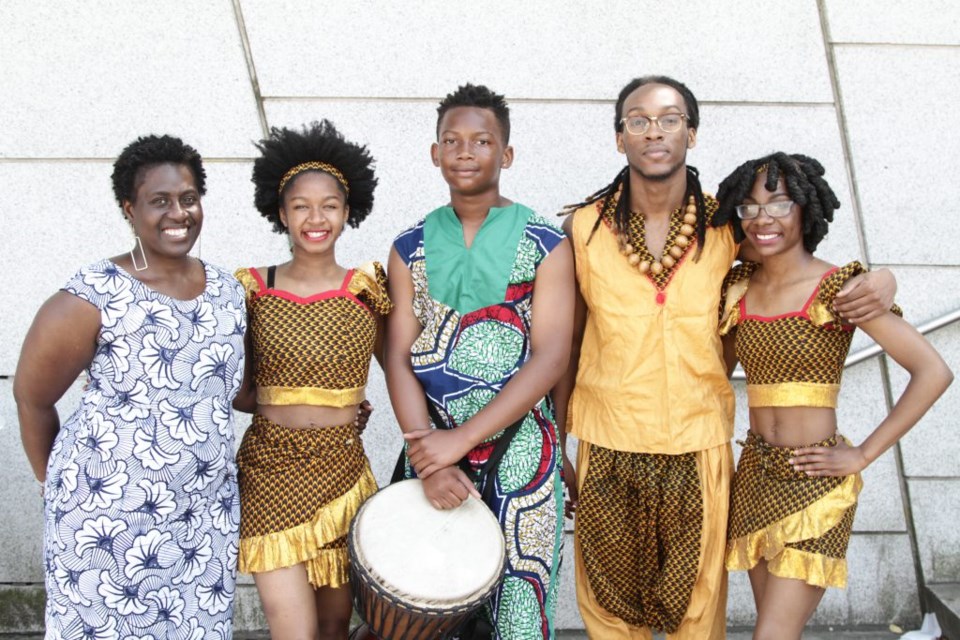 In addition to these first-hand introductions to art and culture, the event also included the Brooklyn Public Library's 75th Anniversary celebration. Located within the plaza of this massive museum, this tandem celebration featured live entertainment, family-friendly activities and a formal introduction to one of the largest libraries in the area. CBACW also took time to unveil its annual Children's Village, which included the BK Chill Ice Cream Social.
During this exciting event, school children were matched with senior citizens as they enjoyed a frozen treat while getting acquainted with one another. The Department for Aging and many healthcare providers supported the effort, saying the stimulation is a great exercise for the elderly. From afar, this all-day walk introduced locals to artists, various local institutions and resources that can enhance their quality of life.