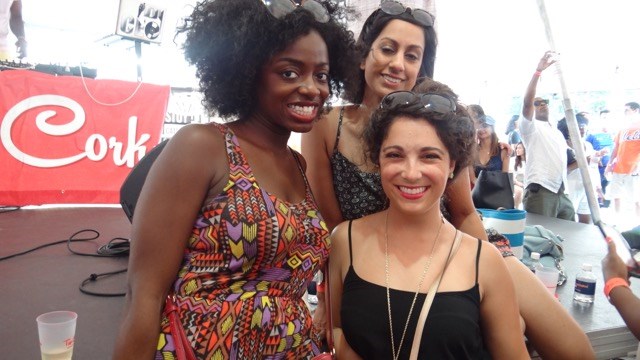 Tap + Cork held its 3rd Annual Brooklyn Beer and Wine Festival on Saturday at Restoration Plaza in Bed-Stuy, and boy was it an event!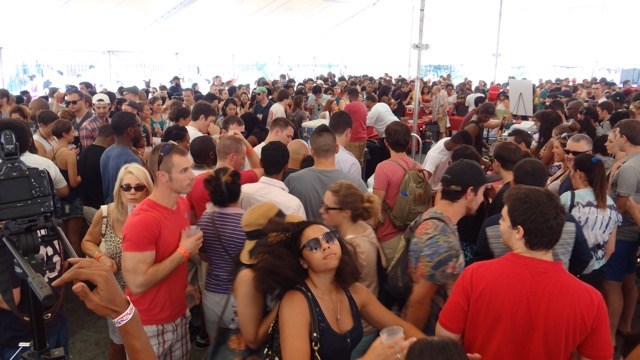 Close to 2,000 people turned out for an afternoon of tastings of 45+ craft beer and artisanal wines curated by Tap+Cork, local restaurants, bars and wine shops. Participants also enjoyed food from various local vendors while dancing to the musical legacy of Bad Boy Records & Roc-A-Fella and sounds from the '70s and '80s.Brooklyn's "spirit" was represented throughout. It was one for the history books and only raises the anticipation of what next year's event will bring!
If you were there, you know what it is! If you weren't able to make it out, enjoy these photos, and then make it your business to catch next year's soirée!