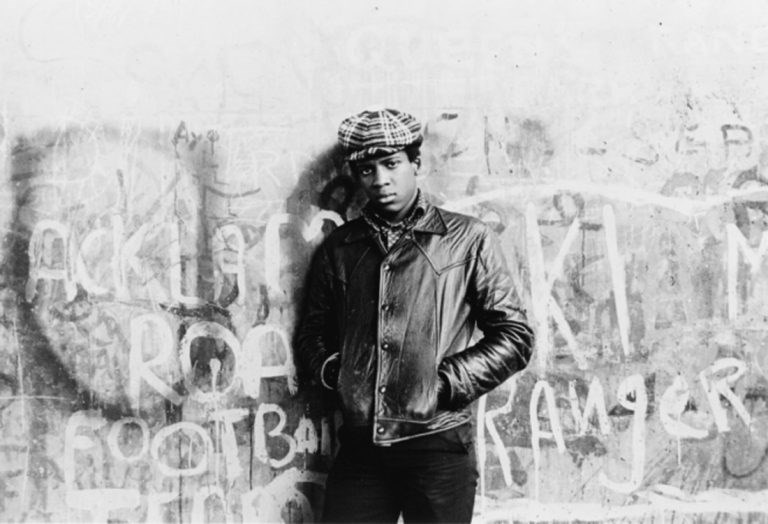 On Monday, December 5, BAM Rose Cinema will celebrate the 40th anniversary of the film "PRESSURE," with a one-day-only screening of the classic film during the upcoming Caribbean Film Festival.
In this seminal film--the first dramatic feature film by a Black director in Great Britain, the Trinidad-born Horace Ové-- generational tensions between Caribbean immigrants living in the Notting Hill area of London are examined with both drama and humor.
English-born Tony (Herbert Norville), an unemployed black teenager, attempts to find his way in a racist society, and failing at every turn because of his skin color. Alienated and disillusioned by society, and by his hard-working parents and proud African-conscious big brother, Tony ends up drifting into the company of other idle young black Brits, while his consciousness about the ills of society become more and more apparent.
"Pressure" captures the pivotal period of the 1970s British Black experience, mirroring issues of misrepresentation and race relations that are still present today.
"Pressure" is a hugely significant film and a stunningly complete debut," says journalist and film programmer Ashley Clark, who curated the film series Space is the Place: Afrofuturism on Film and Behind the Mask: Bamboozled in Focus, at BAMcinématek.
"As the child of a father whose parents came to London from the Caribbean in the 1950s, 'Pressure' offers a rare and valuable window into what it must have been like for him to forge his Black British identity in a harsh, rapidly-changing social climate."
Caribbean Film Series producer Curtis Caesar John of the Brooklyn Cinema Collective agrees: "The generational conflicts between first generation Caribbean immigrants may be similar to that of other ethnicities, but the rhythms and intensity for how they play out in real life, and in this magnificent film, are unparalleled."
Co-presented by the Caribbean Film Academy, Brooklyn Cinema Collective, and BAMcinématek, "Pressure" will screen at BAM Rose Cinemas on Monday, December 5th, at 7:30pm.
For more information and to purchase tickets, go here.