With the second-largest immigrant population in New York City and the highest concentration of Caribbeans, Russians and Orthodox Jews in the city, Brooklyn gives local residents ongoing access to a wealth of culture, art, food and traditions from around the world.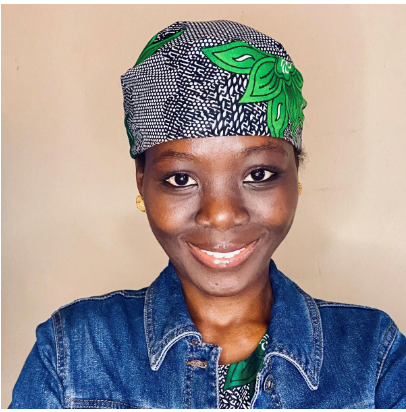 The Brooklyn Public Central Library this holiday season has chosen to amplify this cultural richness with the Heritage Ambassador Program, a grant-funded initiative that brings together Brooklyn-based folk artists, creative artists, griots and the Brooklyn community to build bridges of understanding through storytelling, creative expression and other immersive activities.
Beginning Tuesday, Dec. 6, and continuing for two weeks, visitors can explore African sewing with Heritage Ambassador Saratu Mshelia and listen to stories of her journey of starting a fashion business based on Nigerian textiles. While she talks, Mshelia will teach guests how to sew an authentic African blouse.
Participants also can learn about Korean Folklore with Heritage Ambassador Vong Pak, a dancer, drummer, folklorist and performing artist. Pak also does archives the first generation of Korean immigrant folklorists in the U.S.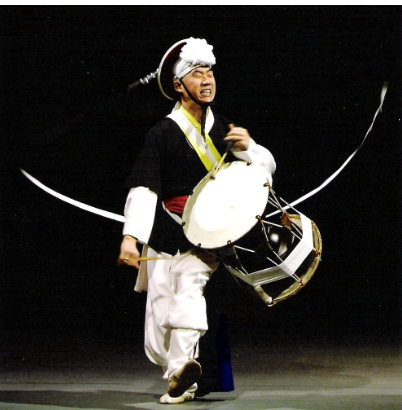 They can listen to the traditional music of J'ouvert with BPL Heritage Ambassador Sandra Bell and meet lead percussionists for a hands-on demo exploring the rhythm of steelband and calypso music.
They can also explore the world of herbalism and art with BPL Heritage Ambassador Cinthya Santos-Briones, who will present a collection of photographs, oral histories, and handmade artisan books on herbs. Then join artist Tatiana Arocha for a hands-on workshop on printmaking with local plants.
Or relax and color with Heritage Ambassador Regine Roumain, a Haitian artist, educator and visual anthropologist, as she offers storytelling, poetry and art-making with her beautiful coloring book, "Nou Pap Bliye," ("Never Forget" in Haitian Kreyol).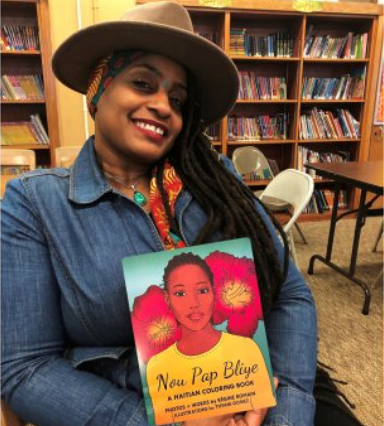 Romain said she chose Haiti as her muse for the coloring book after she visited the country following the 2010 earthquake. She saw mass devastated but was inspired by the people, who she said remained so "generous, loving and hopeful."
"So when I say, 'We should never forget,' I mean that we should recognize that Haiti is part of our history and my identity that should never be denied."
Romain, who moved to Brooklyn from Maryland in 1999, said one of the things she loved most about the borough when she arrived was its diversity and how welcomed she felt witnessing the large immigrant enclaves where anyone could find a place to fit in. However, she added, those same cultural enclaves could also become isolating:
"We can't afford to get so comfortable in our own communities that we forget about the struggles of our neighbors; what it means to learn a new language; what it means to try a new food; and what it means to connect," Romain said.
"We are lifelong learners. And programs like the Heritage Ambassadors Program allows a space for inquiry, deepened understanding. It allows us to reconnect."
For more information on the Heritage Ambassadors program and to register for an upcoming workshop, go here.
All events are free and will be held simultaneously in-person and virtually via Zoom.