The series celebrates black superheroes who challenged power structures through their sheer existence and features a wide range of films including Hollywood blockbusters, iconic Blaxploitation movies and foreign films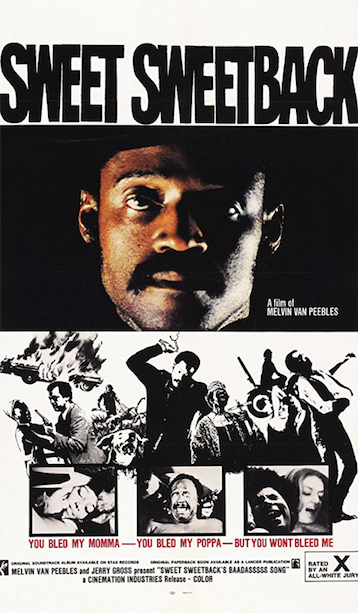 Inspired by the release of Disney and Marvel's Black Panther, BAMcinématek presents Fight the Power: Black Superheroes on Film from Friday, February 2 through Sunday, February 18. From Blaxploitation icons to supernatural avengers to anti-colonial outlaws, the 28-film series celebrates the cinematic history of black screen heroes who challenged establishment power structures through their sheer existence.
"Ryan Coogler's 'Black Panther' is one of the most hotly anticipated blockbusters of the year, and is rightly seen as a new high watermark in the representation of black characters in the fantasy genre," said BAMcinématek Senior Programmer Ashley Clark. "But it is preceded by a rich if under-acknowledged history. 'Fight the Power: Black Superheroes' on Film presents the mythical, fantastical, and groundbreaking icons that laid the path for Black Panther."
The series kicks off with Melvin Van Peebles' Sweet Sweetback's Baadassss Song, a thriller that follows male prostitute Sweet Sweetback as he dodges police arrest with help from some unconventional accomplices. Fight the Power also features some iconic Blaxploitation films that celebrate heroes such as Cleopatra Jones, Foxy Brown, Shaft, Abar: The First Black Superman and Black Dynamite.
Four series films come straight from the pages of comic books, including selections from the Blade film series, Spawn and Catwoman. Based on the Marvel comic book character Blade, the 1998 hit film starring Wesley Snipes drew a cult following and subsequent film franchise. The comic book adaptation Spawn features Michael Jai White as hell's reluctant soldier. And in Catwoman, based on the DC Comic, Halle Berry stars as a shy graphic designer, who, upon discovering a grave industry secret, is killed and reborn with cat-like reflexes.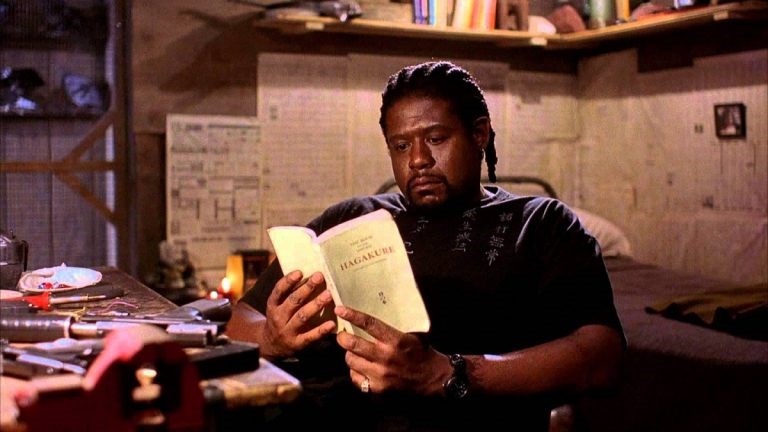 A selection of films spotlight fantasy and science fiction heroes, including Will Smith in the blockbuster Men In Black, Sun Ra in the Afrofuturistic odyssey Space Is the Place and Ghost Dog: The Way of the Samurai, in which Forest Whitaker plays a hired hitman who lives by the code of the ancient samurai.
Fight the Power also spotlights unconventional superheroes such as Candyman's Tony Todd, the anti-hero in a film rich in racial and social commentary; Night of the Living Dead's Ben, played by Duane Jones who was one of first black actors to play a lead role in a mainstream American horror film; and Queen of the Damned with a stunning performance by the late R'n'B pop icon Aaliyah.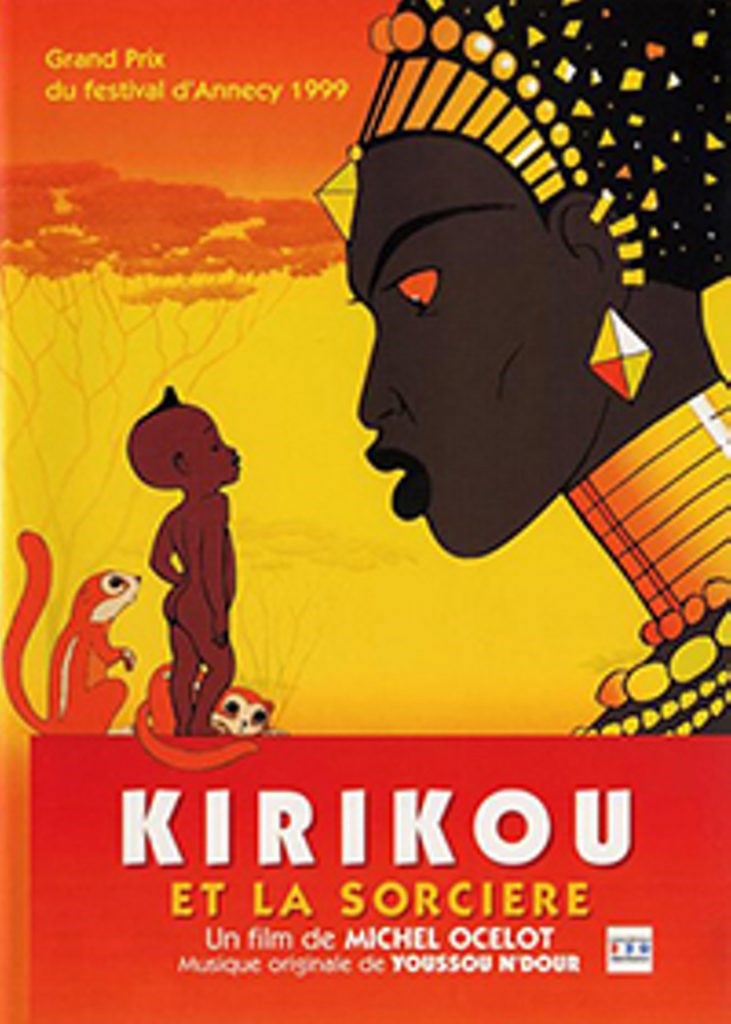 A selection of international films includes Kirikou and the Sorceress, Cannes Grand Jury Prize-winning Yeelen and a special screening of Brown Girl Begins, an adaptation of the Afrofuturist novel by Nalo Hopkinson and the first Caribbean-Canadian sci-fi feature film ever made.
To see the complete schedule, go here.
BAMcinématek presents: "Fight the Power: Black Superheroes on Film"
When: Friday, February 2 - Sunday, February 18, 2018
Where: Peter Jay Sharp Building, 30 Lafayette Ave
Brooklyn, NY, 11217