Yellowman is a complex and pain-filled story of two childhood friends who fall in love as they try to free themselves from family legacies tainted by poverty, alcoholism and intraracial tensions.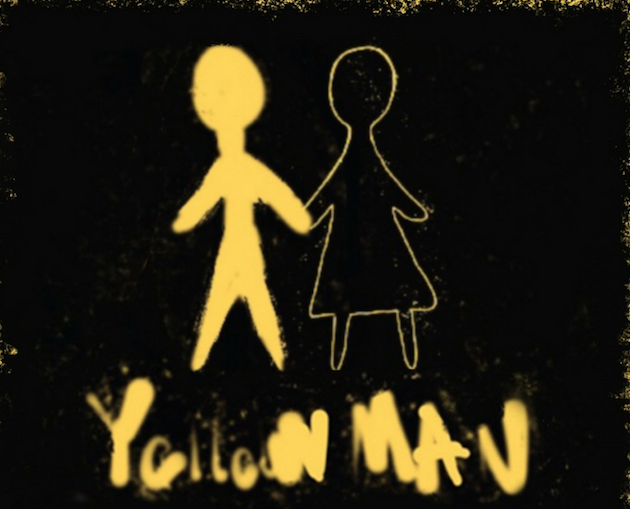 Playwright Dael Orlandersmith tackled the age-old topic of colorism head-on in 2002, when her Pulitzer Prize finalist in Drama "Yellowman" premiered to critical acclaim. This highly-relevant work under the direction of renowned director Timothy Douglas is now coming to the Billie Holiday Theatre, with previews beginning on Tuesday, April 24. The play opens on Thursday, April 26, and will continue through Sunday, May 20.
"To curate storytelling in the epicenter of the largest community of people of African descent in the nation - central Brooklyn — demands a keen eye towards artistic excellence and equity," stated Dr. Indira Etwaroo, executive director of The Billie Holiday Theatre at RestorationART. "Orlandersmith's 'Yellowman,' led by the ingenious Timothy Douglas, is a piercing narrative that breaks a longstanding silence in our community around intraracial prejudgment and provides a meaningful platform to inspire difficult dialogues with dignity."
Yellowman is a dramatization of the lives of childhood friends Alma and Eugene, who as they grow older fall in love. Played by Jessica Frances Dukes (Bootycandy) and Tyrone Mitchell Henderson (Bring in 'Da Noise, Bring in 'Da Funk on Broadway), the drama is a complex and pain-filled narrative, composed in five sections with the two actors playing multiple roles, including people in Alma's and Eugene's families. As their childhood connection matures into love, Alma struggles to free herself from her mother's life of poverty and vices, while Eugene must contend with the legacy of being "yellow" — lighter-skinned than his unforgiving father.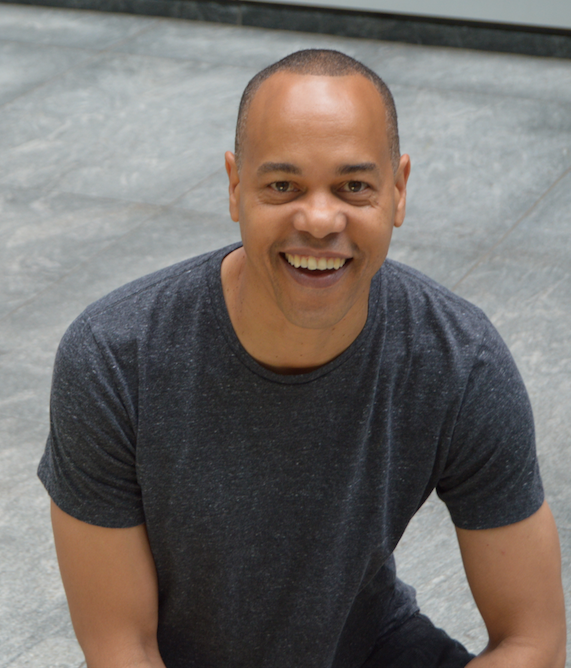 "Propelled by searing language and rigorous insight, Dael Orlandersmith's 'Yellowman' remains as urgent in its layered reveal of black-identity as it did when it first premiered," stated Timothy Douglas. "In this lyrical drama, Alma and Eugene are unflinching in their quest to define self and each other - determined to break free of an American history that threatens to consume them."
Dael Orlandersmith's Yellowman
When: Thursday, April 26 - Sunday, May 20 | Previews: Tuesday, April 24, and Wednesday, April 25
Where: The Billie Holiday Theatre, 1368 Fulton St, Brooklyn, NY 11216
How much: $25 - $65, available here.