Bed-Stuy's iconic Billie Holiday Theater is proving the arts remain a beacon of light amidst uncertainty with the launch of a new education and humanities division.
A mainstay in Brooklyn's art and culture scene, the theater has served the Bed-Stuy community for the past 48 years producing, presenting and commissioning new and classic works in theater, dance, music, visual arts and film.
The new division will be spearheaded by Chris Berry. Berry, who is an actor, dialect coach, director and professor, has always championed the importance of the arts in Black spaces. He currently serves as the president-elect for the Black Theater Network and served as the program director of the Black Arts Institute.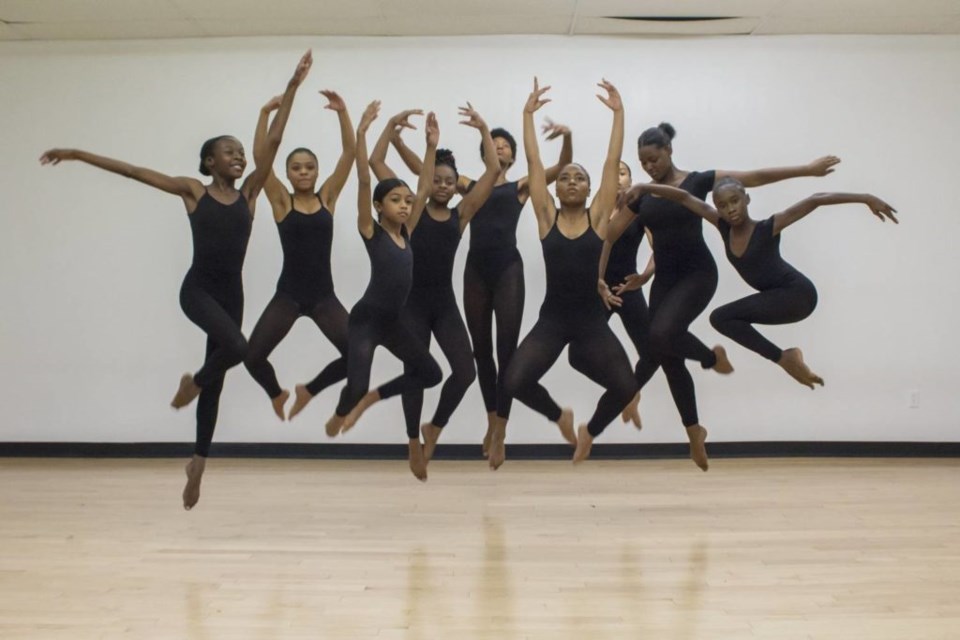 "I have dedicated most of my career to working in Black theater spaces. When an opportunity arose to help spearhead the department of education and humanities it wasn't even a question," Berry said.
"It was really a testament to the kind of leader that Dr. Etwaroo is and the kind of institution Billie Holiday is. It felt aligned with everything I am seeking to be and grow as a leader.
The division will expand on the theater's Youth Arts Academy and will include a Black arts institute, life learning programming and humanities programming. While many of the programs aren't technically new — the Youth Arts Academy has a 22-year history — the expansion will reach a wider audience.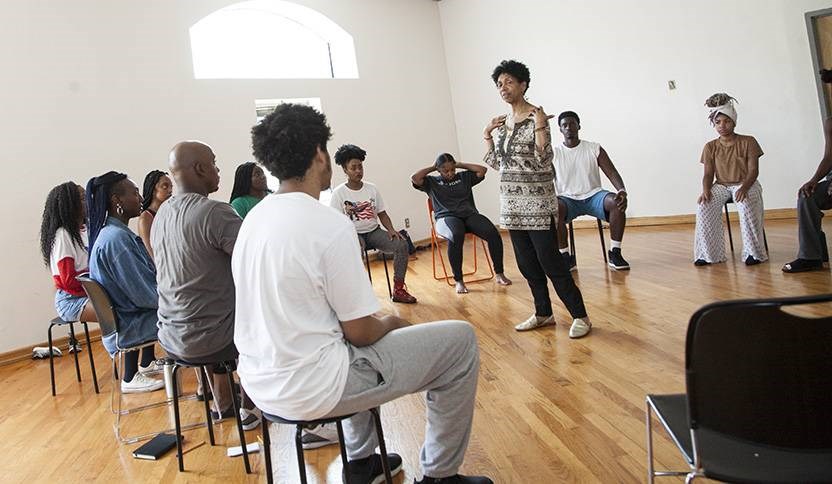 The Youth Arts Academy promotes literacy among ages 3-17 and is taught by Julliard graduate and award-winning TV, film and Broadway actress Lisa Arrindell.
Berry said people should not view the Youth Arts Academy as a new program, but a legacy that continues to evolve as it undergoes restoration. With the implementation of the expanded programs, he hopes residents of all ages will try to get involved in the arts.
"One of the major things we want to investigate is the idea that creative exploration has no expiration date," Berry said.
"Every program that we're doing is unlocking what part of the creative process we are in as adults, children or senior citizens. We're finding our way through creative expression at any stage of our life."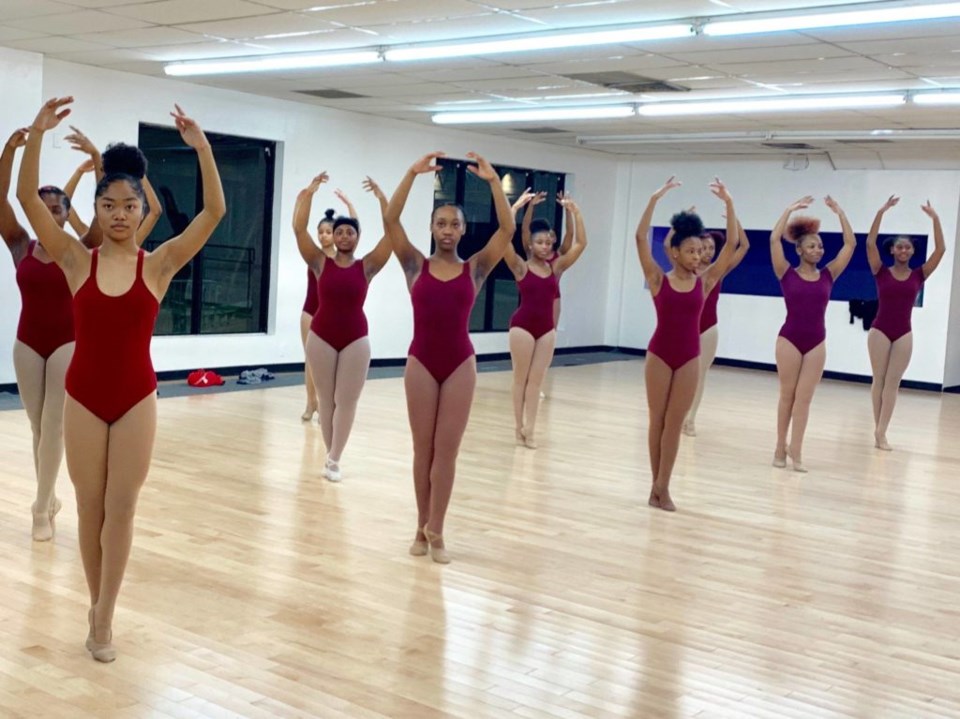 Creative expression has been important with the many months of isolation, and the arts, be it theater or television, have provided some comfort.
"We find that the arts are truly essential during this time during a pandemic," Berry said.
"In a time where so many things are shutting down, we're leaning into the fact that we can still serve our community. It's thrilling to be part of an organization that is reinvesting in the community and reinvesting in the arts."
The Youth Arts Academy will run Zoom classes from September 23 to June 18. You can register here.