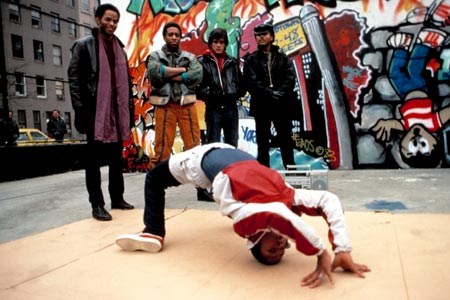 For those of us "mature" enough to remember the early days of Hip Hop-- looong before the birth of the World Wide Web-- there were two movies of the genre that sent Hip Hop culture viral, turning it into a national phenomenon: Breakin' and Beat Street.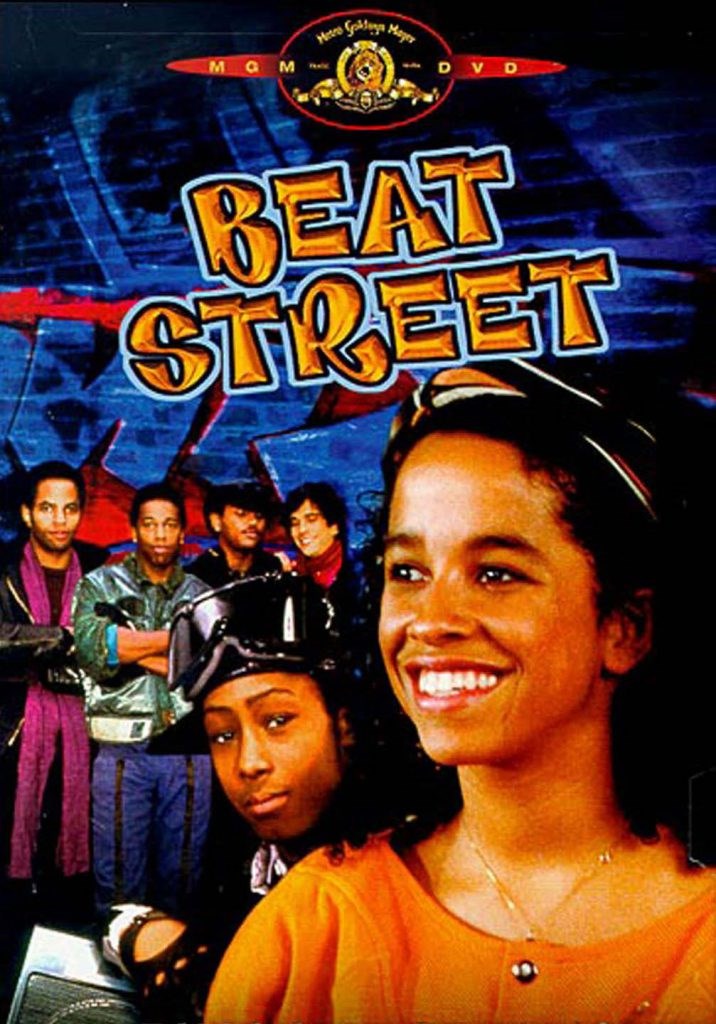 Although Breakin' was released first (May 1984), Beat Street (released June 1984) was arguably far more influential for its musical and cultural authenticity, as it was set in the birthplace of Hip Hop-- the South Bronx-- versus Breakin', which showcased a more Hollywood, "Dance Fever"-style of Hip Hop, set in California.
This year marks the 30th anniversary of both movies. And on Saturday, August 16, at 9:00pm, ARTs East New York Inc. will present a special screening of Beat Street, a part of its "Summer Saturdaze & Nightz" celebration of arts, culture and sustainability in East New York Brooklyn!
The movie screening will take place at Mi Tierra, located at Pitkin Avenue, between Berriman Street and Shepard Avenue, and is free and open to the community.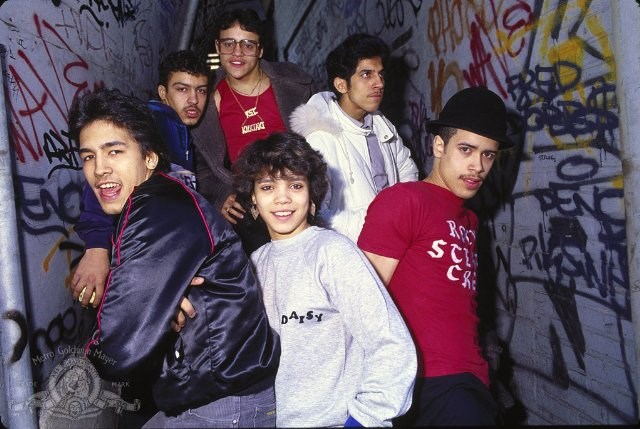 Directed by Stan Lathan, Beat Street follows the lives of a pair of brothers-- Kenny Kirkland, a budding disc jockey and MC, and his younger brother Lee, a hardcore b-boy who dances with Beat Street Breakers (the New York City Breakers).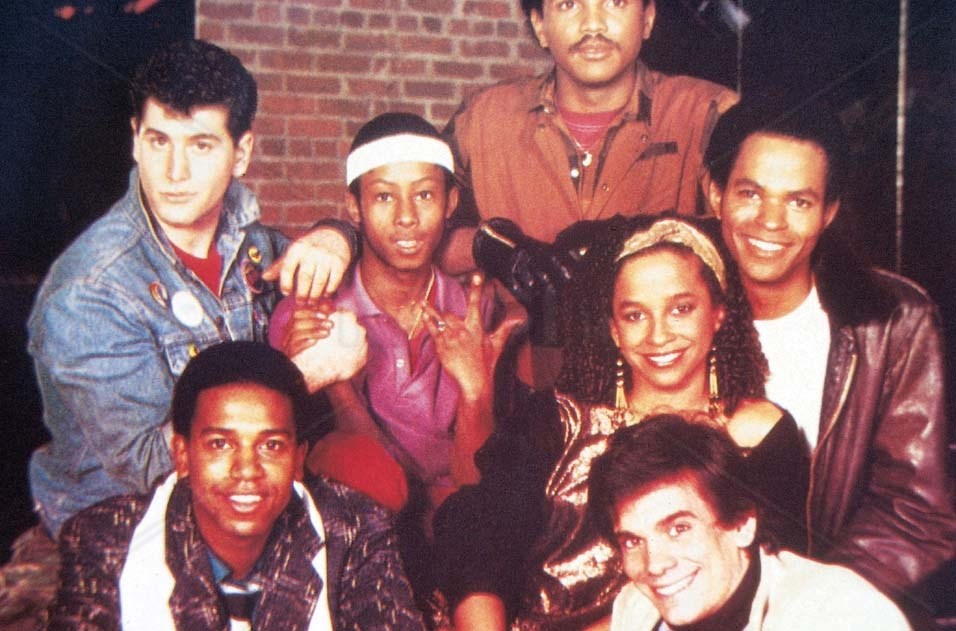 The movie was filmed entirely on location in New York City, with several scenes shot inside the the city's subway stations, notably Hoyt-Schermerhorn Streets, 57th Street-Sixth Avenue, and Fresh Pond Road. Scenes were also filmed on the campus of the City College of New York, which includes the concert venue Aaron Davis Hall.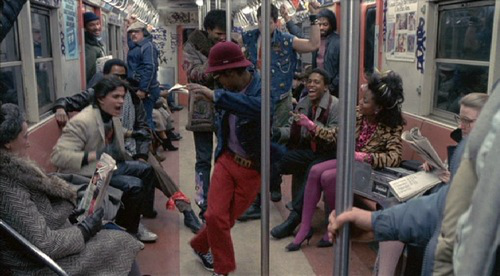 Many of the internal dance sequences were filmed at the popular nightclub the Roxy, located in the Chelsea section of Manhattan. There are several performances in the movie, notably from established early hip-hop groups Grandmaster Melle Mel & the Furious Five, Doug E. Fresh, Afrika Bambaataa & the Soul Sonic Force, and the Treacherous Three, including Kool Moe Dee.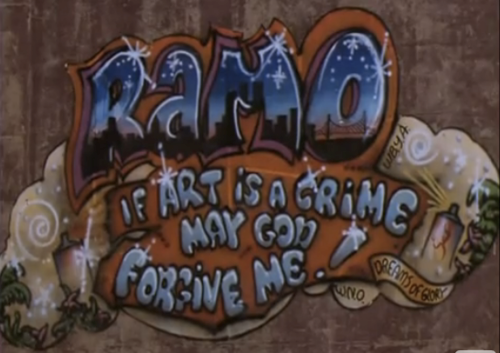 Come enjoy the fun, nostalgia and excitement of a time when Hip Hop was all about music, graffiti and dance battles. And don't forget to bring the kids, so they can be a part of history in the making!
Aaah, but it was all so simple then...