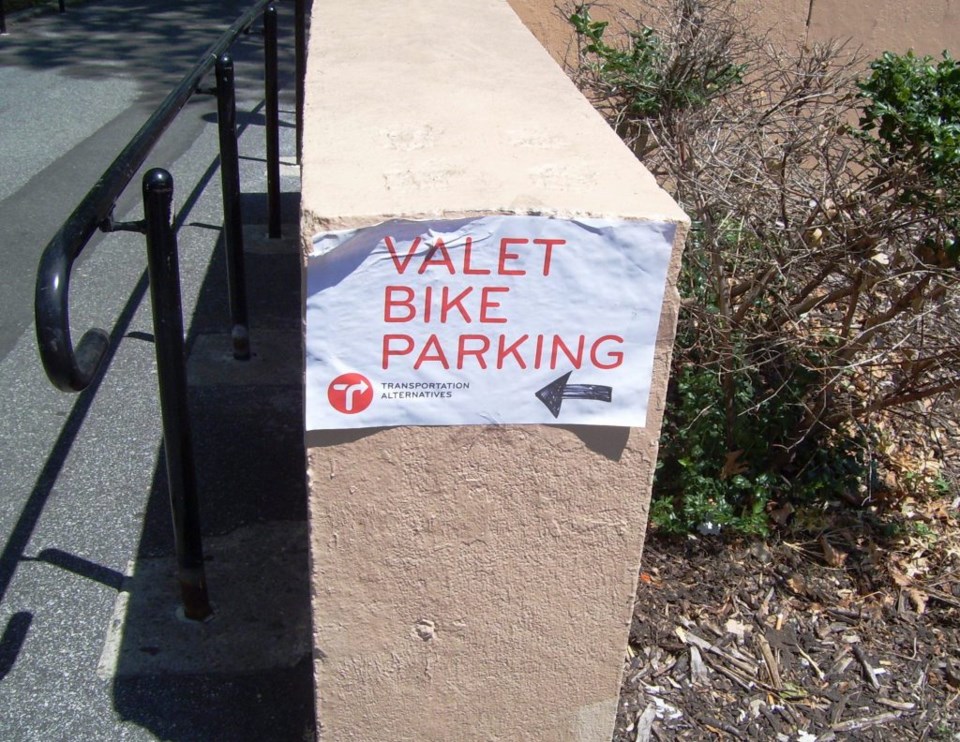 Following the successful bike valet service offered at The National concert last summer, Barclays Center will partner with Transportation Alternatives again to provide free bike valet for three nights of Arcade Fire at the arena on August 22, 23 and 24.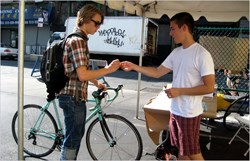 Starting at 6:00pm, each day of each show, riders can drop off their bikes in one of the 400 parking spots located on Dean Street between Flatbush and 6th Avenues. At that time, they will be met by Transportation Alternative valets, who will provide a branded claim check for their bike and helmet. Locks are not necessary, as it is a secure and safe transportation choice.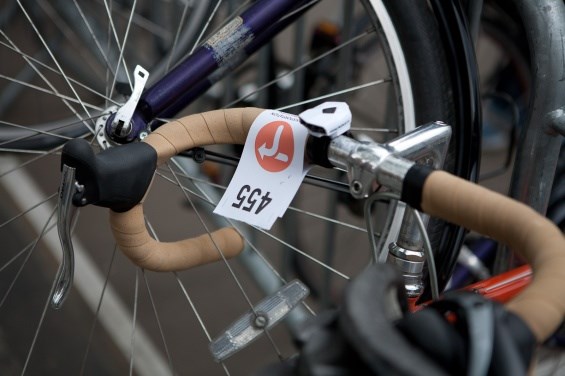 "Arcade Fire concertgoers planning on biking to the show can leave their bike locks at home," said Steve Rosebrook, General Manager of Barclays Center. "We are thrilled to welcome back this complimentary parking service that celebrates the Brooklyn lifestyle."
Arcade Fire tickets can be purchased online via Ticketmaster by visiting www.barclayscenter.com, www.ticketmaster.com or by calling 800-745-3000.
For more information about Transportation Alternatives' Bike Valet, visit: www.transalt.org.