On Feb. 4, to Feb. 5, the BAMkids Film Festival will be returning to Brooklyn to showcase a variety of superb short films from around the world.
The annual festival, presented by the Brooklyn Academy of Music, will be playing more than 50 live-action and animated shorts throughout the weekend for attendees to take in and enjoy.
Films selected for the festival span all around the globe — with shorts coming from the U.S. and Canada, Spain, France, Iran, Taiwan and many other countries.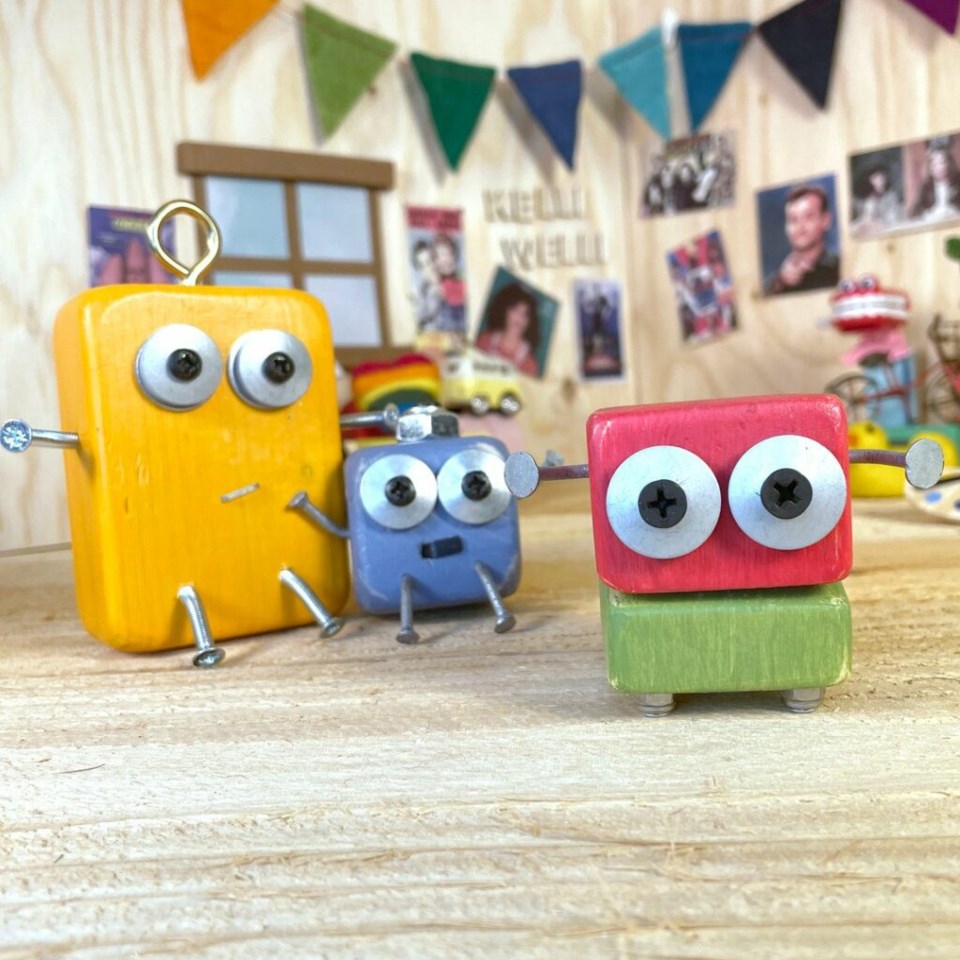 Both days of the film festival will be broken up into various categories that provide the overarching themes for the assortment of movies that will be shown during their respective time slots.
The categories for each day are divided into: "Adventure Awaits," "Cute & Cozy," "Finding My Way," "From the Heart," "Imagine That," and "Reach for the Stars."
The Brooklyn Academy of Music said in a release that the festival's highlighted films will encourage children to follow their hearts, embrace their dreams and let their imaginations soar.
In addition to the large lineup of entertaining short-form films, the festival will also offer a variety of activities that will be sure to provide fun for the whole family.
Among these planned activities include performances by talented dancers and circus artists, creative experiential activities that will offer a hands-on experience for guests to tell their own stories, as well a showcase for young aspiring filmmakers.
The BAMkids Film Festival is in association with the International Film Festival and Melbourne International Animation.
The in-person event will take place at the BAM Rose Cinemas, located in the Peter Jay Sharp Building.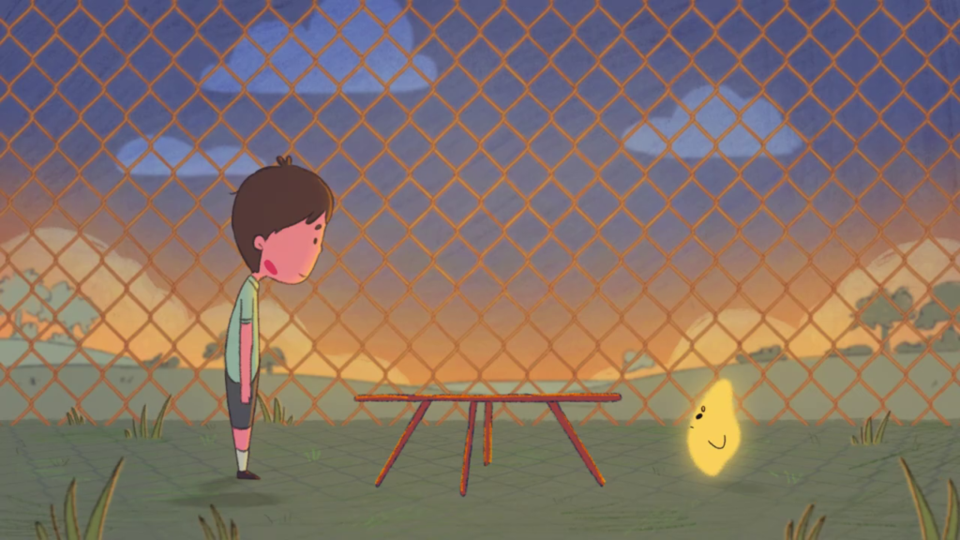 Tickets for the in-person event will cost $10 for children, $14 for adults, and $9 for BAM members.
On-demand tickets will operate under a pay-what-you-wish basis to view either single films (minimum $5 each) or the full festival (minimum $30). People viewing the festival's films online can do so from Feb. 4-12.
For more information on the festival, click here.