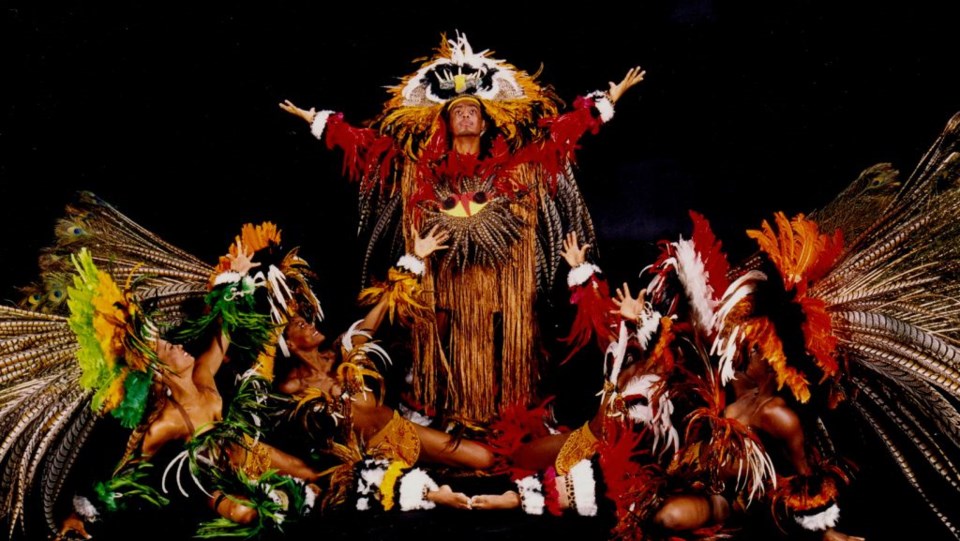 Now in its 38th year, DanceAfrica-- the nation's largest festival dedicated to African dance-- galvanized by the vision of Artistic Director "Baba" Chuck Davis, unites dance companies from around the world to celebrate the cultural vitality of Africa and its diaspora.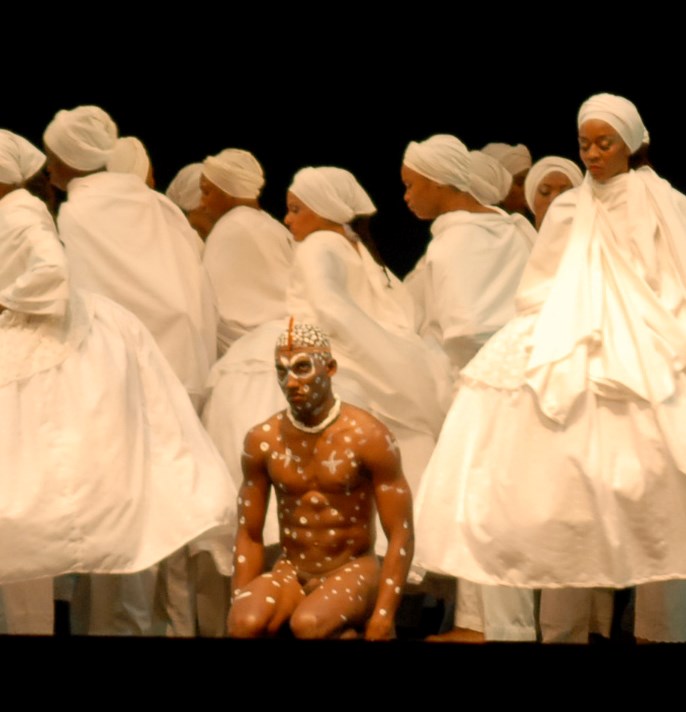 From Friday, May 22, - Monday, May 25, the festival will bring together performance, art, film, and an array of community events for an exhilarating celebration of culture from Africa and its diaspora, this year's edition celebrates Brazil, tracing the transatlantic roots of the country's vibrant music and dance traditions.
Headlined by Afro-Brazilian dance troupe Balé Folclórico da Bahia, 2015 marks the last year that Baba Chuck Davis will lead the festival as artistic director.
The Memorial Day weekend celebration includes a dynamic outdoor bazaar, the showcase of FilmAfrica, family African dance workshops and master classes, along with night time dance parties with an Afro-beat theme.
Check out the full lineup here:
FilmAfrica, part of BAMcinématek, is the cinematic companion to BAM's 38th annual DanceAfrica gathers the best in contemporary filmmaking from across the African diaspora.

This year's program features a special focus on Brazil and the transatlantic roots of the country's vibrant music, film, and dance traditions, in association with the New York African Film Festival. Enjoy old cinematic favorites, along with a few contemporary films depicting the stories and culture of Brazil, including Black Orpheus, Timbuktu and August Winds, amongst others.
The popular DanceAfrica Bazaar will be in full effect rain or shine!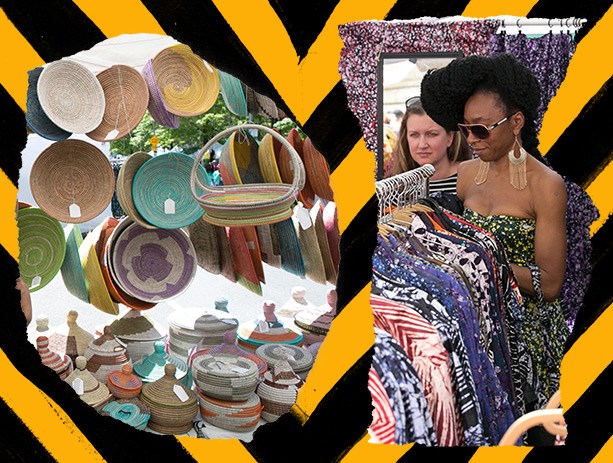 At the intersection of Ashland Pl and Lafayette Ave (right behind BAM), more than 180 vendors from around the world transform BAM's surrounding streets into a global marketplace offering African, Caribbean, and African-American food, crafts and fashion. Market hours are Sat, May 23, 12—10pm; Sun, May 24, 12—8pm; and Mon, May 25, 12—8pm.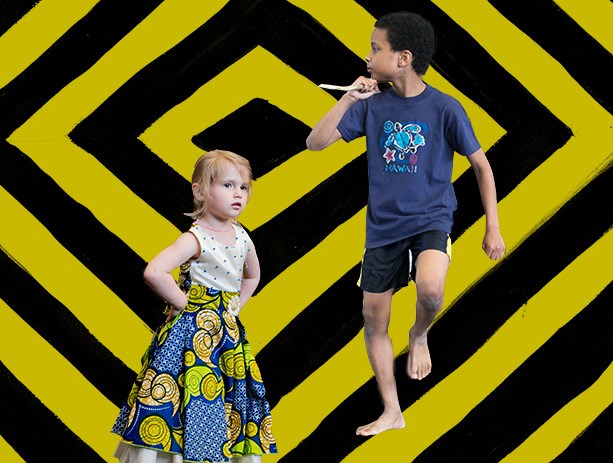 Bring out the entire family to partake in the learning and the fun, with the
Family African Dance Workshops,
co-presented by BAM and Mark Morris Dance Group.
These family-oriented classes allow caregivers and children to deepen their engagement with DanceAfrica, to learn about the Afro-Brazilian style of dance and music from DanceAfrica Artistic Director Baba Chuck Davis and Nildinha Fonseca of (Brazil). All ages welcome. Space is limited.
LOCATION: Mark Morris Dance Center, 3 Lafayette Ave (Brooklyn); RUN TIME: 1hr 15min; TICKETS START AT $5. Pre-registration is recommended. Buy tickets here.
For people with intermediate or more advanced dance experience, there are African Dance Master Classes.
This workshop will focus on African-Brazilian dance, lead by Nildinha Fonseca and accompanied by Balé Folclórico da Bahia's five percussionists.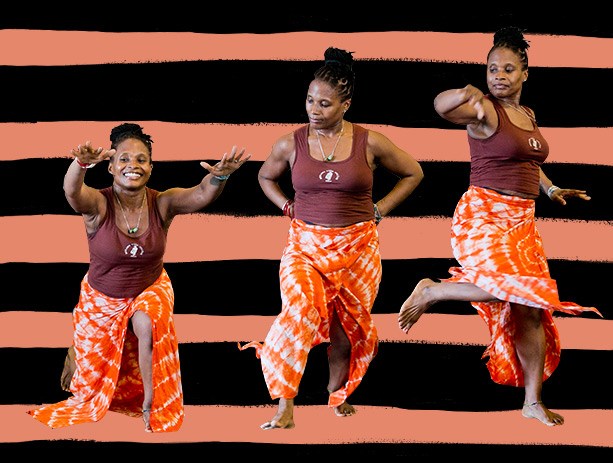 The class will be based on the Orisha´s dances, the first link of the ancestral movements to modern African dance in Brazil. From these roots all Brazilian folkloric and popular dances were developed, especially in Bahia - where nearly 10 million African slaves landed during the colonial period. Today, the modern Brazilian African dance carries traces of this ancestry but has been also influenced by Latin rhythms. The ijexá, the ramunha, samba, axé and the African Carnival in Brazil will be visited in this workshop.
LOCATION: Mark Morris Dance Center, 3 Lafayette Ave (Brooklyn); RUN TIME: 1hr 30min; ALL TICKETS: $12. To purchase tickets, go here.
Also, Saturday, May 23, 10:00pm in BamCafe, check out the hottest party series of the summer: Jump N Funk!
Jump N Funk is the original Afrobeat party, started by DJ Rich Medina and dedicated to the late Nigerian musical icon Fela Anikulapo Kuti. Medina's aim is to raise global awareness for the genre while also driving home the party spirit. This party is free for all!