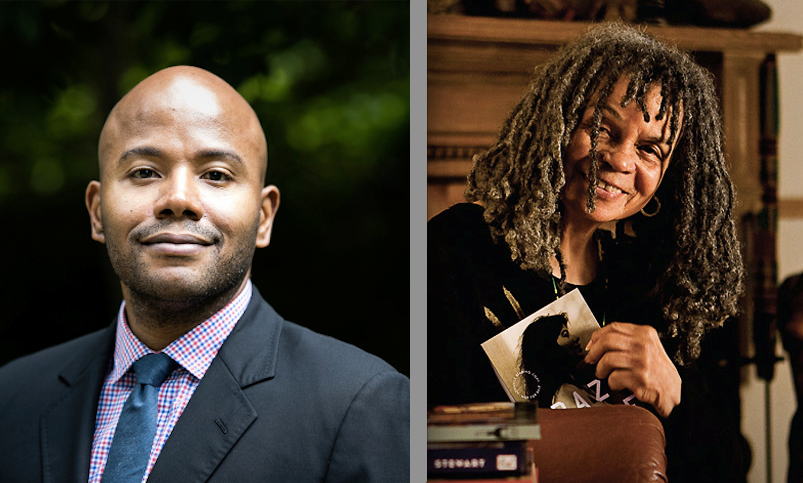 Award-Winning Authors Sonia Sanchez and Peniel E. Joseph will discuss their latest book projects at the Fall 2014 John Oliver Killens Reading Series, sponsored by the Center for Black Literature at Medgar Evers College, beginning Thursday October 9.
Sonia Sanchez will be joined by co-editors Professor John H. Bracey Jr. and Professor James Smethurst to discuss their recently published book "SOS—Calling All Black People: A Black Arts Movement Reader," on Thursday October 9, at 6:30pm.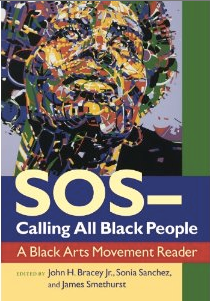 "SOS—Calling All Black People: A Black Arts Movement Reader," edited by Sonia Sanchez, John H. Bracey Jr. and James Smethurst, is a major anthology of key readings from the Black Arts Movement of the 1960s and 1970s. The Black Arts Movement was one of the most significant cultural movements of American history and the aesthetic counterpart to the Black Power Movement. The book covers a wide range of topics on culture and politics, from the tenets of the Black Panther Party and the legacy of Malcolm X to the impact of John Coltrane's jazz and the music of Motown to the literature and poetry created during the time.
Then on Thursday, November 13, at 6:30 p.m., Author and Professor of History Peniel E. Joseph will be in conversation with Esmeralda Simmons, Esq., founder of the Center for Law and Social Justice at Medgar Evers College, to discuss his latest book, "Stokely: A Life." Former Councilmember Charles Barron will serve as the respondent, following the conversation.
In this book about the charismatic and controversial Stokely Carmichael, Joseph captures the life of this giant of the Civil Rights Movement. Michael Eric Dyson stated, "Carmichael was the Prince of black revolution, and 'Stokely' is the brilliant chronicle of his complicated and remarkable reign during tempestuous times.
Following the discussion there will be a question-and-answer session and a book-signing. Both events are free and open to the public, and will take place in the Edison O. Jackson Auditorium, at Medgar Evers College, Founders Auditorium, 1638 Bedford Ave., Brooklyn, NY 11225.