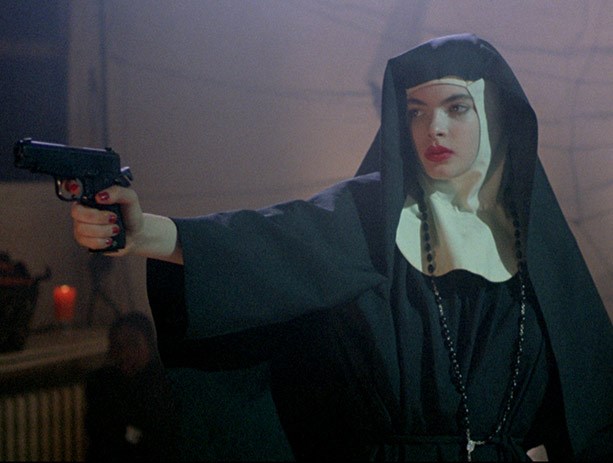 It's a film series. And yep, it's pretty much what you think it is: women who seek vengeance.
From screwball proto-feminism, to witchy gothic horror, to cerebral auteurist classics, this series gathers some of cinema's most unforgettable heroines and anti-heroines as they seize control and take no prisoners.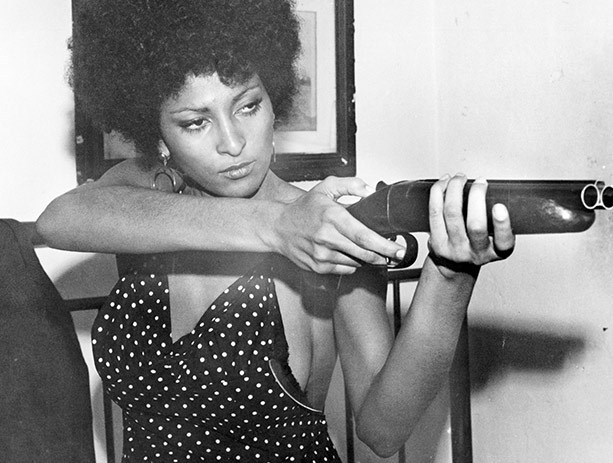 Seen through the eyes of some of the world's greatest directors, including female filmmakers like Chantal Akerman and Kathryn Bigelow, these films explore the full gamut of cinematic retribution in all its thrilling, unnerving dimensions.
Starting Friday, February 7 - Tuesday, February 18. Curated by Nellie Killian (BAMcinématek) and Thomas Beard (Light Industry).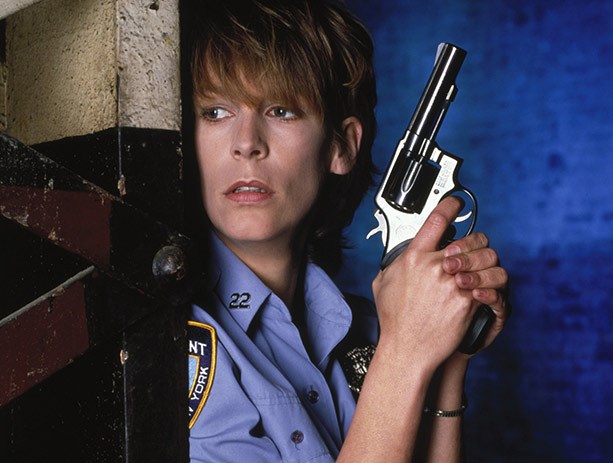 Some of the films include:
Ms. 45
Kuroneko
Secret Defense
Blue Steel
Carrie
Coffy
Nine to Five
She Devil
And many more! For a full lineup, visit BAM's website here.