From Williamsburg to Bushwick, Lower Manhattan to Harlem, every New York City street thrives on art and culture.
As part of the New York Arts and Culture sector, local artists contribute approximately 7.8% of the state's Gross Domestic Product. Still, independent artists and administrators are struggling to maintain their livelihoods during the pandemic.
On May 8, arts workers citywide will come together in Foley Square for a rally. They will demand equity in the distribution of economic relief within the art industry.
When the pandemic began, theaters, art galleries and museums were the first to close their doors. This left arts workers, from administrators to curators—many of whom are members of the BIPOC, immigrant, disabled, or transgender communities—unemployed.
City and state governments have failed to consider independent artists and not-for-profit organizations as deserving of financial relief. As a result, marginalized communities have been financially impaired.
According to Melody Capote, leader of this movement, the rally will give voice to the two pandemics that communities of color are facing: COVID-19 and police brutality.
Through art, individuals have begun to rebuild communities. Community building has been crucial during the COVID-19 pandemic and the fight for Black Lives Matter. Konstance Patton, an arts worker from Red Hook, says art has been especially important since George Floyd was killed.
The rally stands for five principles demanded by arts workers. The first is recognition of arts workers as vital to the community. This principle stems from the idea that art is a form of healing.
Other principles highlight financial relief as equitable for public good and as a precedent for systemic change. For public good, minority artists should be the center of economic relief, since they are the center of NYC's culture.
Patton believes this culture is especially prevalent in Brooklyn. Areas like Williamsburg and Bushwick are home to many artists.
"We are the people who can take an idea and make it tangible. We bring beauty. We drive culture," said Patton.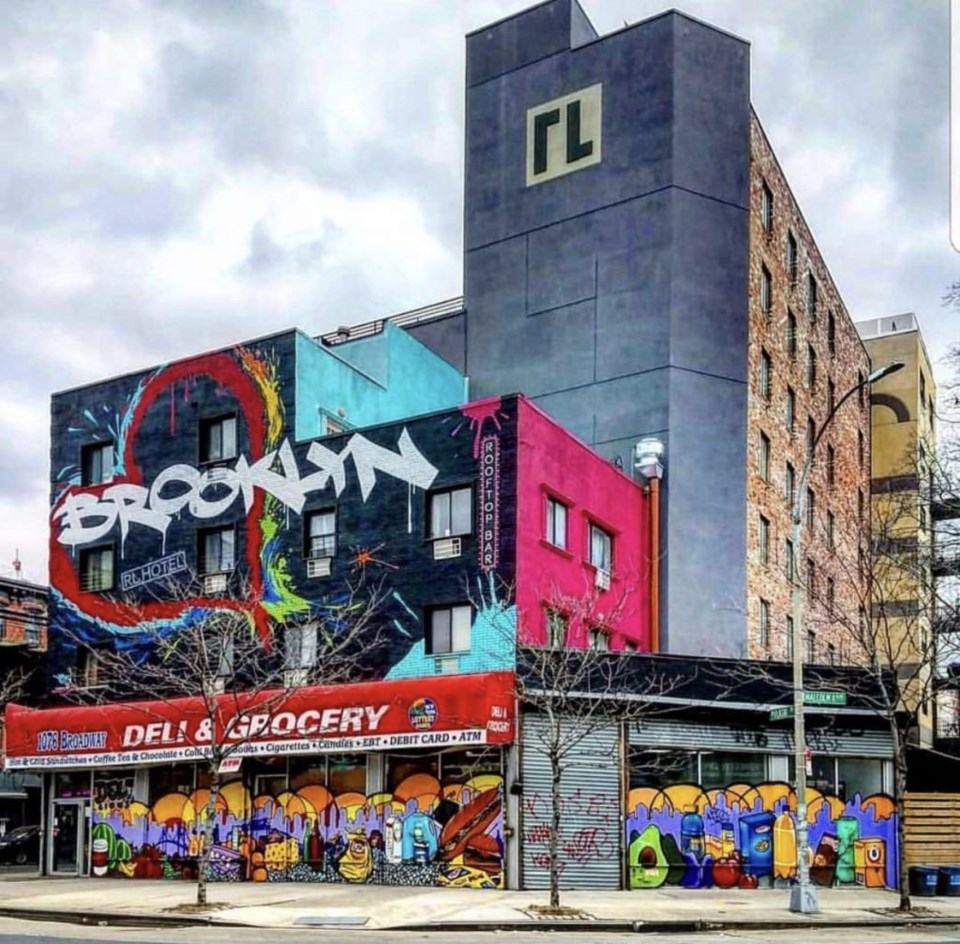 Arts workers are demanding that the government commit to funding communities which bring equity to under-recognized artists. To do this, the government must stop viewing independent arts workers as "too small" to fund.
According to Capote, 34 arts organizations receive approximately 80 percent of arts funding from the NYS Council on the Arts. This leaves over 1,200 smaller, community-based organizations fighting for the remaining 20 percent.
The NYS Council on the Arts distributed emergency money as economic relief during the pandemic. However, this funding does not support nonprofits or individual artists with an LLC qualifying them as a small business. Another principle arts workers are advocating for is doubling the budget from the NYS Council on the Arts.
The final principle promotes the creation of workforce programs to provide arts workers with long-term support. These will center them as workers in small, community-based nonprofits.
Through such programs, the government will recognize arts workers as fueling the culture and economy that NYC thrives on. Further, arts workers will have livable wages, health benefits, and direct funding.
On May 8, arts workers, speakers, and performers will gather in Foley Square from 12 noon to 2 p.m. to fight for these principles and spread their message.
Visit the Arts Workers Rally website to learn more.