Philadelphia Artist, Shawn Theodore, collaborates with the Richard Beavers Gallery to showcase art rooted in the Black experience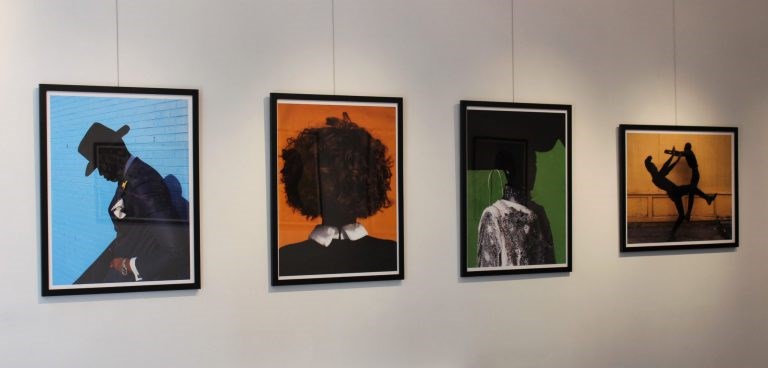 Fresh from the African-American Museum in Philadelphia, notable photojournalist, artist and Philly native Shawn Theodore brings the "Church of Broken Pieces" on its next mission to the Richard Beavers Gallery in Bed-Stuy, beginning Saturday, September 16.
Although it is not a place of religious worship, the gallery's church exhibit will showcase vibrant colors, spiritual and uplifting imagery, and cultural narratives, much like the Bedford-Stuyvesant community.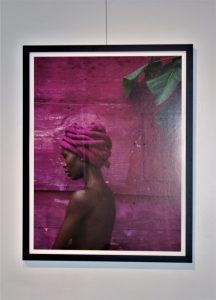 For Theodore, the Bed-Stuy community is one that can love and shepherd his work the way his native Philadelphia did. He credits much of that belief to gallerist, Richard Beavers.
Beavers says that there is a lack of art dealing with black identities in an empowering and uplifting manner. He added, he finds Theodore's work relevant to the current issues of the community, including displacement, unemployment and how it affects interpersonal relationships.
"I want people to look at this and see themselves in these photos," said Theodore. "There is nobody in these photos who are professional models. You've [got] speech pathologists, lawyers, people who work at the supermarket..." The exhibit captures the essence of authentic black experiences because of Theodore's months to years of engagement with the communities he shoots. According to Theodore, he has a commitment to community and the people with whom he works.
The exhibit will be showcased during the gallery's 10-year anniversary of the gallery where his philosophy is "keep the door open."
"A community that does not support its cultural institutions is a community that is in disarray. I think first and foremost that starts with the arts," says Beavers. Through his community outreach and his "Gift A Poster" program, Beavers provides children who visits the gallery with a photographic print, because he hopes it inspires them to value art.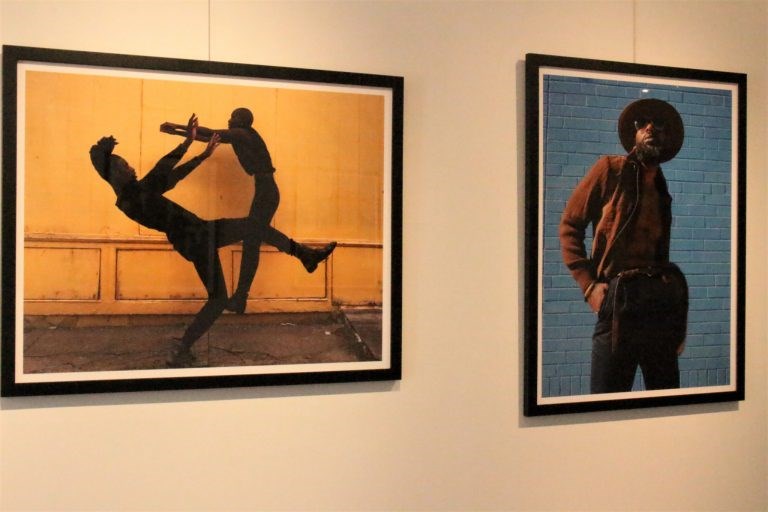 Both Theodore and Beavers believe art is able to display multiple perspectives as well as generate different responses. For Theodore, he wants to develop art that is for black people and created by black people but that can also educate others on the depth and variety of the black experience.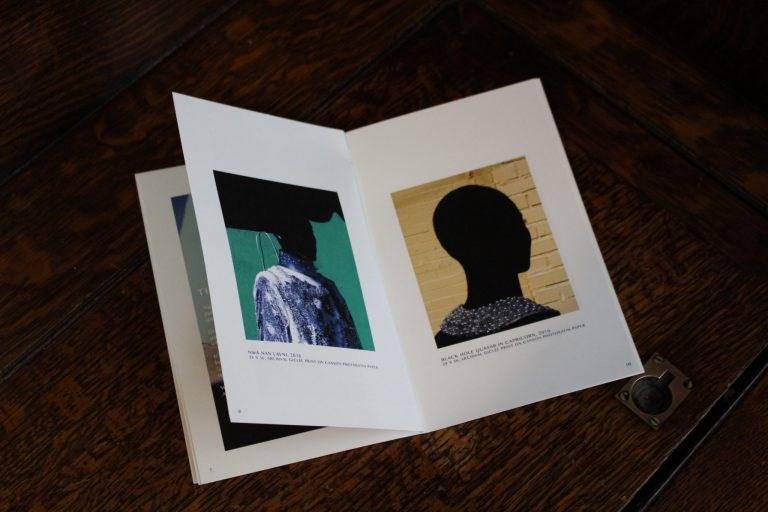 For Brooklynites and those coming to see the exhibit, Theodore has a particular idea he wants all to take away. He says, "I want people to walk away from this realizing it doesn't take picture perfect Instagram accounts to make you feel good; it just takes one look at your neighbor, someone on the train, someone just like you."
The "Church of Broken Pieces," in the Richard Beavers Gallery will be on display from September 16th- October 29th at 408 Marcus Garvey Blvd in Brooklyn, NY. The showcase is available by appointment only Tuesday-Friday from 12-7PM and open to the general public Saturday and Sunday 12-7PM.
Beavers says he will keep an open door and hopes viewers keep "an open mind."
Opening Reception
Saturday, September 16, 6:00pm - 9:00pm. RSVP here.
Artist Conversation and Screening
Sunday, September 17, 3:00pm. RSVP here.
To follow Shawn Theodore, visit him on Instagram.