A night of soul and R&B is heading to the Kings Theatre when Anthony Hamilton and special guest Jazmine Sullivan hit the stage on Saturday, January 19.
Grammy Award-winning, multi-platinum selling and critically acclaimed entertainer Anthony Hamilton has been a favorite staple on the scene since 2002, when he lent his vocals to the infectious hook on the Nappy Roots' "Po' Folks", and garnered his first of ten Grammy nominations. Since then, the singer-songwriter has remained consistent with his music and his poignant sound that touches the soul.
A Charlotte native, who first began singing in church at the age of ten, Hamilton combines his Southern-bred authenticity with a rich, raspy-edged delivery that emanates from a place of sensitivity and strength. His signature vocals have shined on hits like "Charlene," "The Point Of It All" and "Pray For Me." In addition, his duet with Jill Scott, "So In Love", tied a record for longest time spent at #1 on the Urban Adult Contemporary charts.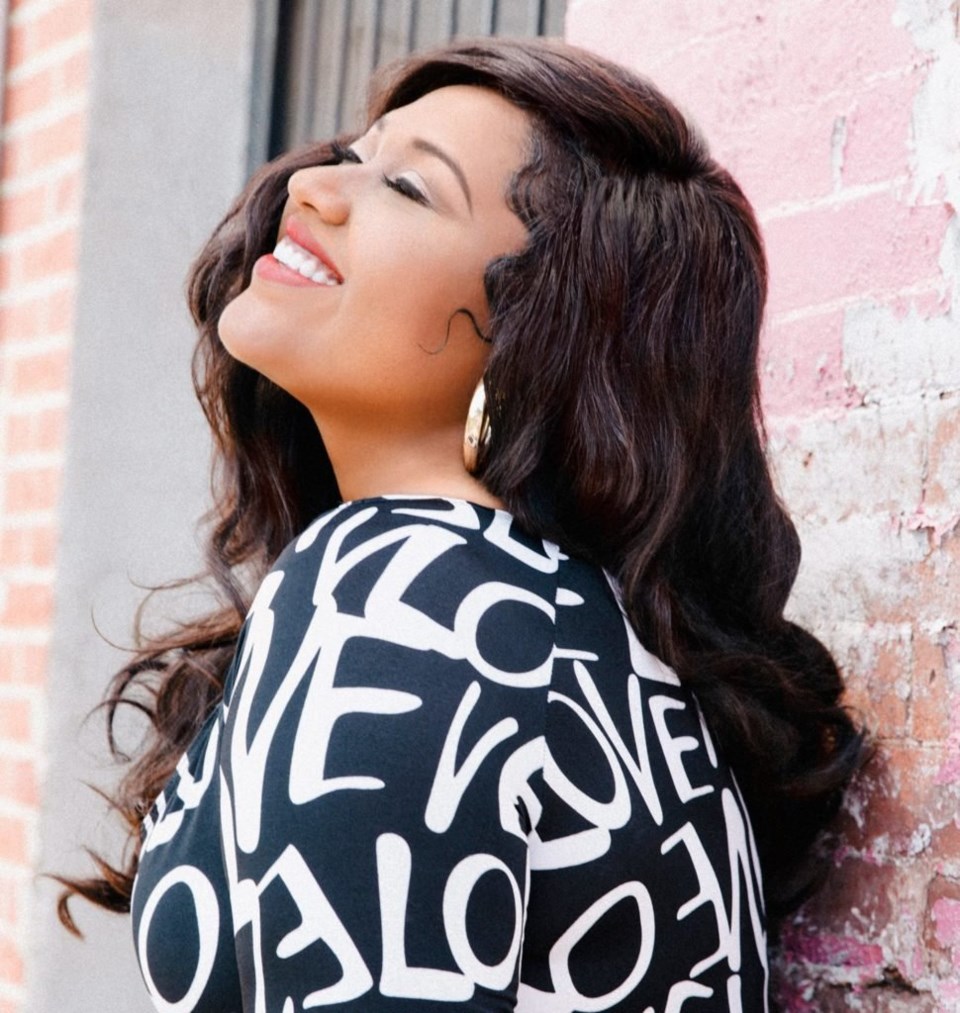 Hamilton will be joined by Soul songstress Jazmine Sullivan. Few R&B singers have the sheer pedigree that Sullivan has. Beyond being the daughter of a backing singer signed to Philadelphia International Records, the Philadelphia native started her career at the age of 11, when she made her national television debut on Showtime at the Apollo and signing to Jive Records at age 15.
Before she eventually released her debut single, "Need U Bad," in 2008 at age 21, Sullivan produced hits for everyone from Christina Milian to Jennifer Hudson. Her full-length debut album "Fearless" followed shortly after, peaked at number six on the Billboard 200 and included tracks such as "Bust Your Windows" and "Lions, Tigers & Bears" -- both of which went into the top ten of the R&B charts.
Ever since then, she's remained one of the most acclaimed artists in American R&B, with her subsequent albums "Love Me Back" and "Reality Show" balancing massive critical praise with strong chart showings and garnering her multiple Grammy nominations. Her rasping, expressive voice and her deft, character building lyricism have been lauded by both fans and critics alike.
The Kings Theatre is an extraordinary venue for any show, but when R&B vocals bounce off the golden walls, soul lovers get to experience something innately special.
Anthony Hamilton with Special Guest Jazmine Sullivan
When: Saturday, January 19, 8:00pm
Where: Kings Theatre, 1027 Flatbush Avenue, Brooklyn, NY 11226
How much: $59 - $224. Get tickets here.