The only event of its kind, On Air Fest takes inspiration from creative conferences, performance art and music festivals - providing a magical space to advance the culture of audio.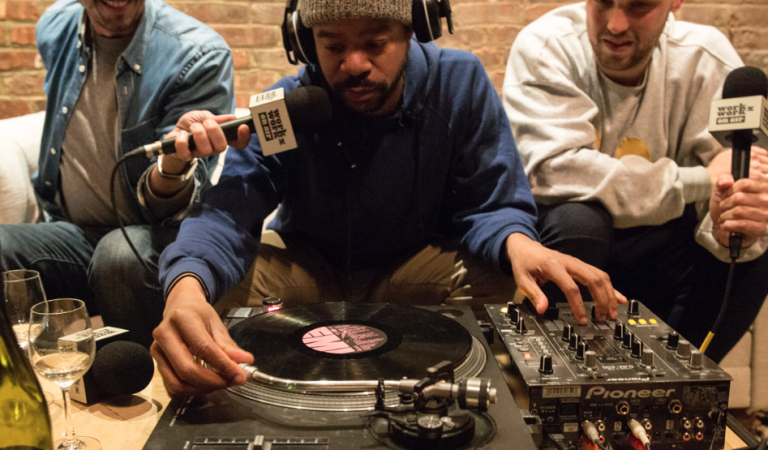 Sound-makers and podcast-lovers should not miss the first-ever On Air Fest presented by work x work from Friday, March, 1 to Sunday, March 4. For four days, the podcast and audio festival will take over Brooklyn's Wythe Hotel, gathering thinkers, creators, performers and storytellers to present and discuss new works, technology and trends.
"We're in an amazing time for podcasting and audio -- one of wonder, innovation, and opportunity," says Scott Newman, founder and creative director of work x work, a full-service storytelling and branding agency based in Brooklyn that focuses on building communities and content through a global network of creative people. "With On Air Fest, we're creating a rarified moment in which creative practitioners and audio lovers alike come together to share new work, ideas, inspiration and advance the culture of sound."
Launched in 2017 by work x work as a pop-up live streaming audio event, On Air Fest 2018 is gathering some of the biggest "voices" in industry including multi-dimensional artist Laurie Anderson, pioneer DJ Stretch Armstrong, performer, writer and videomaker Dylan Marron, and singer Meshell Ndegeocello, as well as the creatives behind The Moth, Longform, Hot Pod, Adlandia, Latino USA, The Great Discontent, Surface Magazine, ESPN 30 for 30 Podcast, WNYC and more.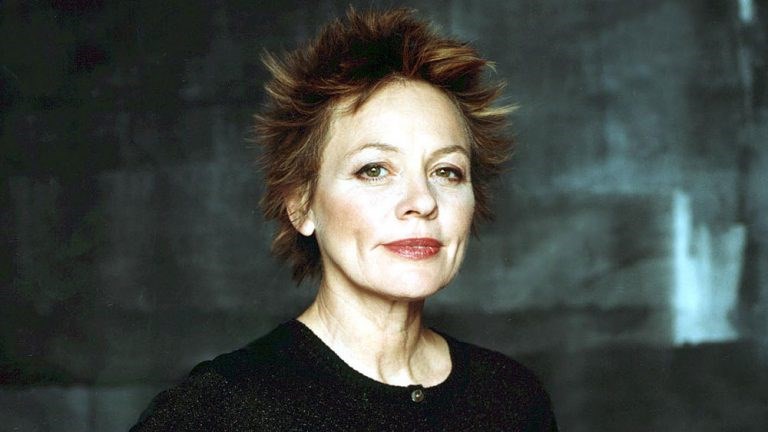 Avant-garde thinker and artist Laurie Anderson, known for her multimedia presentations and her varied roles as visual artist, composer, poet, photographer, filmmaker, electronics whiz, vocalist and instrumentalist, will be joined by Design Matters' Debbie Millman to discuss her iconic work and life.
Legendary NYC DJ and radio personality Stretch Armstrong and member of the iconic Rock Steady Crew will host a listening session during which he explores influences and cultural references in Hip-Hop today. A new spin on "spinning" will be served up by DJ Olivia Bradley-Skill of WFMU who demonstrates how to sample and share audio files from YouTube in front of a live audience.
The storytelling nonprofit The Moth will host a live story pitch and directing session where visitors get the chance to hear people pitch their stories and receive real-time feedback from the team behind The Moth Radio Hour and The Moth Podcast during.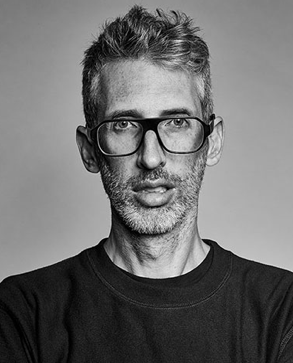 Aside from talks, presentations and music, the On Air Fest also presents unique experiences such as an interactive phone booth art installation which invites people to pick up the receiver and listen to stories from the city's immigrants as well as the "Future of Audio" suite, designed to inspire the next generation of content creators through education and installations around 3D audio technology. Attendees can further explore innovative, thought-provoking and category-shaping audio projects in a dedicated lounge presented by the audio-on-demand technology platform Acast.
To see the full line-up, go here.
work x work's On Air Fest
When: Friday, March 1 - Sunday, March 4
Where: Wythe Hotel, 80 Wythe Ave. at N.11th Street, Brooklyn
How much: $100 - $250; for tickets, go here.