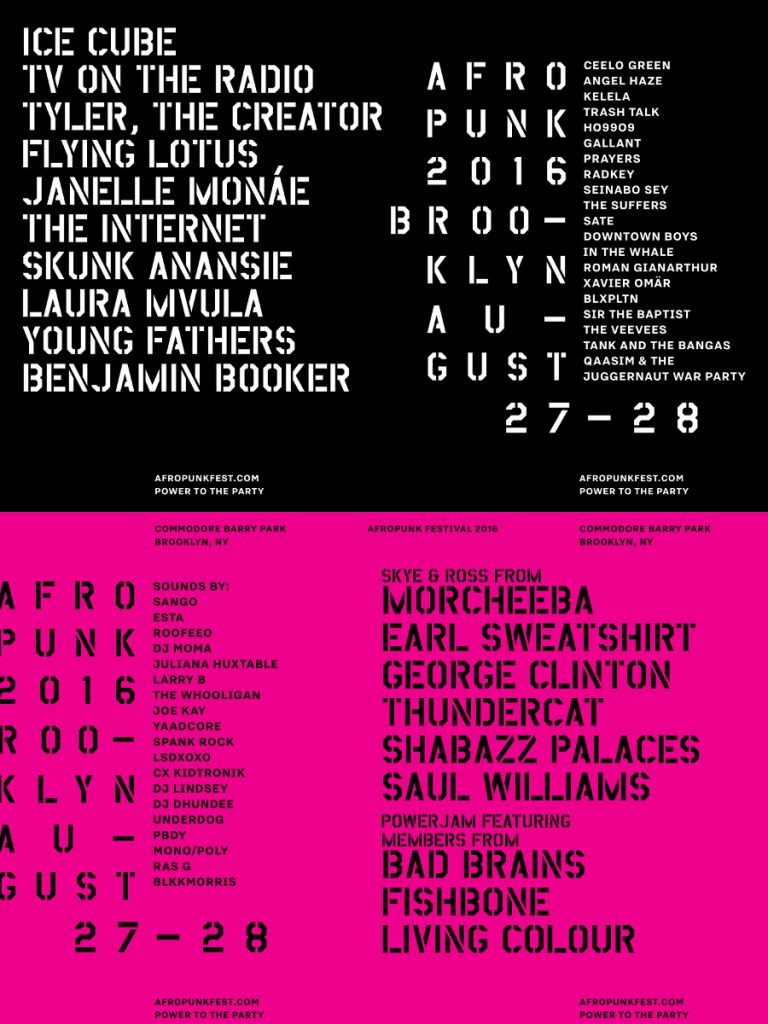 Amid social media controversy over the Afropunk London event, which just replaced M.I.A. with Grace Jones as their headliner, the Brooklyn based version of the music festival is boasting an even bigger lineup than previously planned. The new wave of artists added to the lineup include Laura Mvula, Yaadcore, Ho99o9, BLXPLTN, Sir The Baptist and Brainfeeder additions DJ PBDY, Mono/poly, Ras G among others.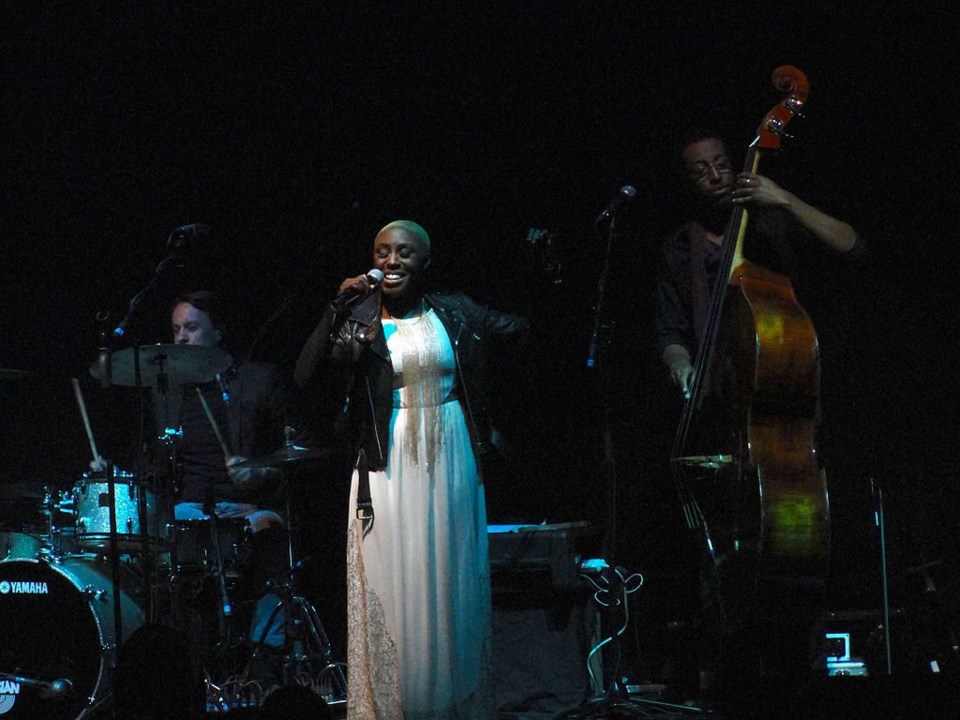 This 2-day music festival pulled in about 60,000 festivalgoers last year and hopes to keep that number growing by, featuring Activism Row, the Bites&Beats pop up restaurant, the food truck rally and the SpinThrift Market. In addition to enjoying music from dynamic music artists from around the world, these extra activities make the Afropunk event feel like a full artistic experience.
Activism Row is an interactive site-specific educational installation featuring grassroots non-profits that attempt to solve urgent community problems. Bites&Beats is a food event that features over 25 food trucks and local pop-up restaurants that were carefully selected for the festival. AFROPUNK curates an experience for everyone from vegans to paleos featuring tastes from around the world that include: Kingston Eatery, A Taste of Africa, Cafe Habana, Jeepney, Mamu Thai and more.
Described by The New York Times as "the most multicultural festival in the US,", the festival is slated to take place August 27 and August 28 at Commodore Barry Park in Brooklyn.
FOR TICKETS VISIT: