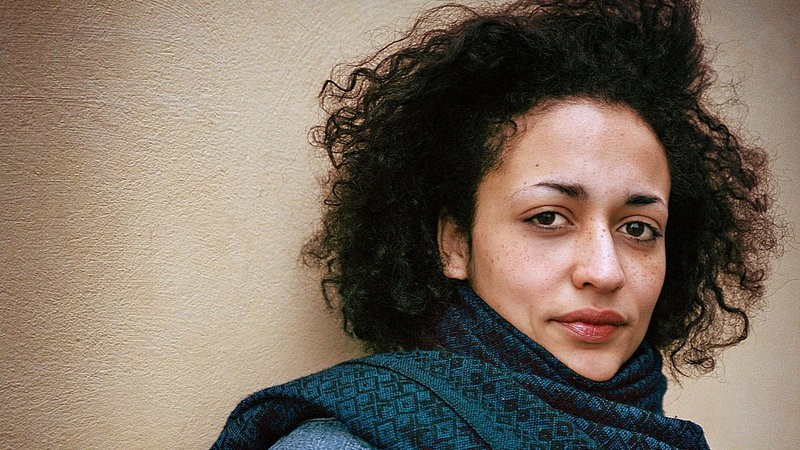 Acclaimed author Zadie Smith will be at Medgar Evers College on October 20 where she will read from her forthcoming novel, "Swing Time."
"Swing Time," Smith's fifth novel, will be released in November, and is a story of two biracial girls from a poor London neighborhood who aspire to be dancers.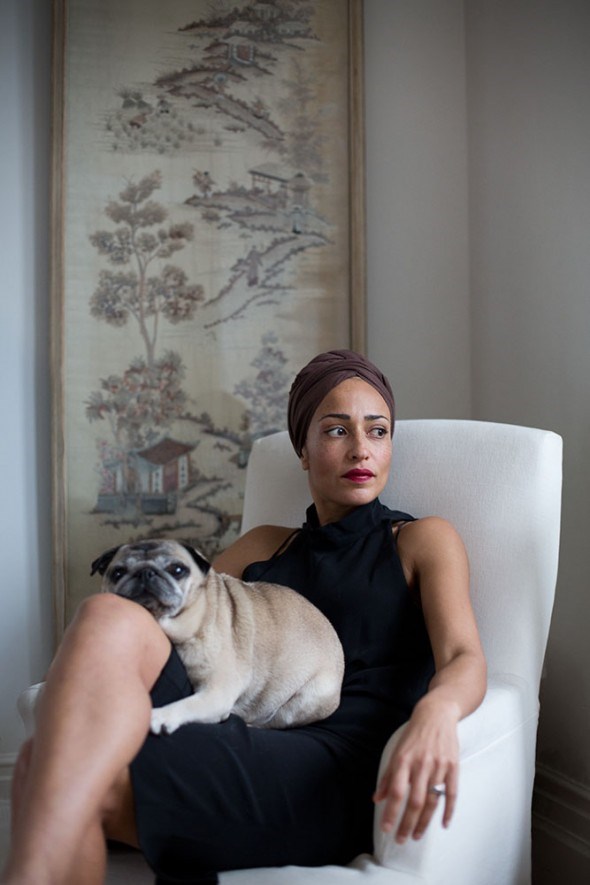 Smith, a professor of Creative Writing at New York University, was born in London in 1975 and studied at Cambridge University. She gained the eyes and attention of the literary elite in 2000, with the release of her very first novel, "White Teeth," which won a number of awards and prizes, including the Guardian First Book Award, the Whitbread First Novel Award, and a Commonwealth Writers' Prize.
Smith's second novel, "The Autograph Man," release in 2002, received the 2002 Jewish Quarterly Wingate Literary Prize for Fiction. Her novel, "On Beauty" about two families in a fictitious college town in this country won the 2006 Orange Prize for Fiction.
Her most recent novel "NW," which told the stories of four characters from the same pocket of northwest London, was named one of The New York Times's "10 Best Books of 2012."
WHAT: Zadie Smith reads from her forthcoming novel "Swing Time"
WHEN: Thursday, October 2o, at 7:00pm,
WHERE: Medgar Evers College, the Founders Auditorium, 1650 Bedford Avenue
WHAT ELSE: The event is free and open to the public. The reading will be followed by a short discussion/Q&A and book signing. Doors close once the reading begins.